dirtygirllooking: thehatter69: superloveum: look at my…
Summer time. No panties while driving hope my red dress blows up…
curvyk710: A little peek ?
aerin39: Morning everyone!!
alistergee: Später mehr … wenn Ihr lieb seid ? Ich bin immer…
funupstatecpl: Went to a park with hubby and his friend. Good…
lucysjuices: Skirt up to show you my swollen hornyness?
mylittlesecretonthewebmchgrl909: I cant wait for warmer weather
xoxox-shhh: would you rather wander through the garden, or…
918milftexter: Workin' it on a Friday! TGIF, y'all!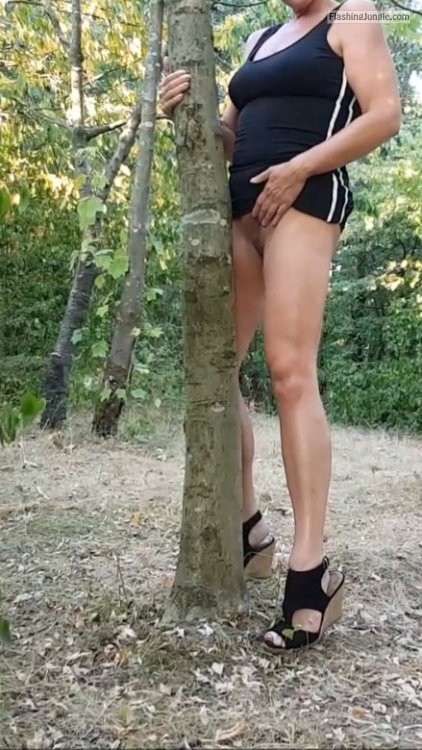 flashthatmeat: If i were a tree……………..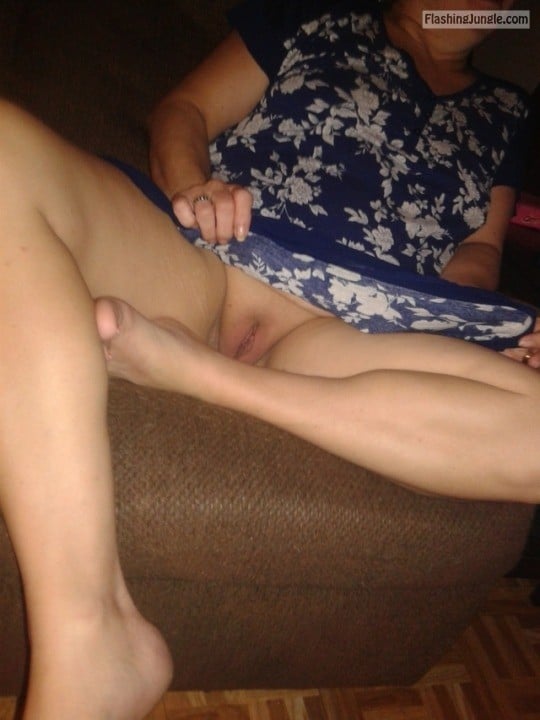 slutvenom: Shes teasing me
anneandjames2: A forgotten pic this week.. Thigh highs and…