deadlynightshade88: ? Happy commando saturday ?
littledevil-one: PEEK A BOO
happyhusband667: Anyone want to ????
hautbois10: 06/01/2018 @islandsurfandsun Élégance printanière…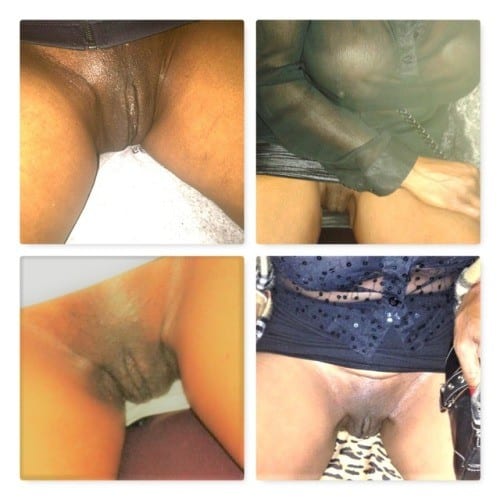 one more from Vegas. When guys watching, her clit gets…
eatmeprincesspeach: Life's more fun without…
peterrabbit66: I tried to convince her that that she could at…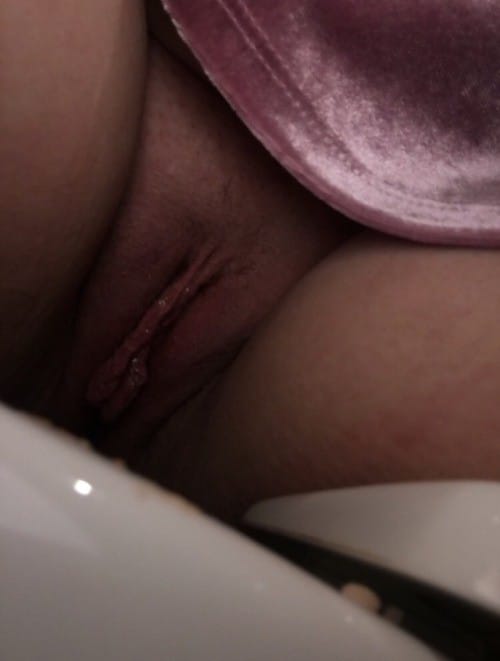 satinslutsilk: wearing panties in public is overrated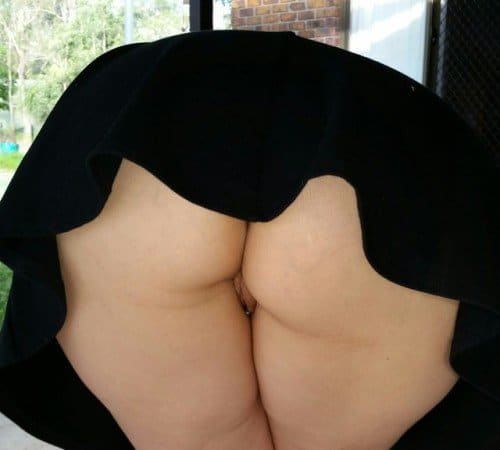 neddyndragonfly: I enjoy Xmas shopping following her around. If…
la-parisienne-sexy: Soirée chaude ? ?? 
Copyright © La…
Never have liked panties Thanks for another great submission…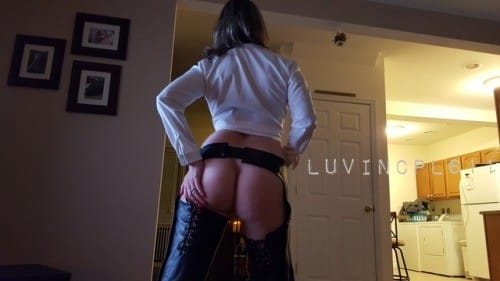 luvincpl611: We haven't post ourselves on here in a while, I…
alwaysnaughtythoughts: Panty free
blonde-dolly: Shopping in Tesco, plugged with no panties ?
kennandandrea: Of to work commando ;-)