curvyk710: I love my new plug. Thank you Daddy…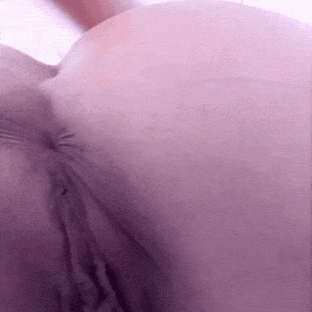 fngmywife: Her fine ass while she cleaned up the…
anndarcy: My POV this morning. I need your tongue here ?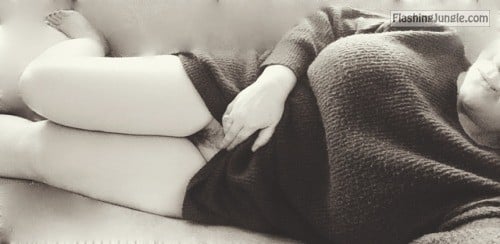 hornycouple94uk: Who needs underwear? Not me! Easy access…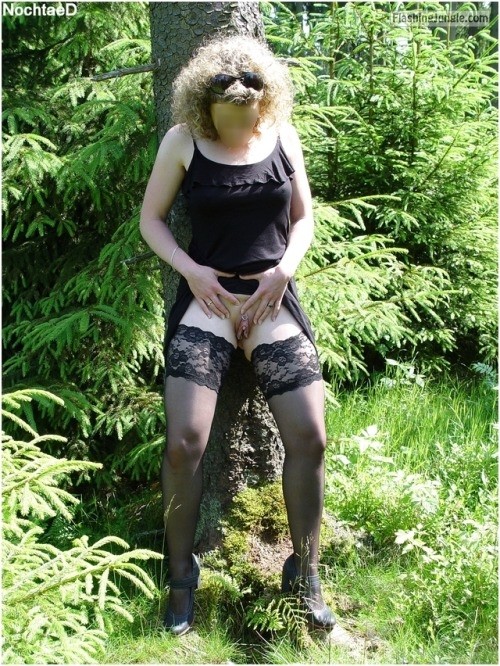 alistergee: Die ersten warmen Tage genießen ☀
sexybythesea: My day out ?
You all know daddy won't let me wear any panties Daddy is a wise…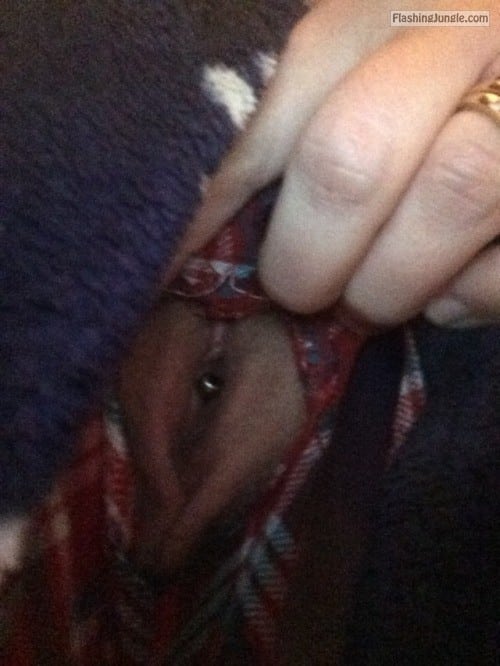 Umm, think I need some new pj's ?? I think they're…
rastal04: Shopping!Please reblog!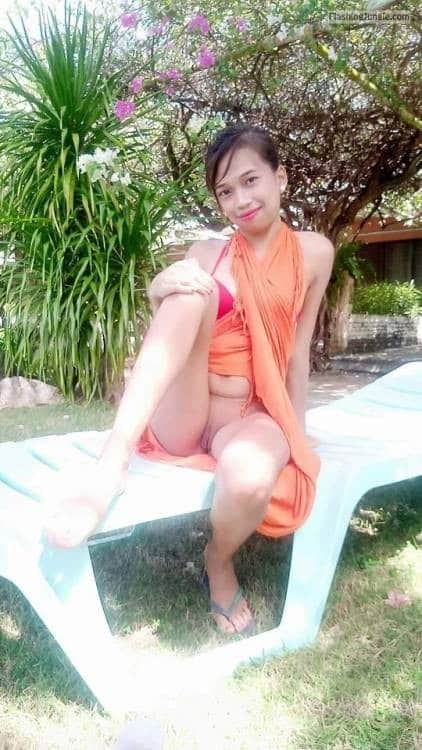 yur483: Today rest day at the beach !! 4 months pregnant! !
myname113: Finally summer seems to be on It's way!!