curvyk710: Booty for you babes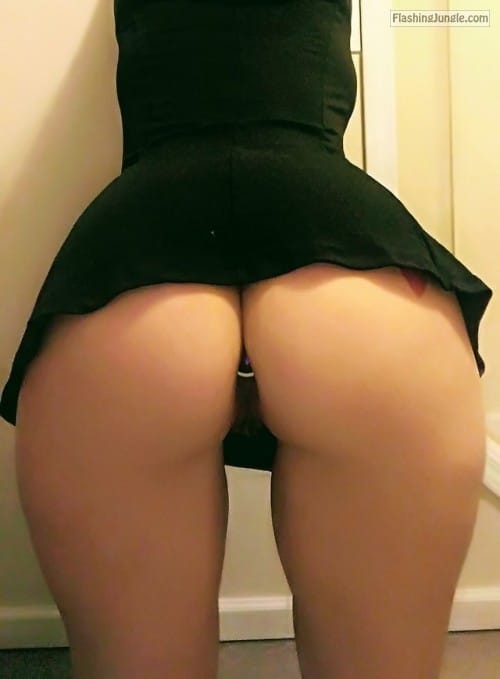 thepervcouple: The moon was out early today.
richaz69: Blue dress no knickers Great view
Look ? No pants! Thanks for the submission @dicmano
indecentlymeek: Wishing you could touch me oh so so very…
midnightsexcapades: You guys want to know a secret? This is…
la-parisienne-sexy: Beau samedi ????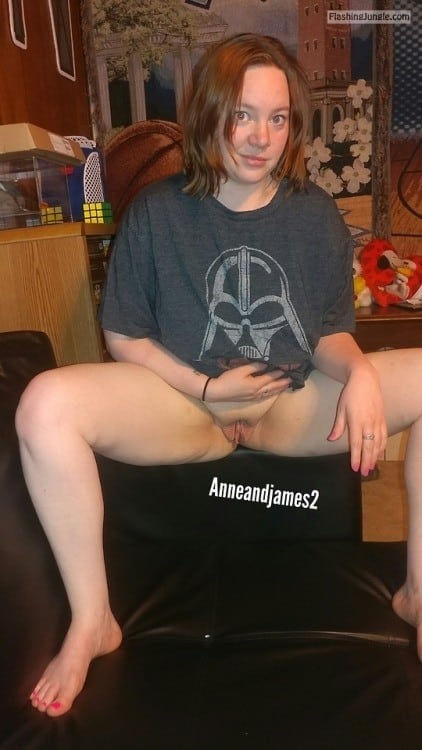 anneandjames2: Revenge of the 5th.. Lol ?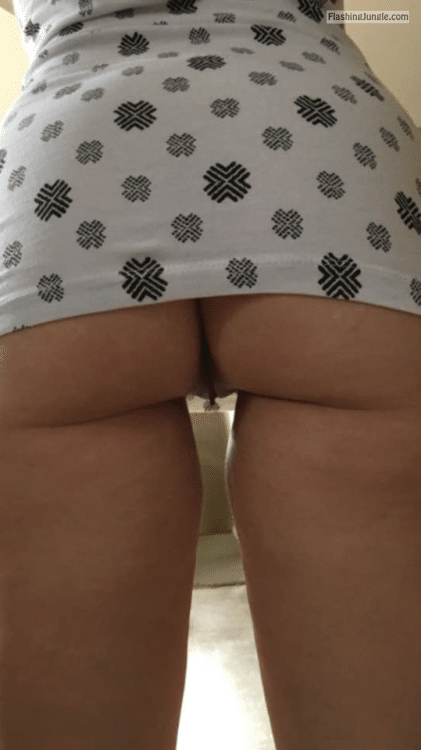 realstagandvixen: If you like our blog REBLOG, we will add…
yeslillylillylove: Q: What happened to panty checks? A:…
somebodytokissandhugv2: When ever I'm wearing a dress in public…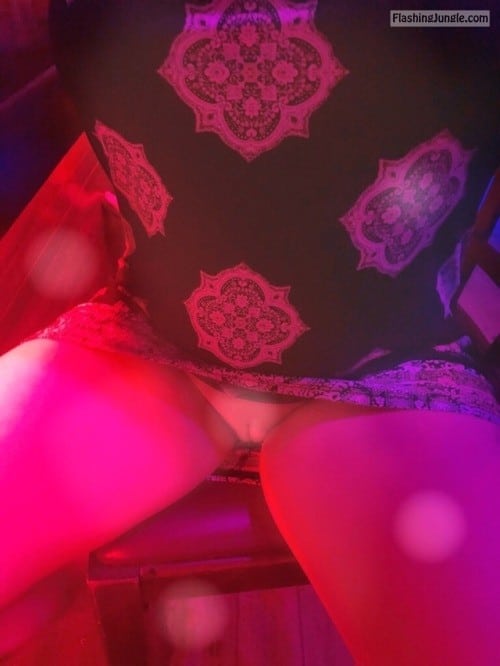 101nude101: Sitting in a club last night. I always knew my …
luvinmylyf: I love when she wears this dress!
lustingshadow: Naughty in the waiting room today, in honor of…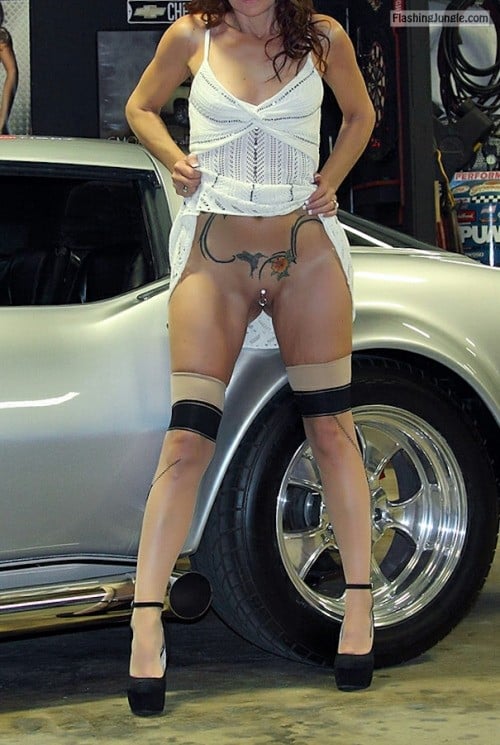 badreputationsoldman: Another hot day at the shop with Baby.