kinkyfunforsum: Seeing the sights of Warrnambool
violetlovespantyhose: Another little set from earlier this…
knjyoungcouplelove: Hotwife sexy Saturday Submission from…
sincitycpl69: Ooooo Guess Who Isn't Wearing #panties?…
funlittlewife: Just been running around Portland. What do you…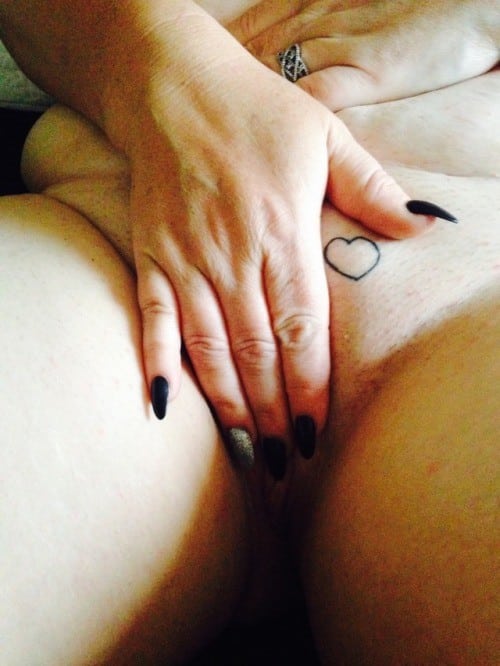 Thanks for the submission @electropleb
ourhornylittlethoughts: Going out for dinner! ?
big-booty-mama247: Thank goodnessss it's Friday ??
fitnessnympho: Meet me at the park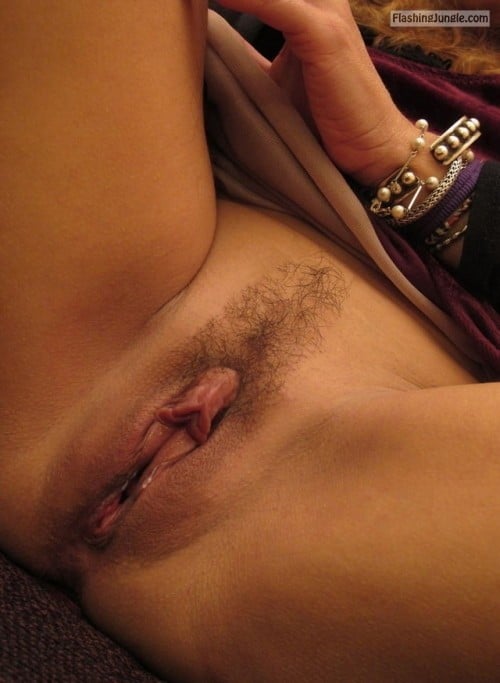 bi-tami-bi: It is almost No Panty Friday & I forgot to…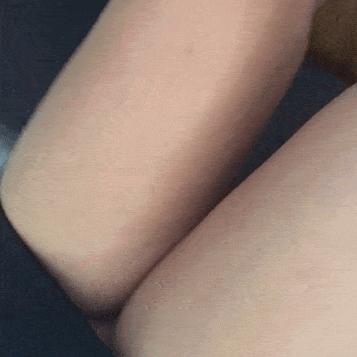 hornywifex: My legs and pussy are open for you… is my pussy…
playfulperversion: Where are all the Asks?Come on guys and girls, don't be shy. You may be…
casalturbo: Grey paparazzi! Rs By Plix ?