cleanlivingnv: For the love of the Irish! Kiss me!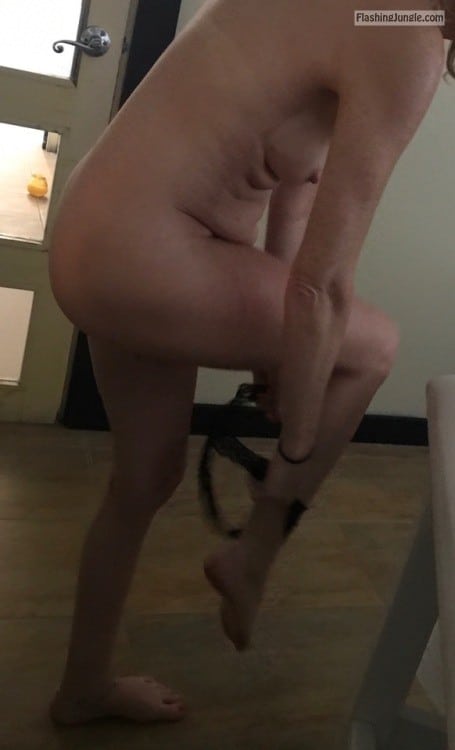 My Wife @hotwifeyshare taking her panties off I think she should…
sidicattx: Fresh wax Some guy saw me taking pics in the grocery…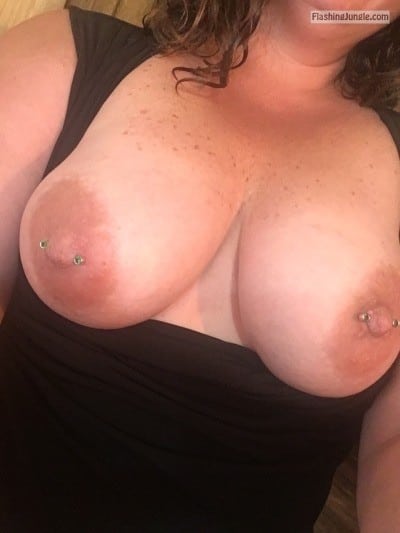 sexy-milf82: Headed to meet hubby for lunch, oops no bra or…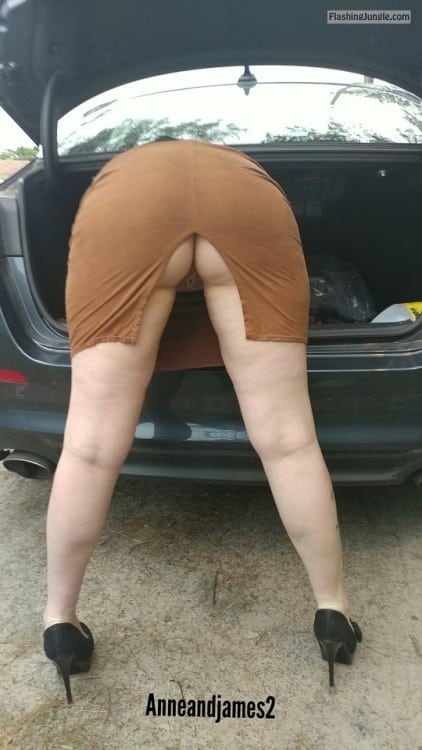 anneandjames2: Wish it was still warm enough to dress like…
diary-of-vesper: Chaude au boulot!!Horny at Office!Please…
sassysubmissivebabygirl: Is this skirt too long? You can barely…
licky999: My sexy wife in another park!!! The first of this…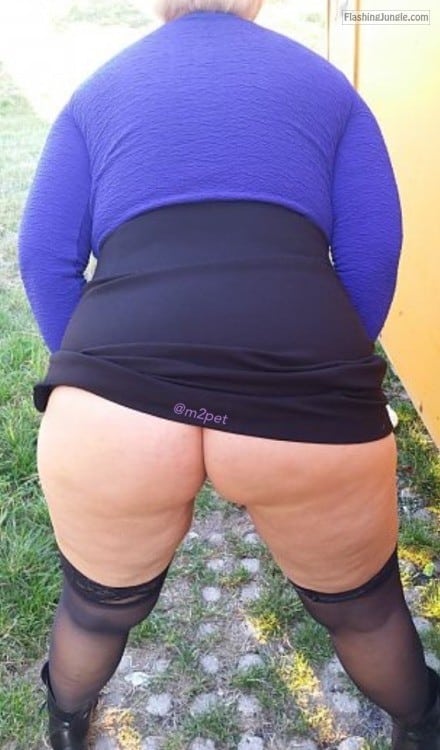 m2pet: From the parking lot when heading out to a date….
disneylovers13: Playing in the back seat. I just love to tease…
justsumthoughts: game on… panties off – 4, 5
Thanks for another great submission @funupstatecpl
coldweathernudist: My wife loves to wear skirts in the summer….