chiatgirl: On the way home from the bar, stuck in traffic….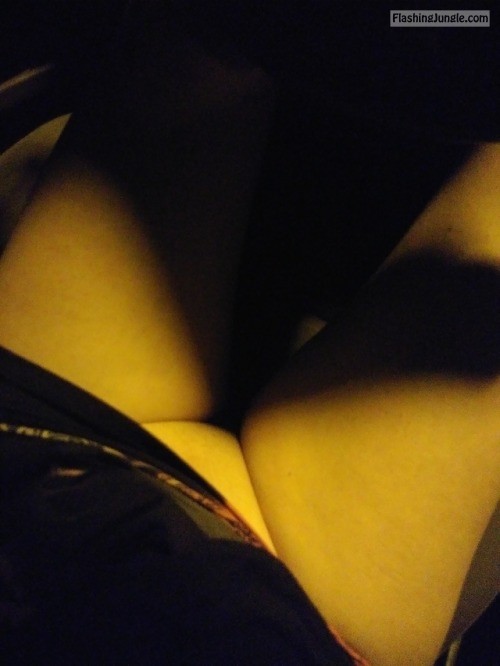 tumblerwinner: These photos were taken 10 years apart. The…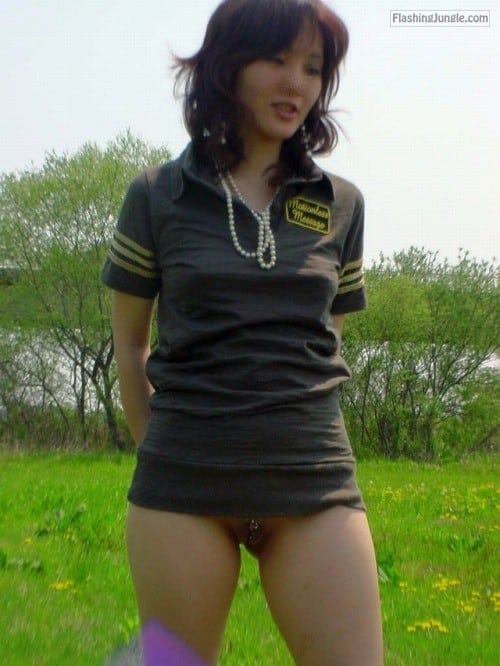 justsumthoughts: more from the archives…flashing fun off the…
Have a great commando weekend everyone
kristymilfstuff: Kristy out without panties
adrif01: Het koste wat moeite maar hieronder dan eindelijk het…
tumblerwinner: Been busy but hoping to fool around later today,…
justsumthoughts: kitchen cleaning commando style – 2 ?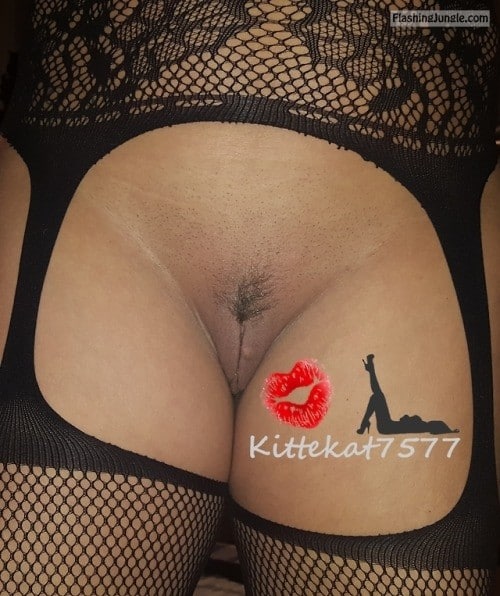 With or without a g-string? ? Kittekat7577 Always without for…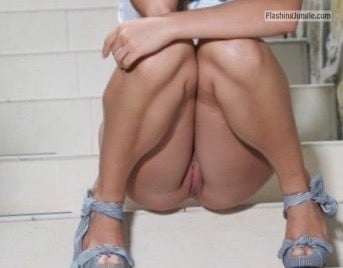 sexysahm: SexySAHM showing ass
Thanks for the submission @bb-milf