casalexcitado: Ops… Esqueci a calcinha Happy commando Monday
deadlynightshade88: Out…??
stevieray18: My wife on our way out for drinks!!!
pervcouple-nxtdoor: Going to pick up my husband in my black…
mastersbuttcat: presenting the beautiful booty to master during…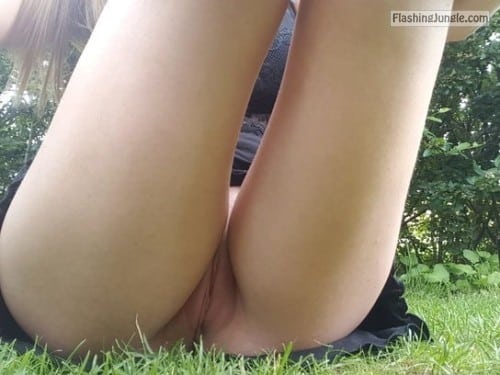 Thanks for the submission @cameltoewifey
funngamez42: #us I love when her pussy opens up like a flower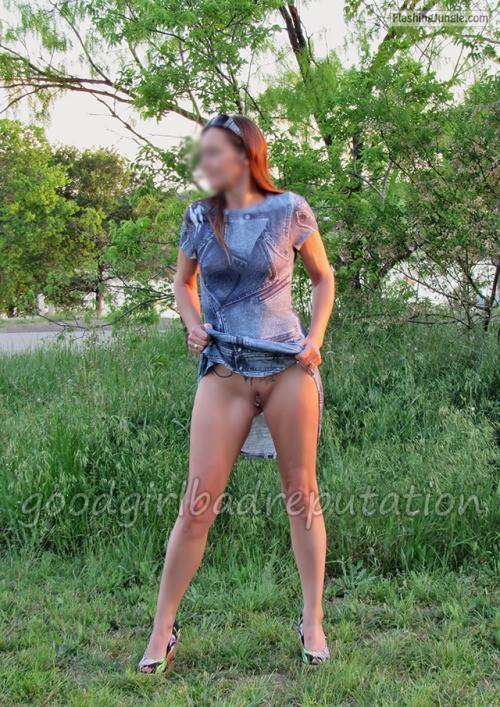 goodgirlbadreputation: Good Morning !
sincitycpl69: Guess Who Gas Already Played This Morning?? Thank…
A little upskirt from daddy Thanks for another great submission…
annoyinglydopegiver: Our first post! Wife getting ready for the…
lbfm-naughty: Hoodie time.
sub-cat: Housework Wednesday – wearing only my butt plug and…