carlotabisex: I cant resist. Always exhibitionist.
812hotmilf37: Had to take some office pics for my followers…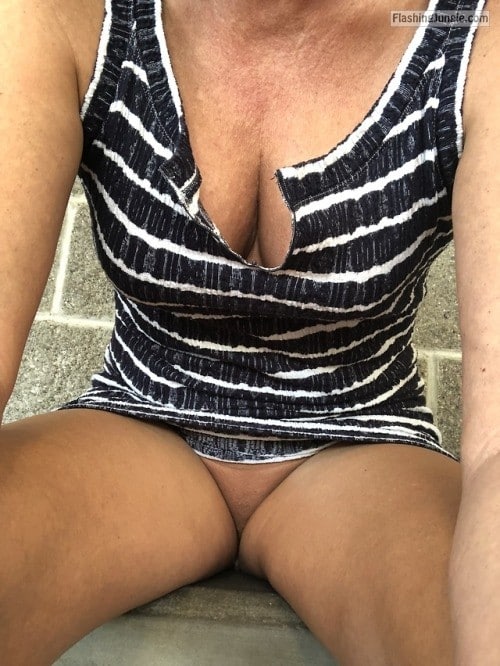 justforfunalways: Sitting on a bench at the car wash waiting…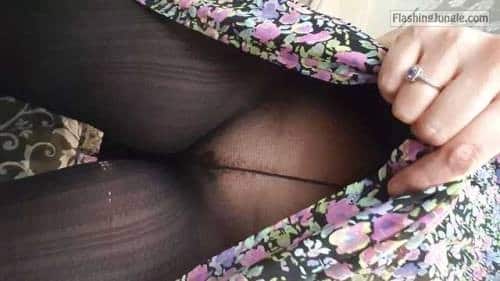 itsrockhard: Unshaved pussy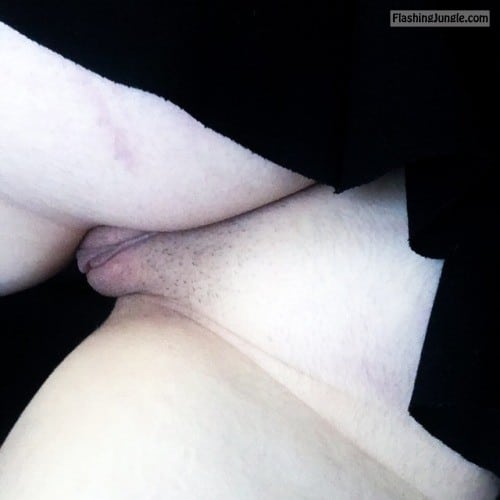 punishmentslut: pussy ft. baby cane mark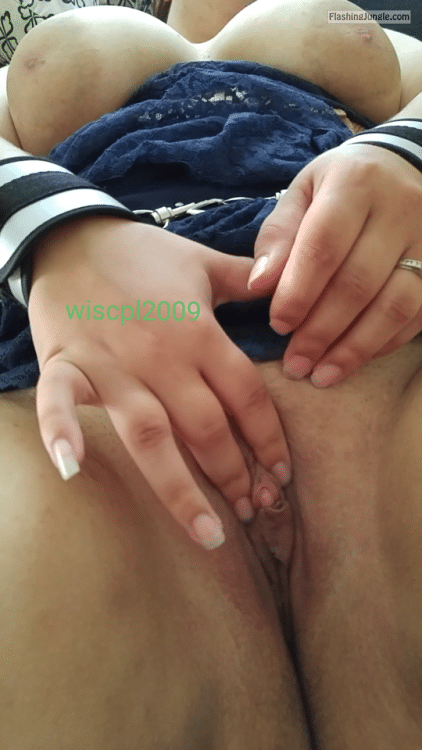 Rubbing my clit in my little blue dress…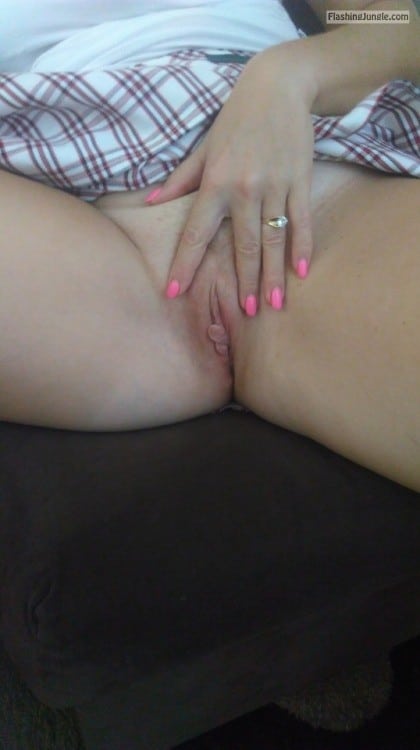 I think this deserves a few likes
bangbanggf: Who likes my summer outfit? ? I dont like panties…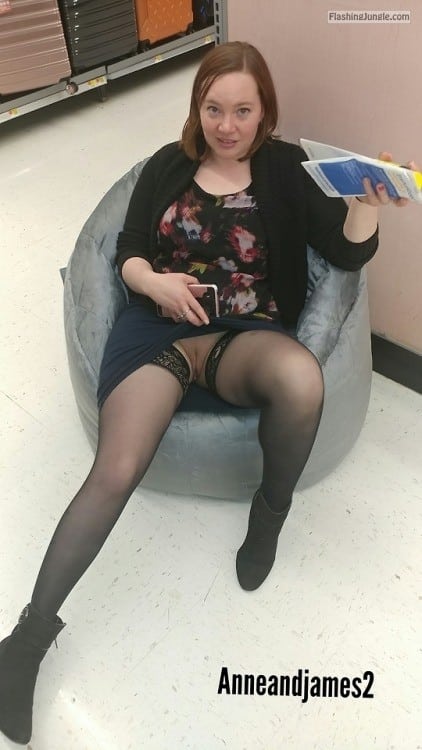 anneandjames2: But nobody can see my pussy right??
mrs-cdncplnextdoor: mr-cdncplnextdoor: mr-cdncplnextdoor: robe…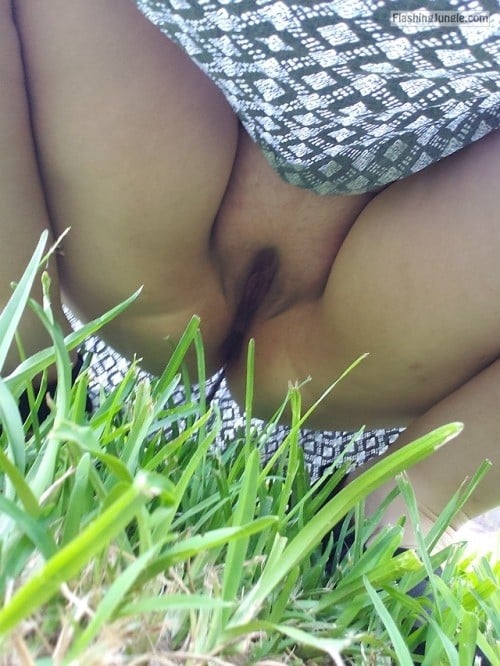 While tending to my garden….