Day by day she goes deeper and deeper in the forest for jogging and flashing. Although she is one hell of the MILF sex bomb with big natural breasts, juicy round booty and warm wet 24/7 fuckable cunt she is still alone. She still haven't met stranger to fulfill her sexual desire to catch her flashing, sneak up with the biggest and hardest cock she had ever seen and ask her "lady, can I help you?"


That is why she goes jogging without bra and without panties every time. Just take a look on these beautiful natural breast and pokies which dare for a nice bite.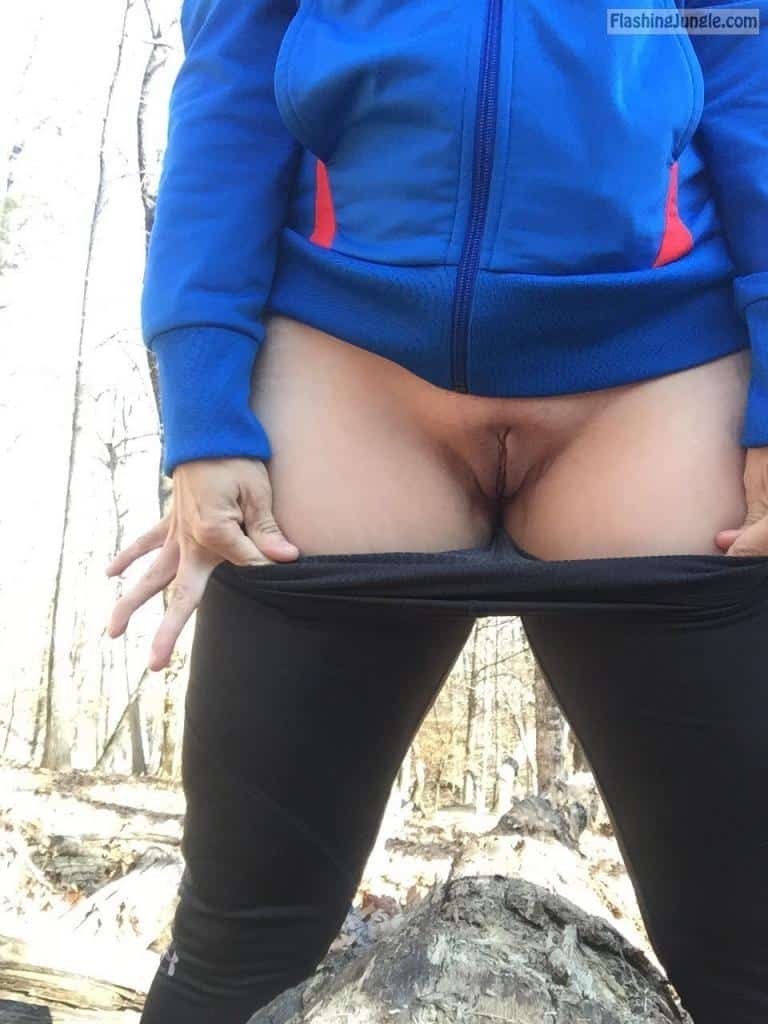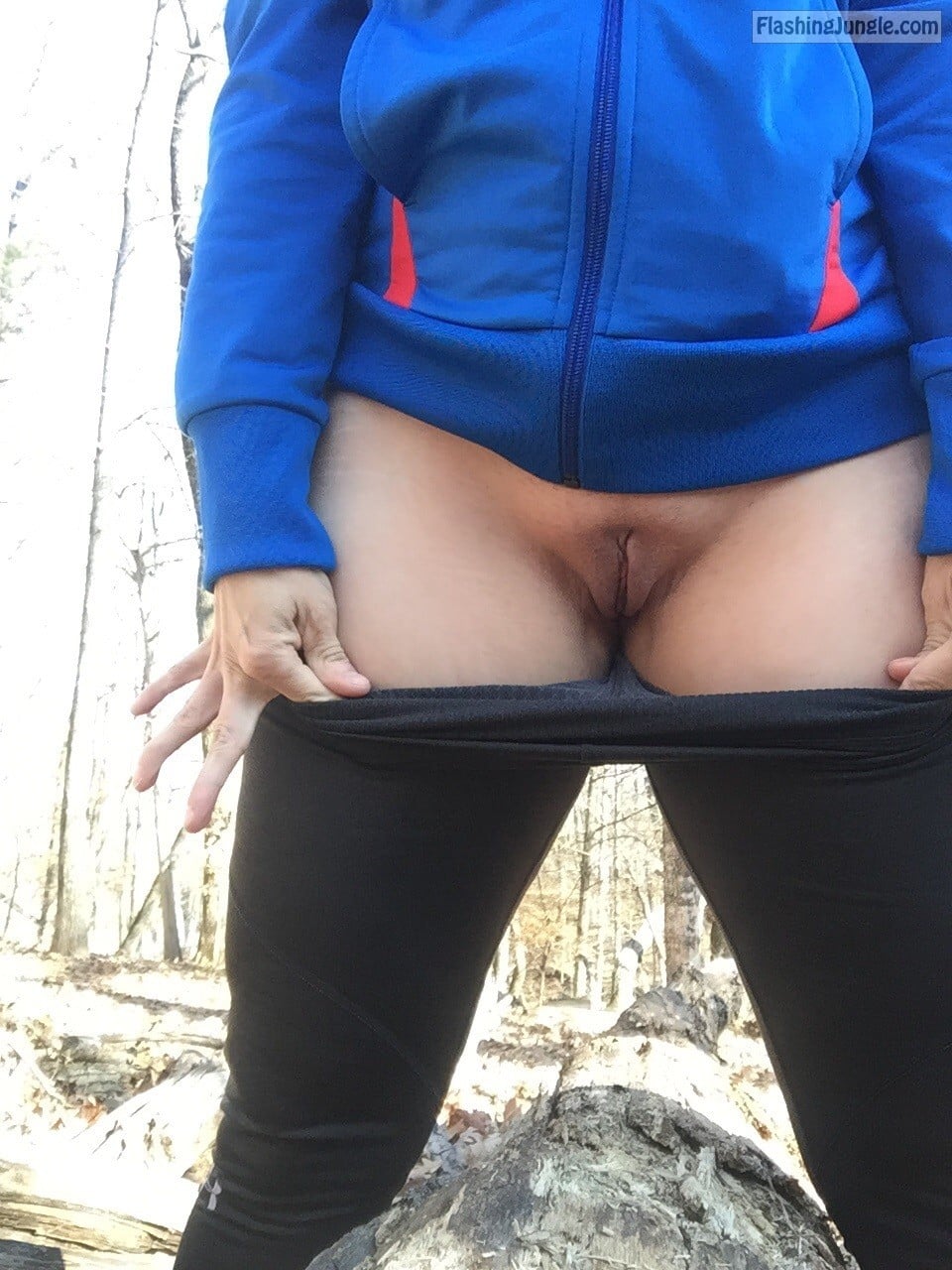 Her cunt has never been so lusty. Each thought on hard cock make it trembling and getting wet. It has never been so fuckable than these days and some stranger is going to experience it very soon surely. To feel tight warm pulsating walls of MILF cunt on his cock.


Most of you recognizes this round juicy bum of our friend Lachica0891. This is just another one flashing adventure from public forest which she shared with us. Thank you Lachica0891 for making us cum once again.
flash that ass