bi-tami-bi: No Panties on FridayA tradition started by my…
shiiiyeah: Out for the day. Yep my pussy is out again.
deadlynightshade88: Going out. ?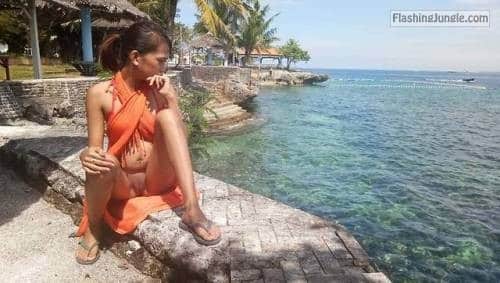 yur483: 4 months pregnant…it starts to show…
kennandandrea: Just a peek ;-)
Thanks for the submission @justepourleplaisirus
disneylovers13: Did i come to work with a dress and no panties?…
raleighnccouple: She says she is really starting to like the…
alistergee: Ab in die Natur ….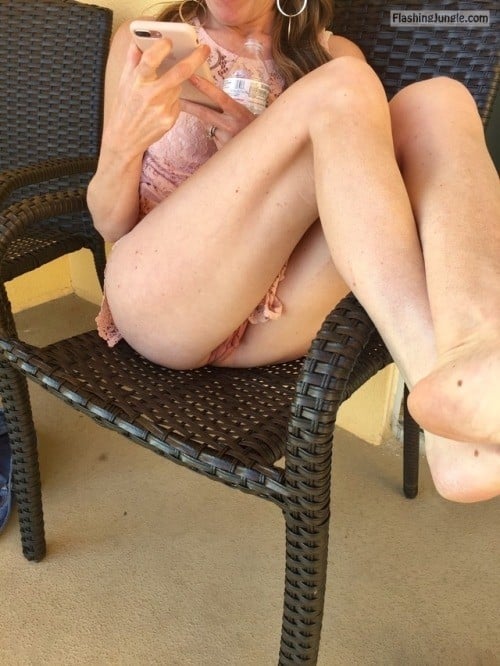 thepervcouple: She has a few drinks and the first thing to go…
watchporn-today: She loves going commando on our lunch outings
No panties at work xx Wish you were my colleague…
maorigirlxxx: I te mahi xx