badcandi: Peekaboo..Candi..
Thanks for the submission @furryturnip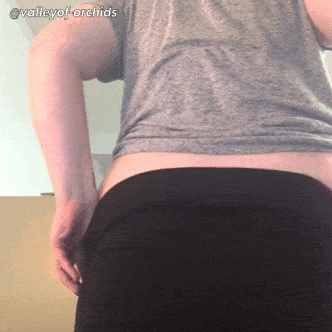 valleyof-orchids: Flashing my booty at work 😋🤤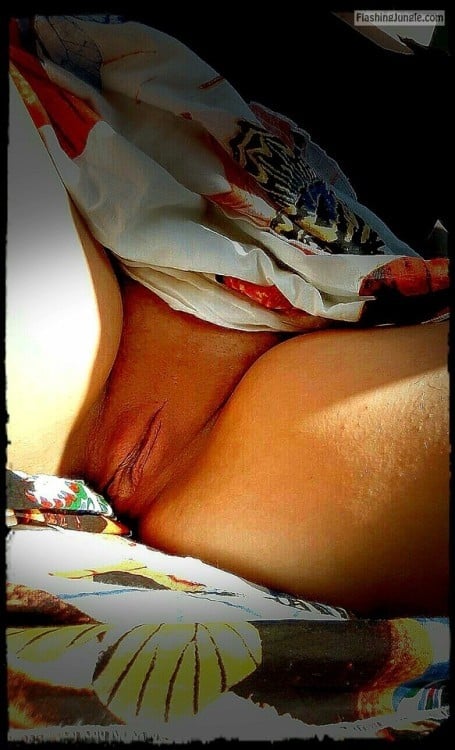 skanouslove: N'est elle pas superbe ??? Quand dites vous?
rastal04: A cena.My dinner.Please reblog!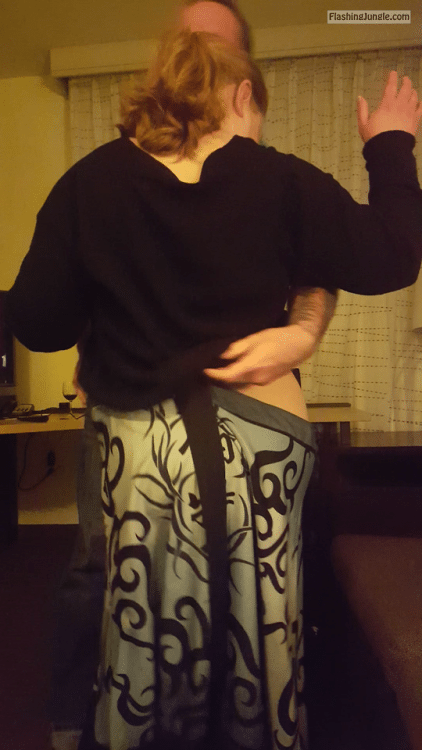 Thanks for the submission @what-we-all-like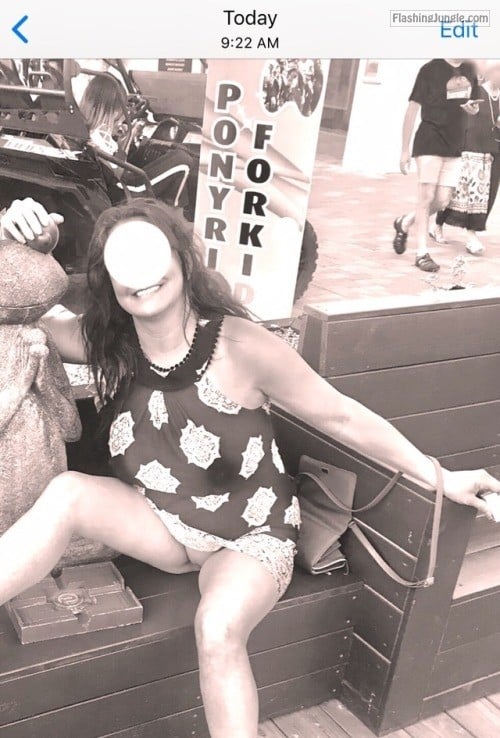 101nude101: I wanted to stop for a pic this morning because I…
two4-pleasure: Out for a cruise Commando car ride
You know what daddy likes to look at Thanks for the submission…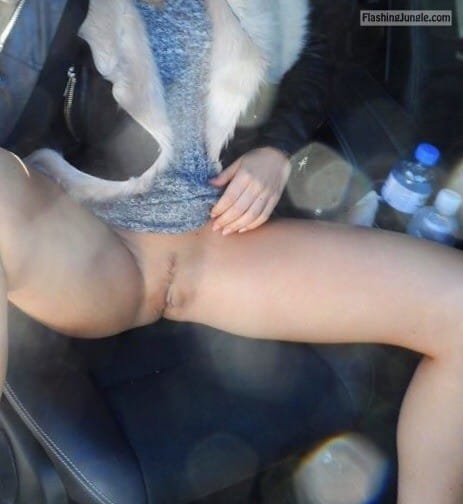 hottysjourney: Posing around…
anneandjames2: My nails are done.. Hehehe 😈
moresomescouple: Shouldn't be needing them while at work..