aphroditesdream911: A little shot from work for y'all ?. REBLOG and follow to see more!
liftyourskirt: @Scarlettarose at the bar just hanging out…
midnightsexcapades: I'm so antsy today~ Sneaking under the…
sweetlysinful2: Freshly waxed traffic pussy: before and after…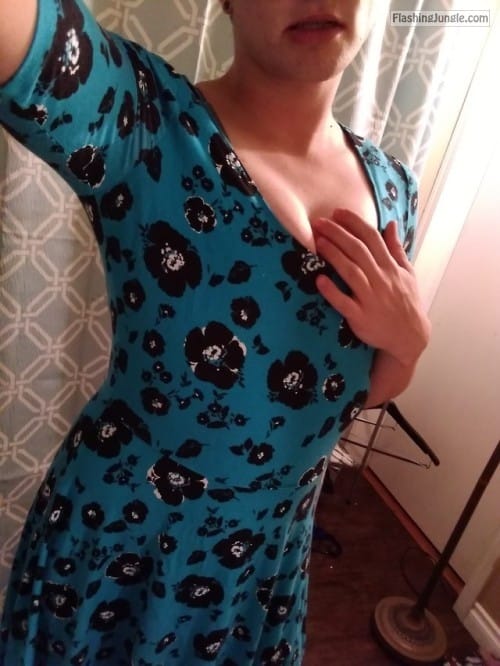 proudhubbyblog: A few men in the office will get to have a nice…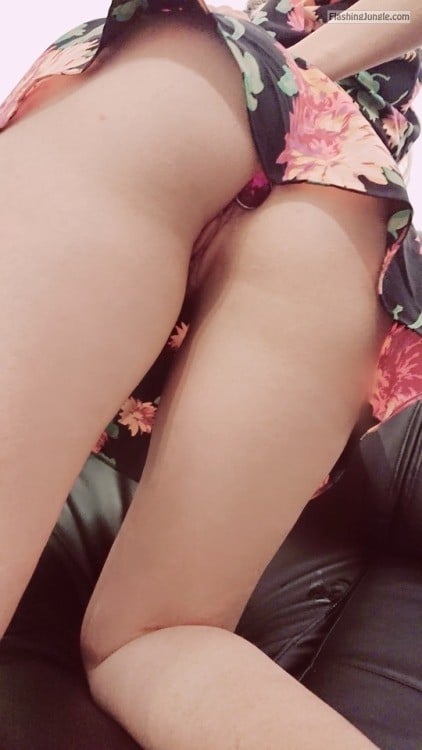 justxforxfunx: Let's go for a (naughty) walk !!!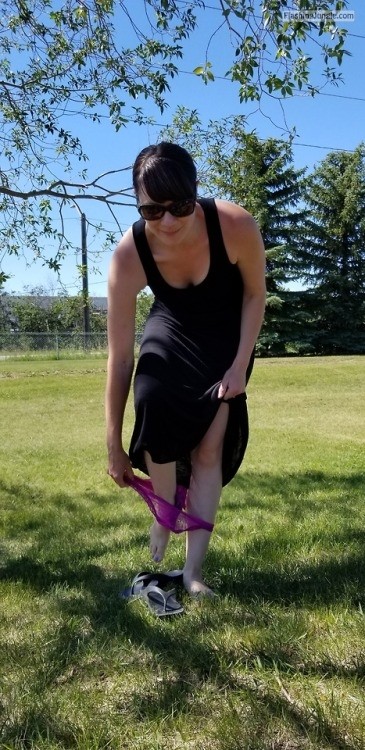 wifeandinudesandsuch: https://ift.tt/2yDy8MI
msapes: Hanging out at the bar…
lalamelange: I see you across the room…. I have to flash you
shortsweet-n-sassy: I'm almost embarrassed to post this pic after last Sunday's horrible…
justsumthoughts: climbing the trees commando style #10
enticing-dress-code: Sneaky commando peek
curvyk710: Spring is here ??? Great shorts