anneandjames2: We all know I prefer to celebrate Thongless…
hotwife4giovanni: @champagnegirl333 looking hot in a new dress…
daddysshykitten: Kik – shylittlekitten_ ??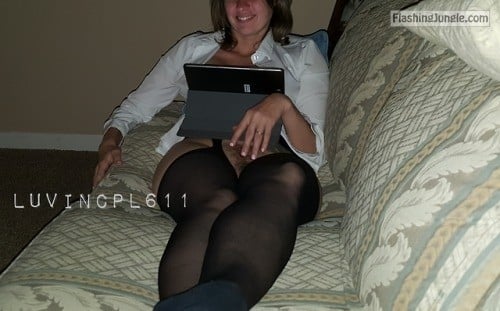 luvincpl611: Dressing up for my birthday…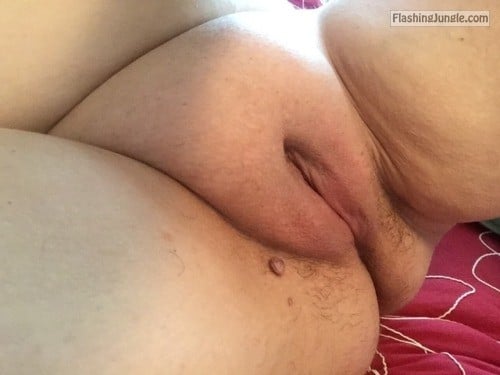 Thanks for the submission @boostedfuss
alistergee: Let the Sun shine on me ??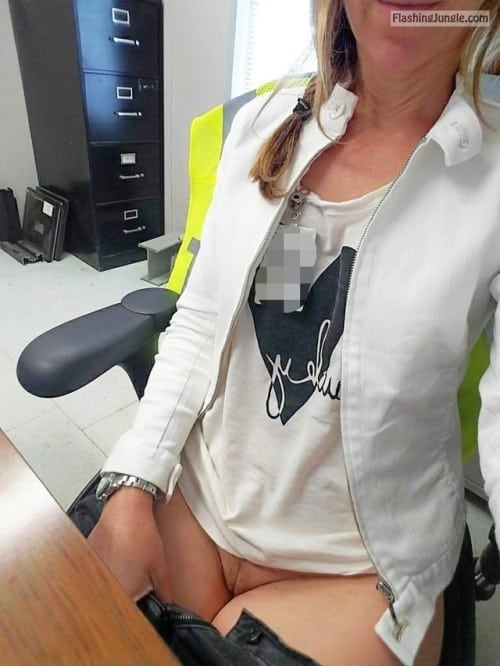 xoxox-shhh: "you see me i be work, work, work, work, work,…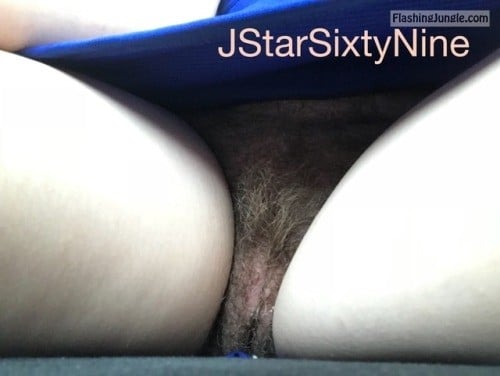 jstarsixtynine: Getting ready to go out to dinner last night I…
eliaspudd: Kinky romps on the bench in the city park (3/3)….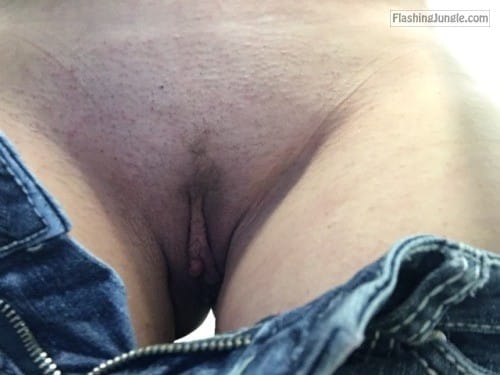 nygrlie78: Commando today@laughifyourenotwearingpanties Happy…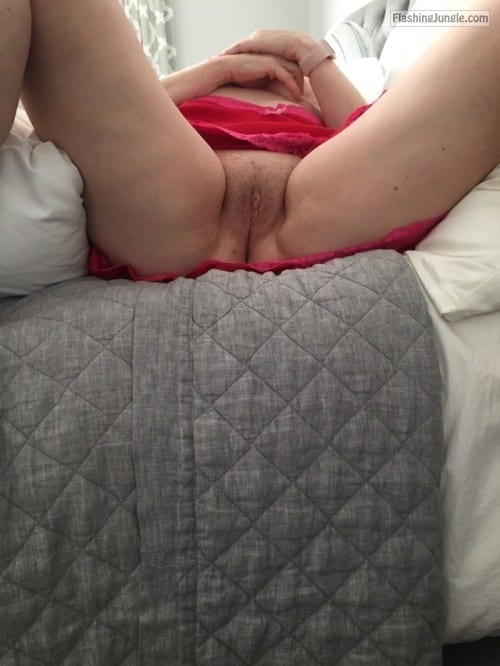 milf1923: Happy no panties Friday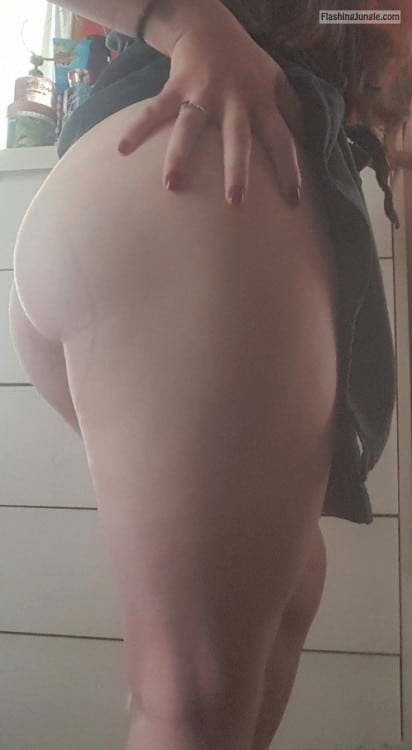 iwasnttryingtobeabitch: ??did i mention i took way too many…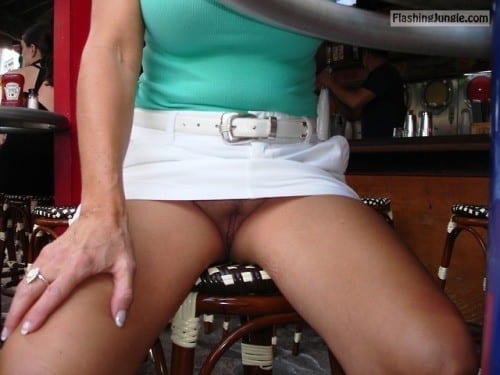 stevieray18: My wife having fun with the waiters at Fogarty's…
Thanks for another great submission @sexylittlevixen