anneandjames2: Is this what you are looking for??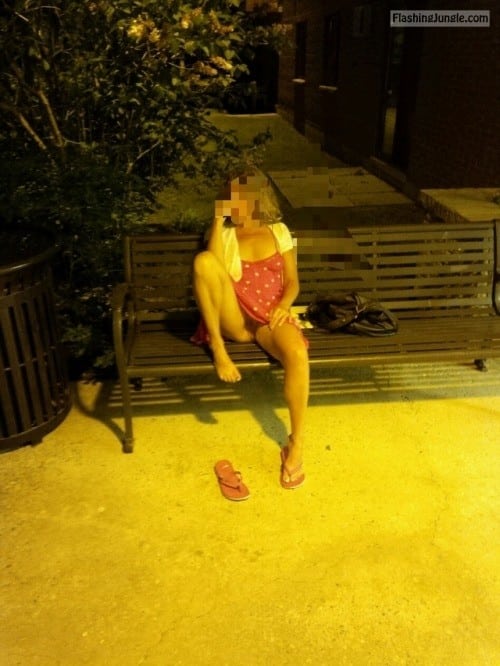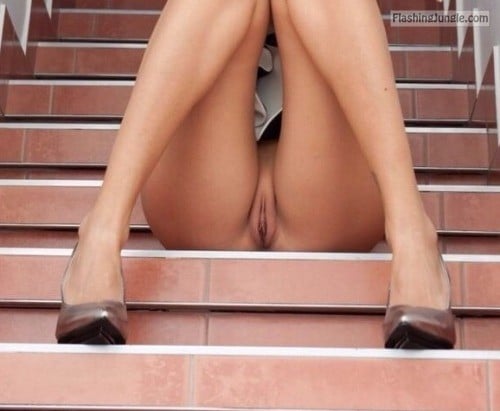 Hate when I have to wait…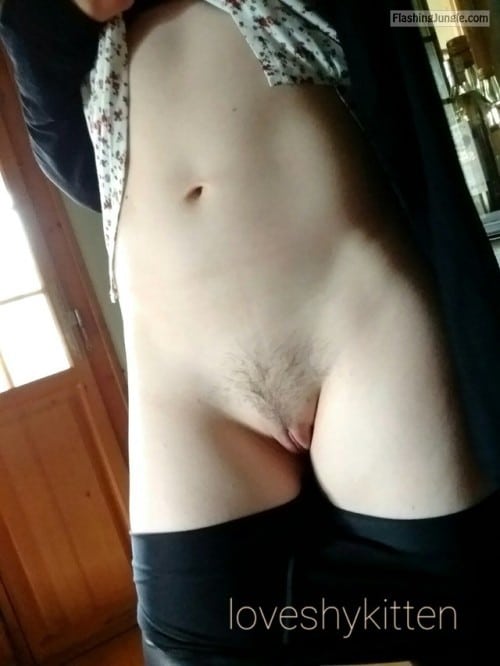 Happy commando friday @loveshykitten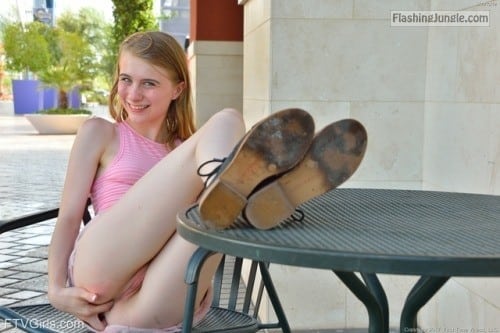 Sharlotte, from FTV Girls, fingers ass in public. Enjoy more in…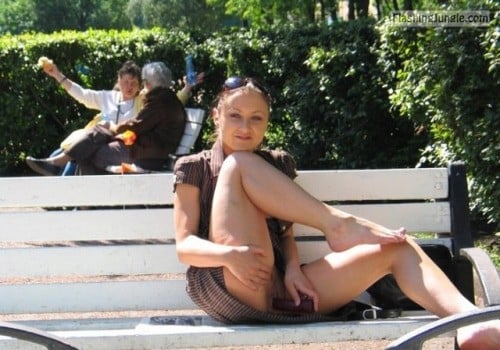 moccosdoggers:women exhibitionism ->…
islandsurfandsun: Finishing up. – Katy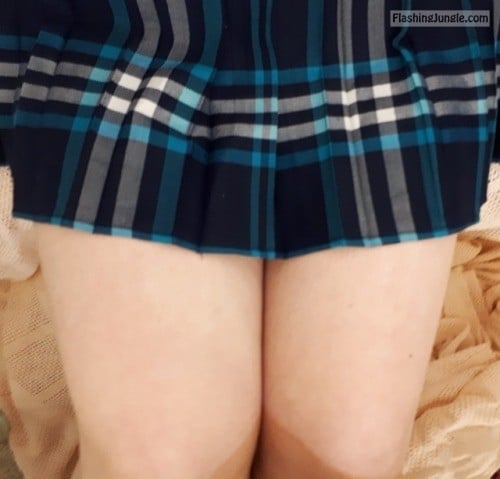 saymeanthingstome: "What's under that skirt, little girl?"
liciawils: This dirty dirty girl needs to be taught a lesson,…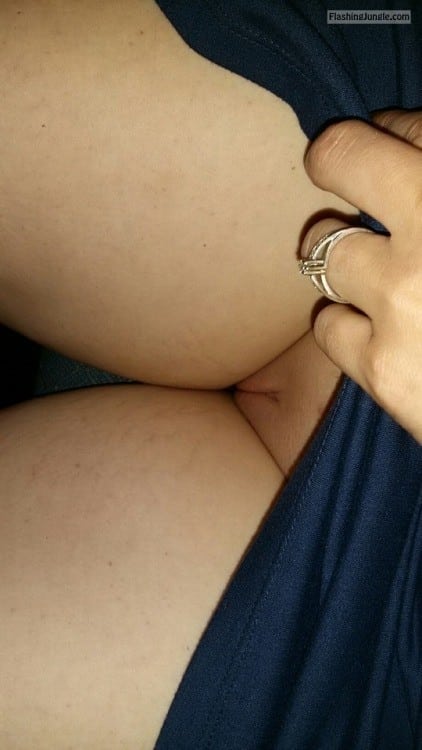 naughtydare: Happy commando monday!Another first time…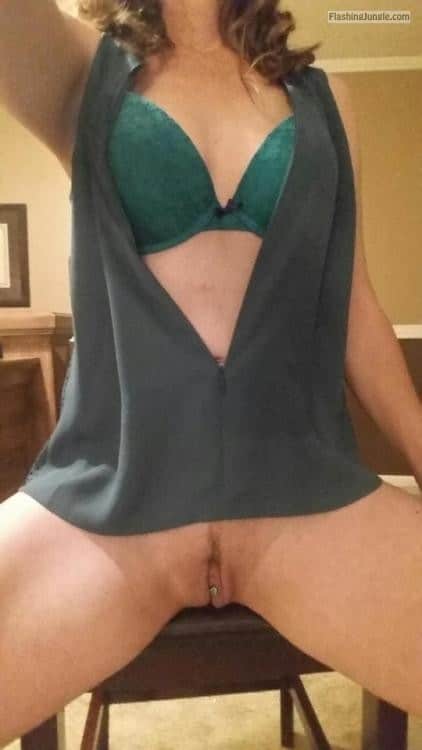 txcpl7576: Happy Hump Day.
whenimasturbate: Trying this again since it didn't post…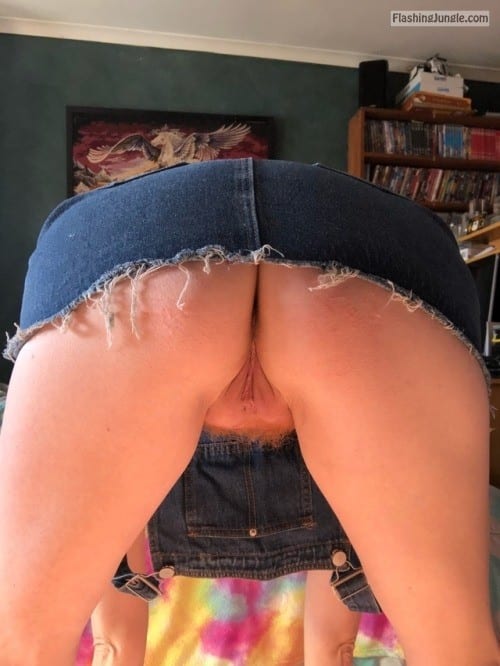 sexycat2017: ???Upskirt doggy pose ???