anndarcy: Just added a new video – Risky public place…
stockholmgirl69: Feeling sexy?
ultraknit: Watching ? I like what's on
Thanks for the submission @bmilfslut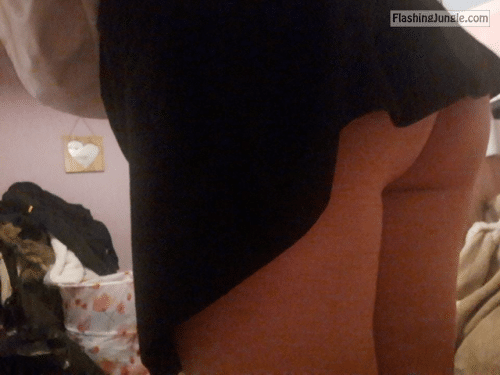 bmd491: #cheeky #publicflash Happy commando Friday to all my…
spankingsmash: He tells me all the time how much he loves my…
A happy commando 50th birthday to me!!
lurkinghereinthebackground: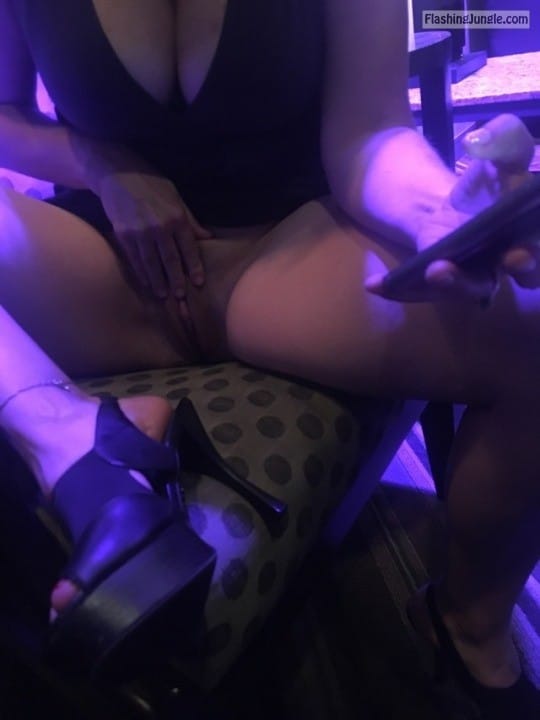 jaystrong1971: She's really enjoying herself. Keeping a guy at the bar entertained….
Knickerless wife drinking cocktail in bar and experimenting with public upskirt