Airing my wet pussy in public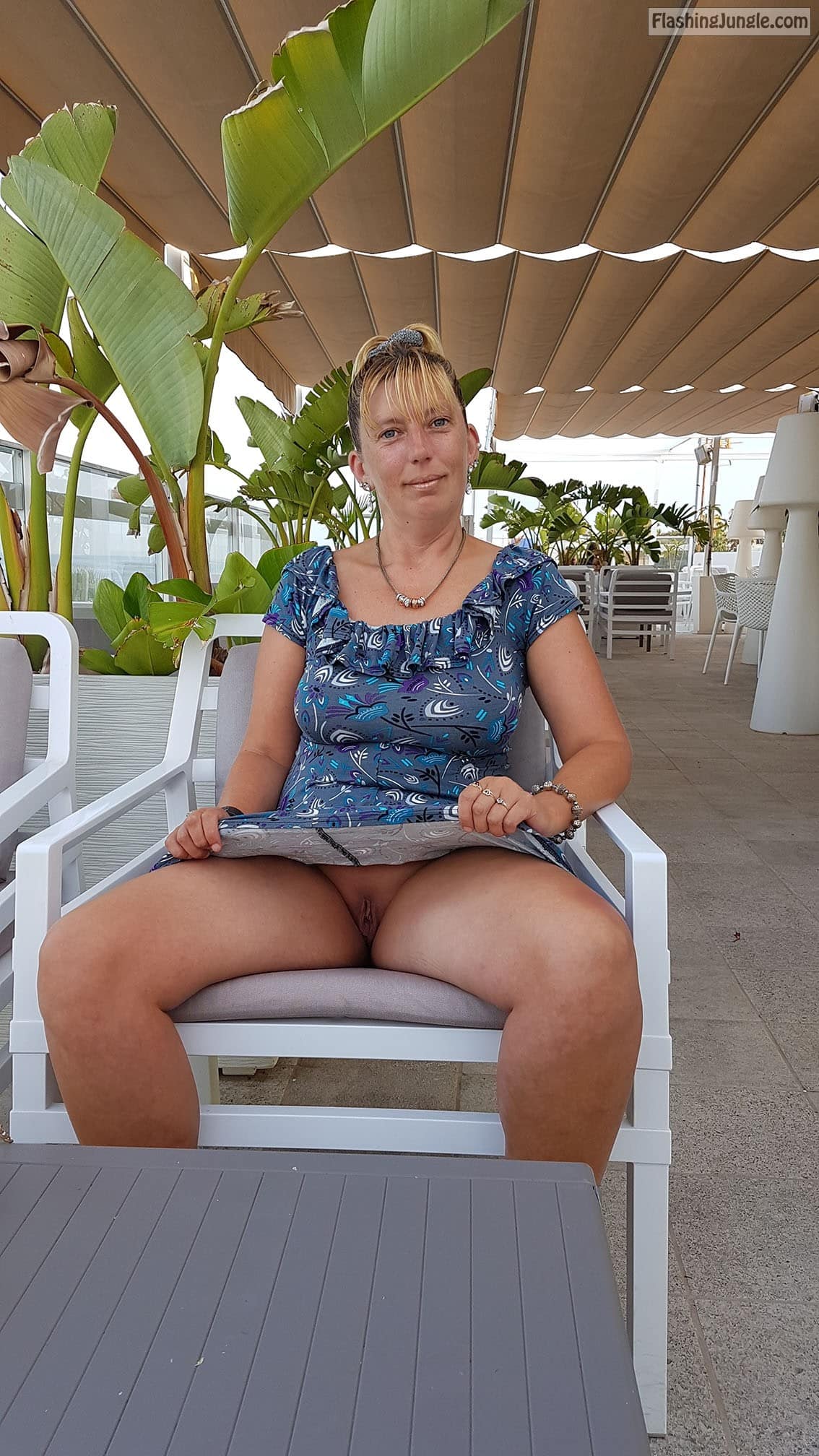 Posh restaurant no underwear
I never wear panties/knickers, i dont even own any. love going out in the shortest skirt possible, so men can see my bum and little pussy every time the wind blows or if i lift my skirt a little from https://twitter.com/KittyDiamond198public upskirt pics free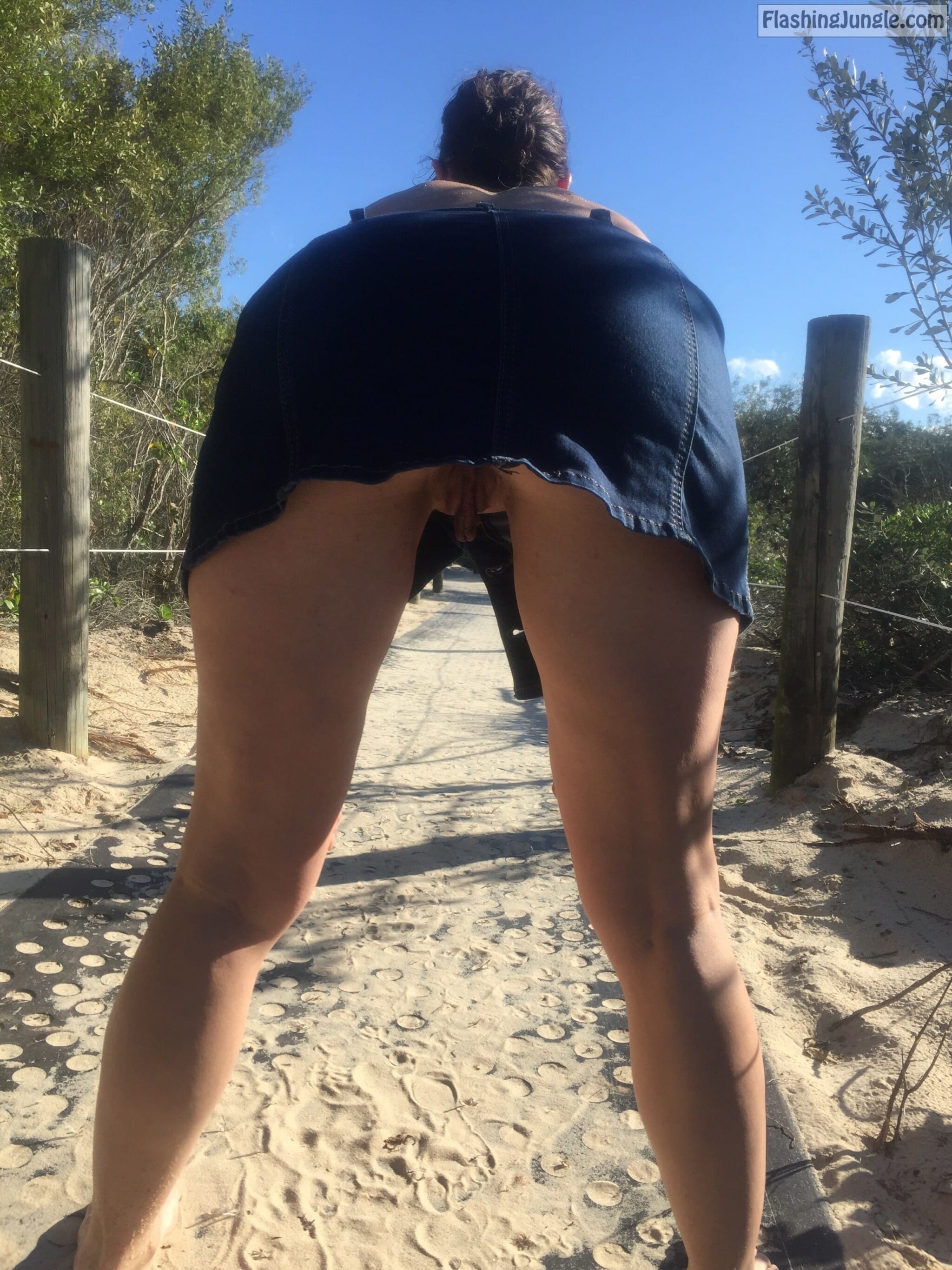 bending over on nude beach and flashing my shaved meaty pussy for some voyeurswife no bra in public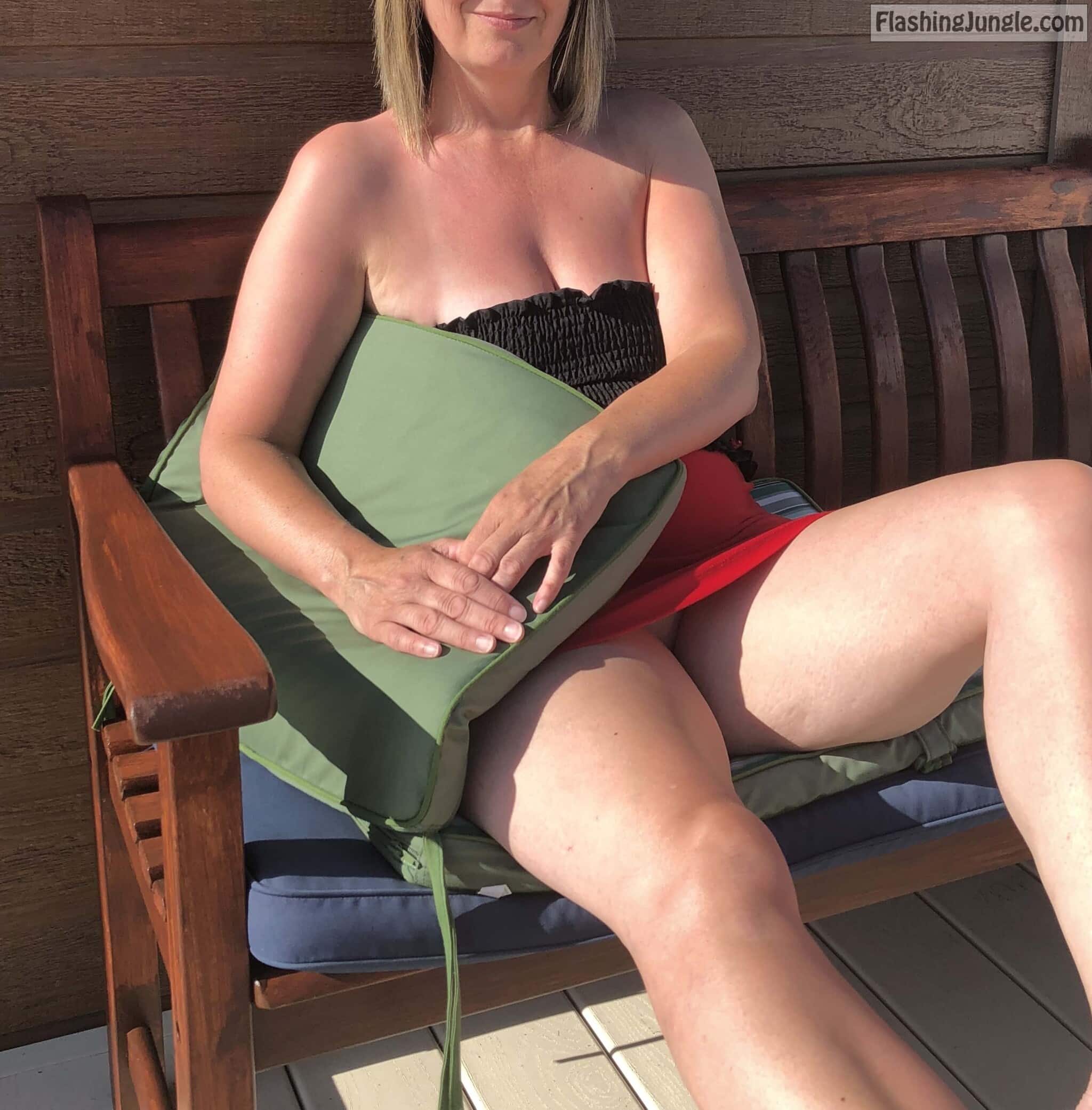 My baby feeling sexy while sunbathing her pussy
No panties under red mini skirt on sexy MILF. Wife enjoys in pantyless sunbathing in public while her hubby taking a photos of her and sharing them on porn sites. Comments are welcome.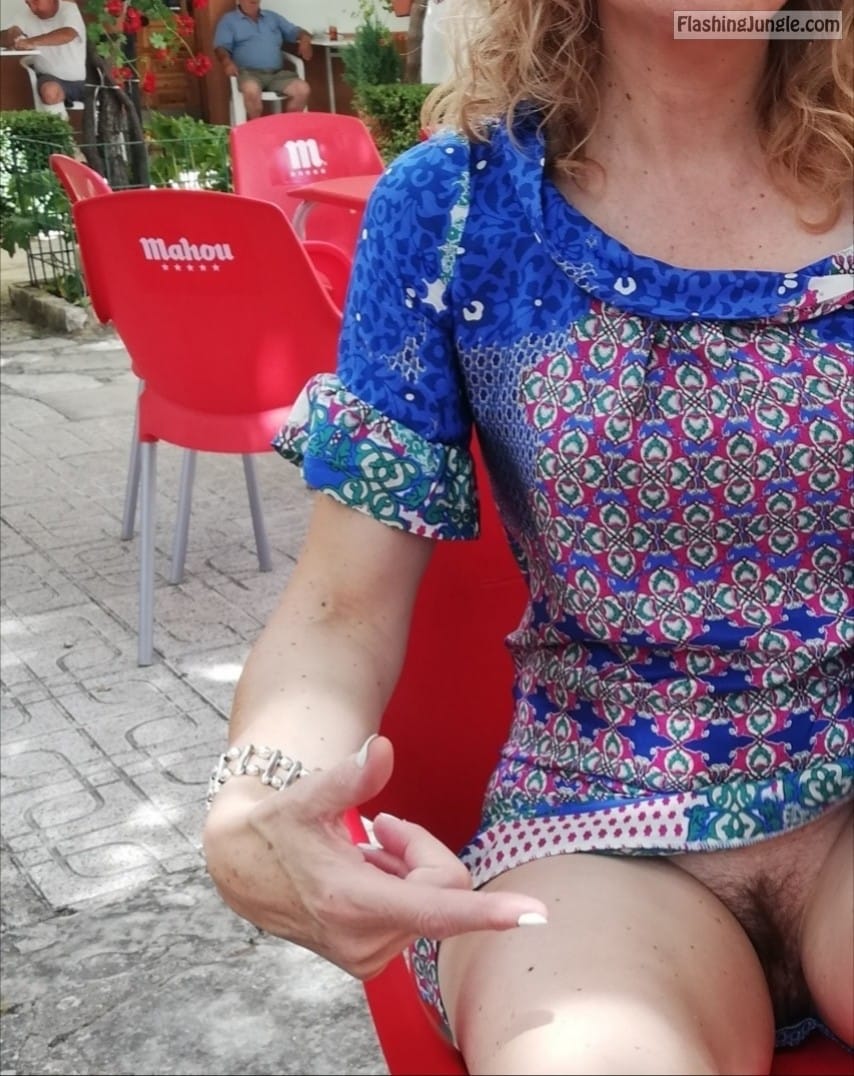 Slutwife Sofia upskirt in public bar – delicious hairy cunt under blue dress
Barefoot redhead in blue dress sitting pantieless in nature
anneandjames2: Happy Friday ? ? ? ?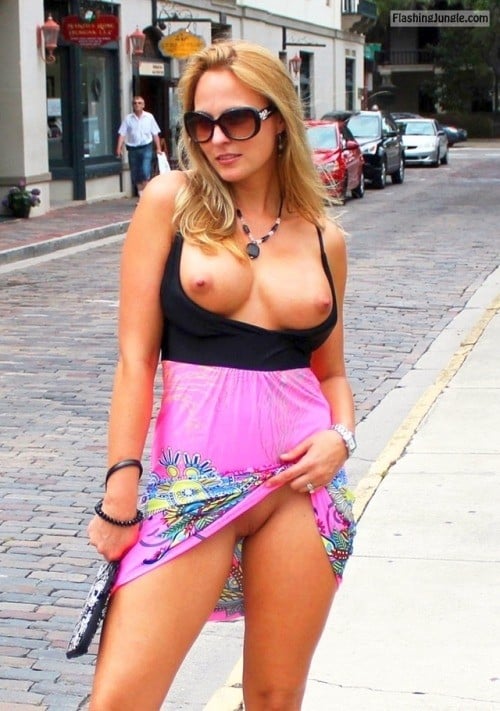 flashingherpussy:City tease
Pantyless in car flashing baby tattoo on her cunt
Pantyless NIKI and I at the Wal-Mart Pharmacy Paradise…
Dickflash in Walmart pharmacy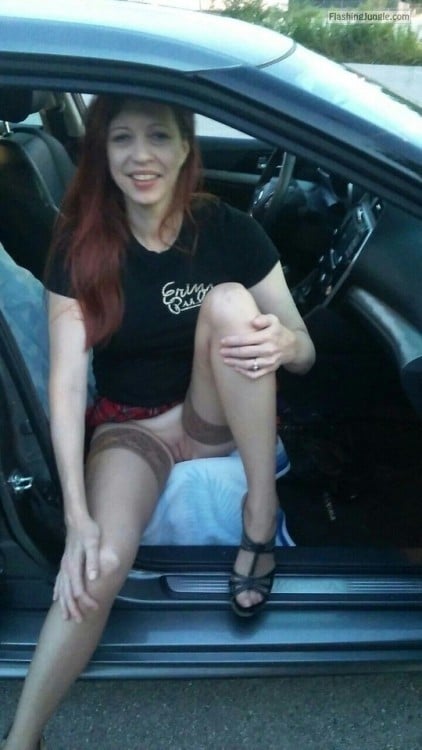 Redhead cougar on passenger seat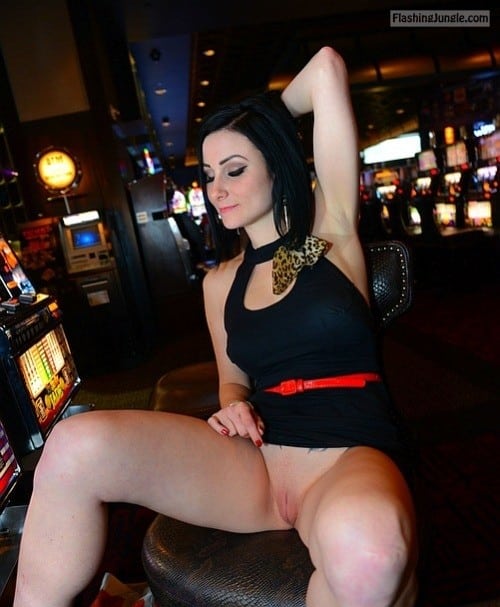 Dark haired wife pantyless gambling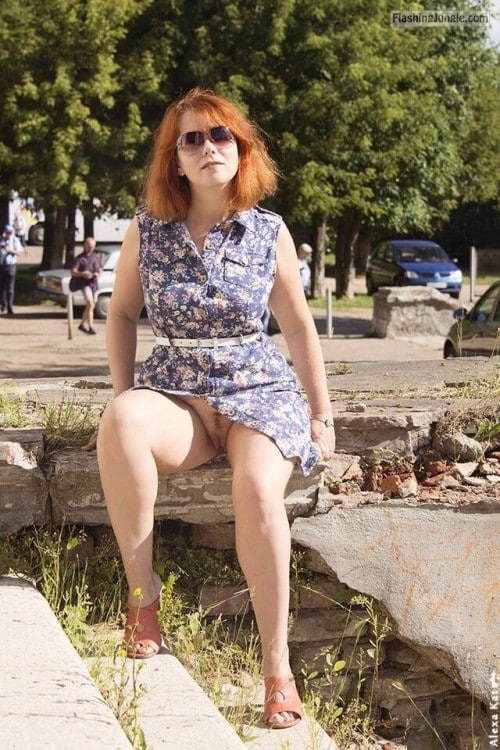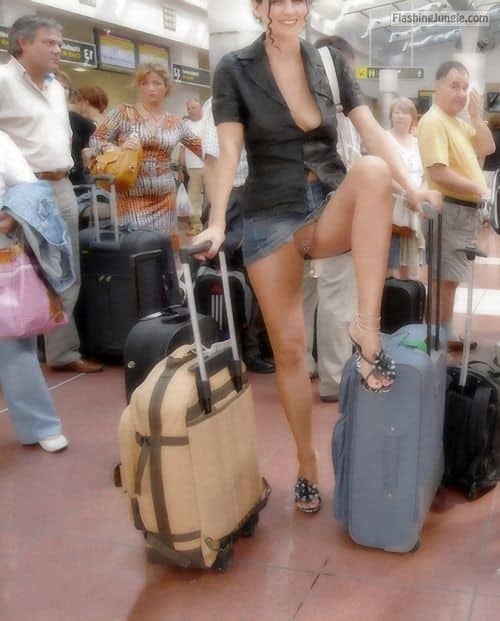 Published by
KittyDiamond
I am just your average girl (MILF) next door, very sweet and innocent looking, but underneath i love rude excitement and enjoy being a naughty little slut (just dont tell next door....!) I love public flashing and nudity, i think it is the excitement and risk. I have also recently discovered i love to make real masturbation videos. Not fake porn style ones, just videos of how i masturbate in private. I am very orgasmic and am multi orgasmic (some call super orgasms, as i can orgasm for up to 10 minutes of constant orgasm!). LINKS: ➠ My Twitter acc ❤KittyDiamond198❤ ➠ ❤My Real Multiple Orgasms Videos❤ ➠ ❤My Naughty Secrets❤ View all posts by KittyDiamond