thepervcouple: Lake Life ?
hot50male: Daddies peaking again
vixxywixxy: Booty Commando booty ?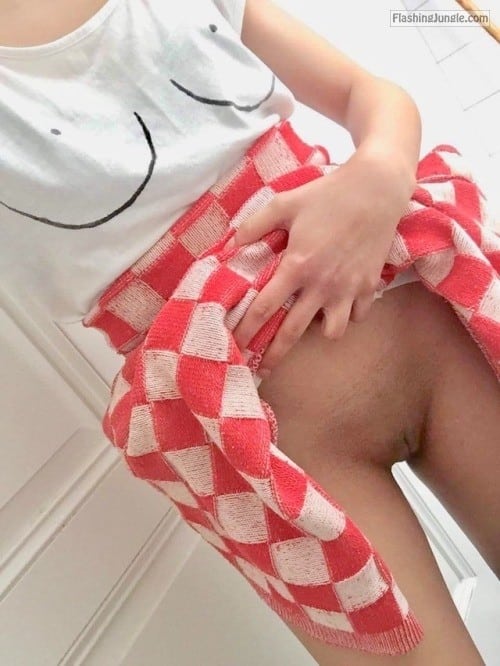 bangbanggf: This is how i like to cook ? Join us DM ? Wish…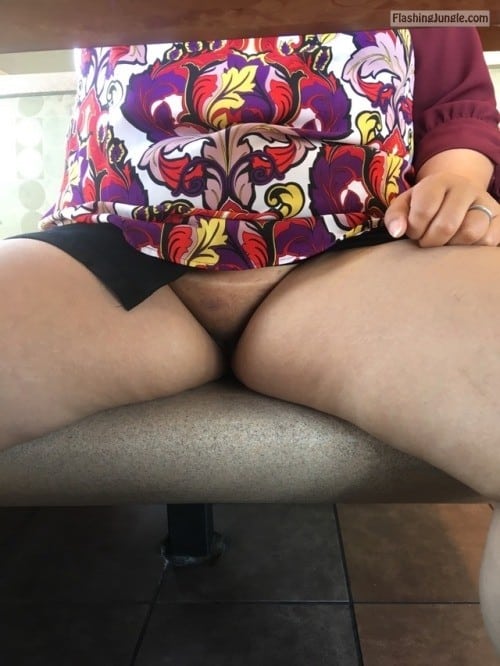 polynesianprincess24: Stopped for lunch and got a quick pic of…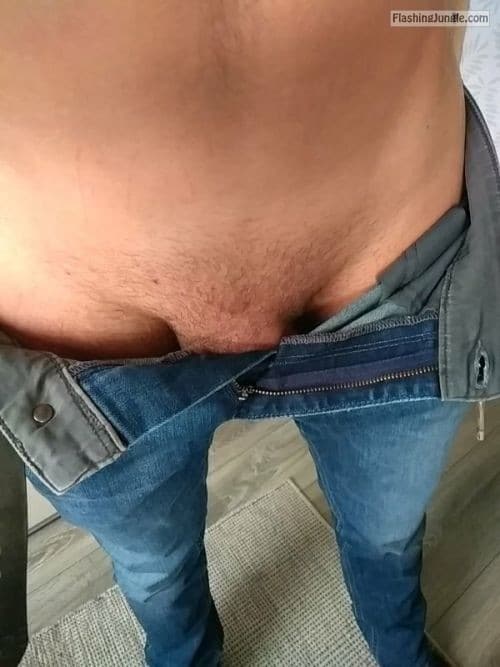 Happy commando Sunday everyone and @sub-cat ?
officehankypanky: Was bored at work and a coworker asked to…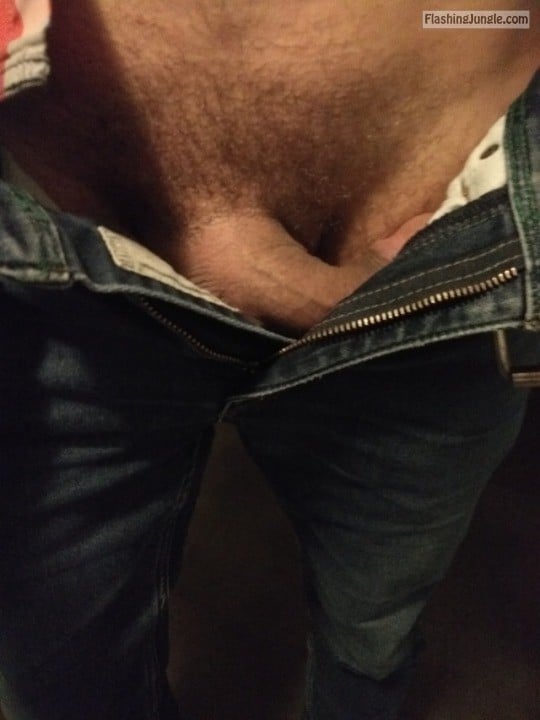 TGIF!Have a good one everyone.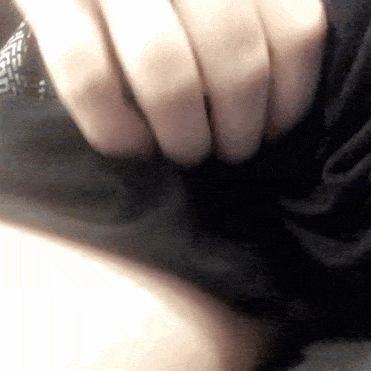 hiscollaredpet: Peek of the day? Commando at work
@sevamilf , never wear panties Thanks for the submission…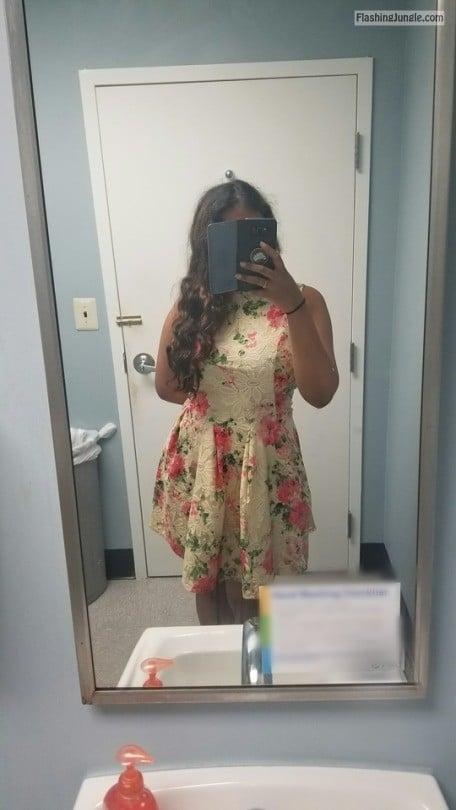 midnightsexcapades: Happy Monday everyone! I took a little break this weekend~No panties and…