Thankful for leather seats. 😏 Thankful for awesome followers…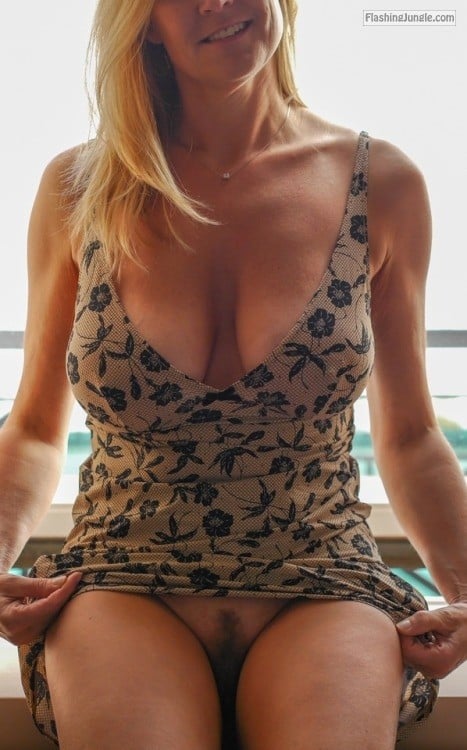 liftyourskirt: Pussy or boobs? Hmmm Why choose? I want it all….
sex-plorers: Upskirt peek
lustingshadow: Naughty in the waiting room today, in honor of…
thepervcouple: The moon was out early today.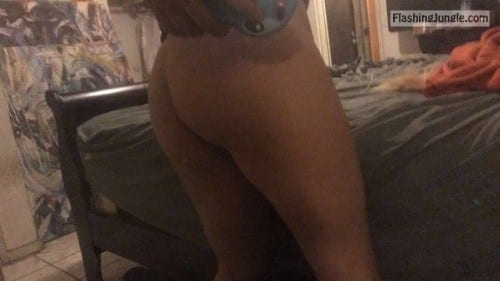 No pants are the best pants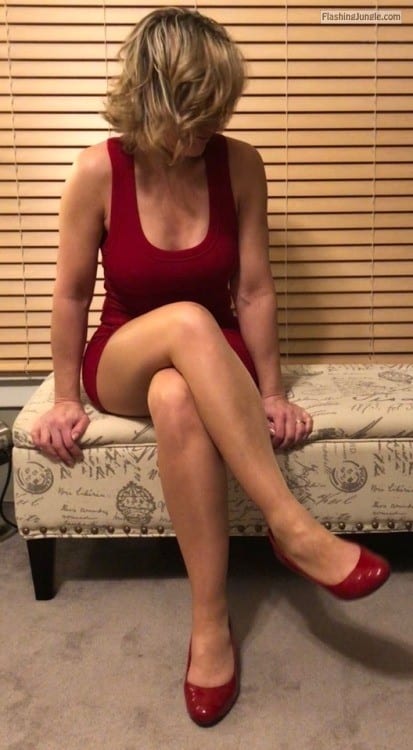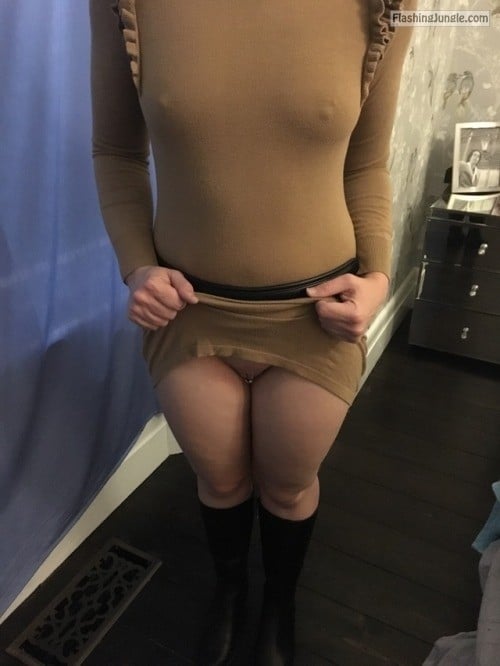 kinkyfunforsum: Ready to go out for dinner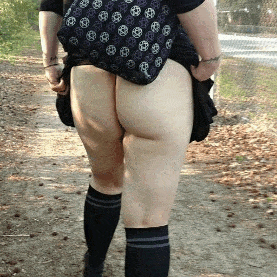 My wife enjoying the sun – without panties, of course….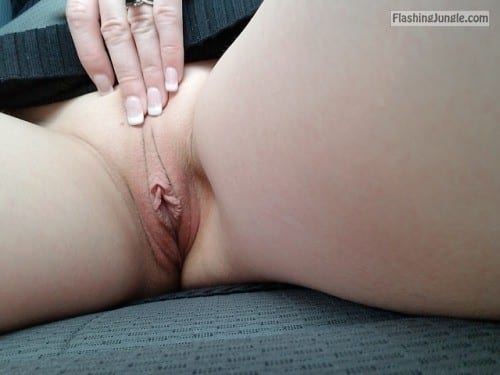 sincitycpl69: Me And My Pussy On The Prowl 💋Wifey💋#hotwife…
thepervcouple: Drugstore ass flashin!
fngmywife: ❤❤HAPPY VALENTINE'S DAY❤❤ from FNGMYWIFE! MAY your…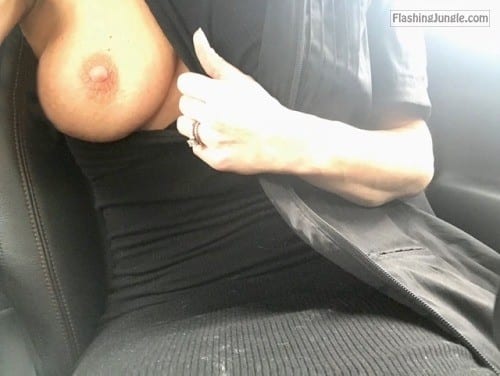 thepervcouple: The wife on the way to the store, as usual with…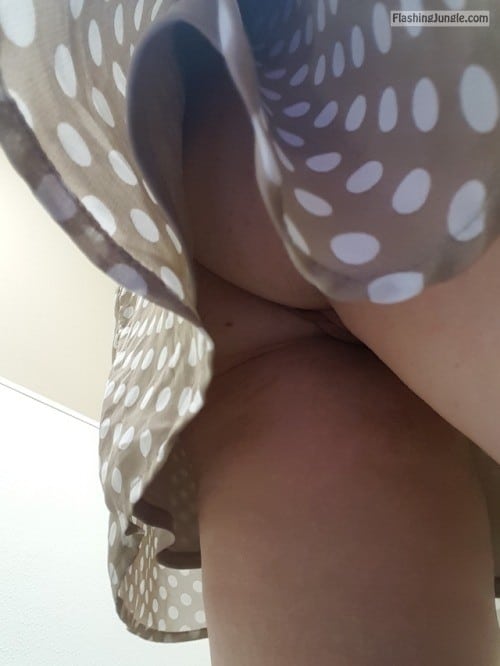 lilmissramone: Are you looking up my skirt, sir? 👗