sweetwet69: My pussy looks good in the sunlight ??✨
susie-hotwife: It is Winter my darlings. Please Follow.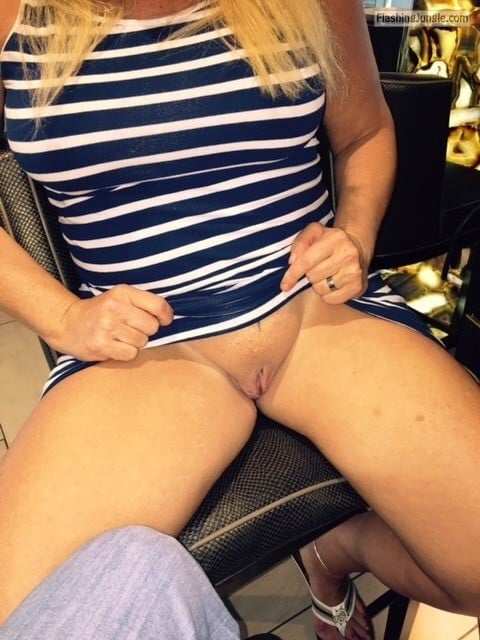 atxhotbox: Showing Hubby the Kitty before the BF meets us at…
kennandandrea: Same place, different dates……
your-litttlegirl: Still have a little room left, any last…
atxhotbox: "Hello Kitty"!?❤️?❤️
rastal04: La mia cena.My dinner.Please reblog!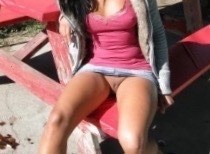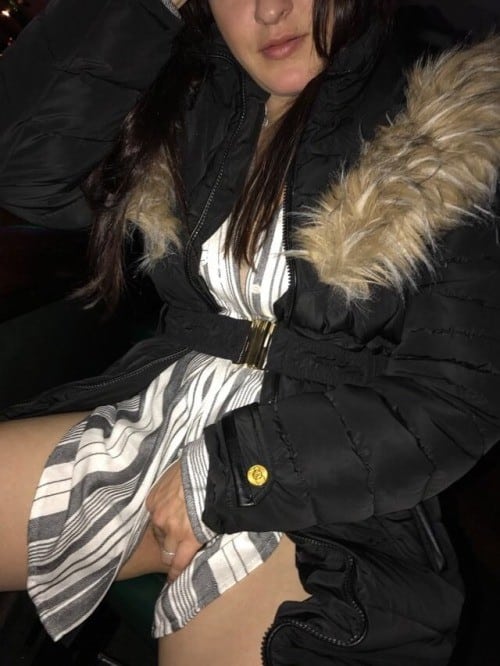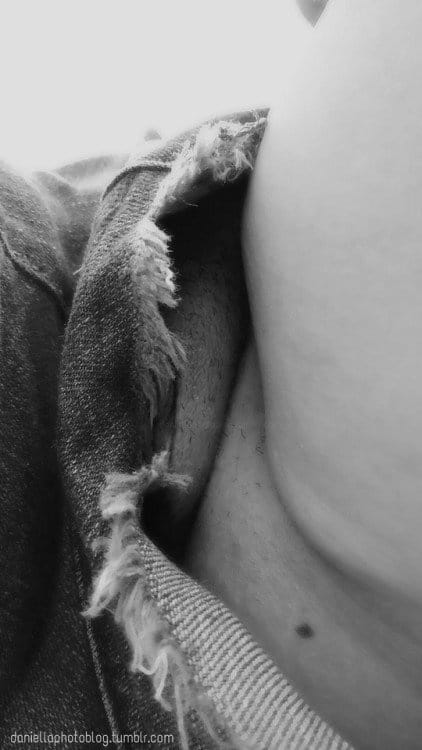 daniellaphotoblog: Esto para mí es arte…. Una foto en la calle…
blackxm: Dressed like this can anyone guess what I got up to…
xoxox-shhh: i'm playing with my still soaked pussy in the…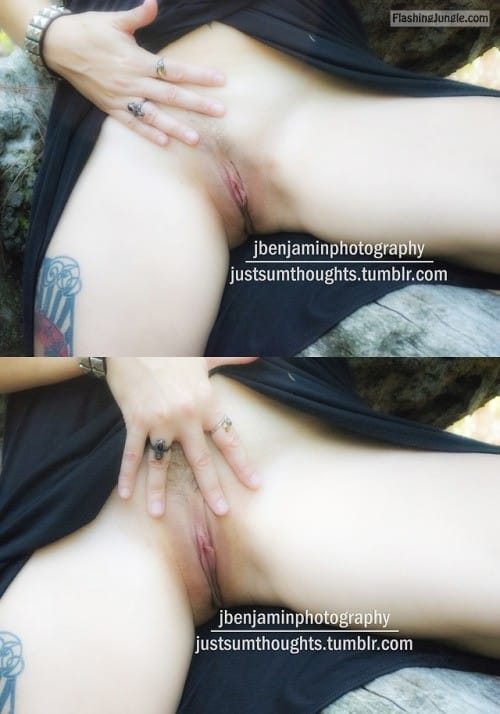 pinkpussycloseup:naughty in nature – lovely lips…