suppenny: All ready for work ?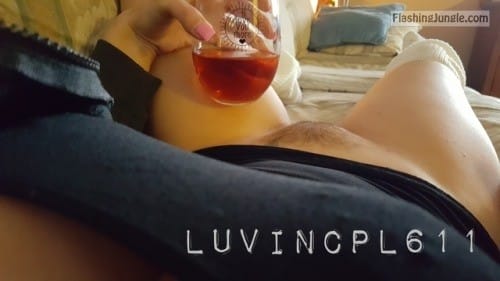 Trimmed pussy bottomless POV photo while drinking
A little surprise under my lingerie…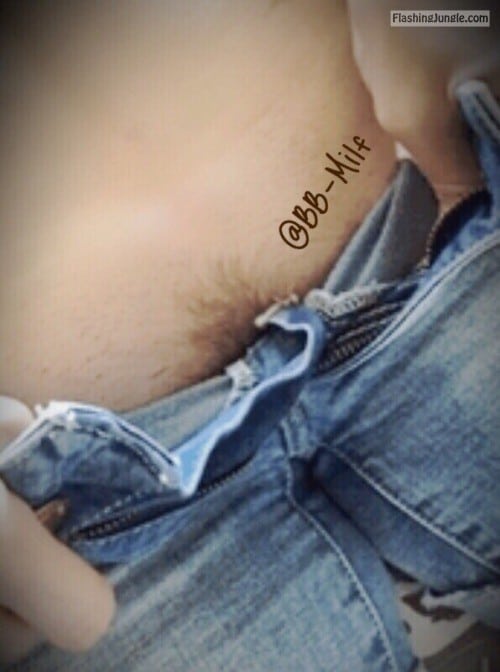 bb-milf: Love to watch her slowly wiggle out of those…
itsrockhard: flashing my pussy in the park
Daddy loves to peak, how about you? Do you like to peak? Of…
Last weekend. Top is in the car and the bottom just an up…
lalamelange: Random parking lot flash
swingnj101: When in France!
chantel7132-original: Love messing around in my car. ;-)
Summer time. No panties while driving hope my red dress blows up…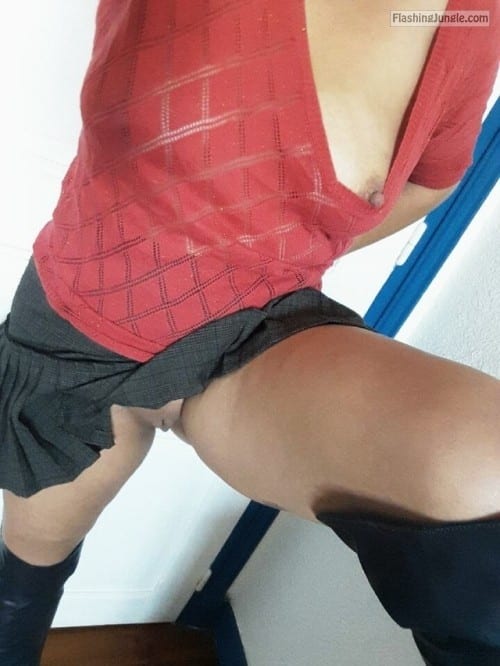 Sending regards from the office: cowed nipple and naughty cunt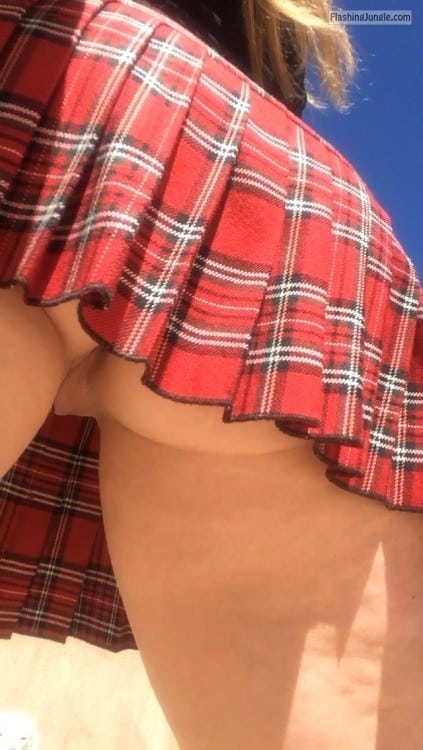 anneandjames2: Reblog and help spread the word