stockholmgirl69: Feeling sexy?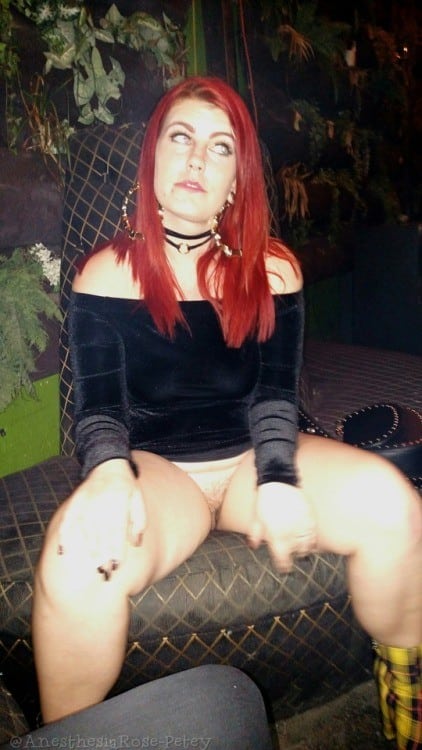 anesthesiarose-petey: Before and after a few drinks at the…
anndarcy: Hi guys :) if you love me please vote for me on…
mrandmrsdoctor: Commando at work. xMrx & xMrsx ?
workflash: Hiding in a pod taking dirty…
myhotwifekat: Wife out again with no panties…
anneandjames2:You're welcome.. And here is to warmer and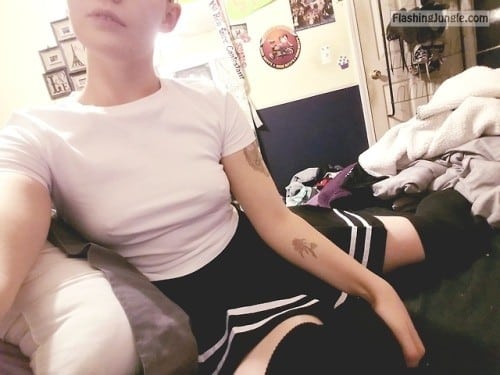 lilac-lottie: I work all the time and never get to dress cute…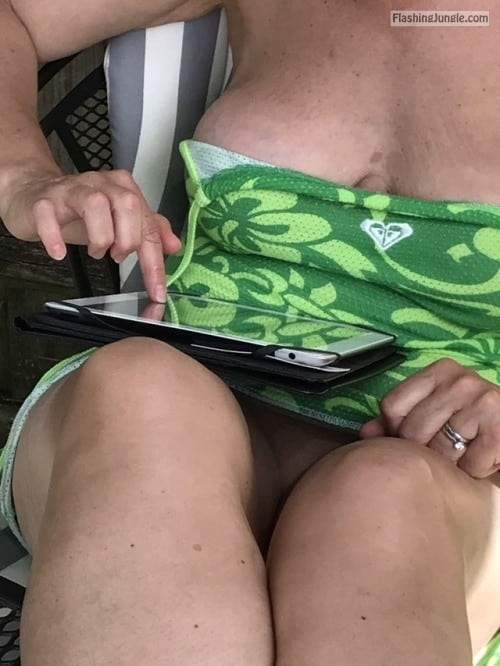 letannod: Upskirt, what do you think?
thepervcouple: At work and horny ?
bi-tami-bi: At Last It is No Panties on FridaySummer dress -…
violetlovespantyhose: It's the weekend! :) My husband asked me…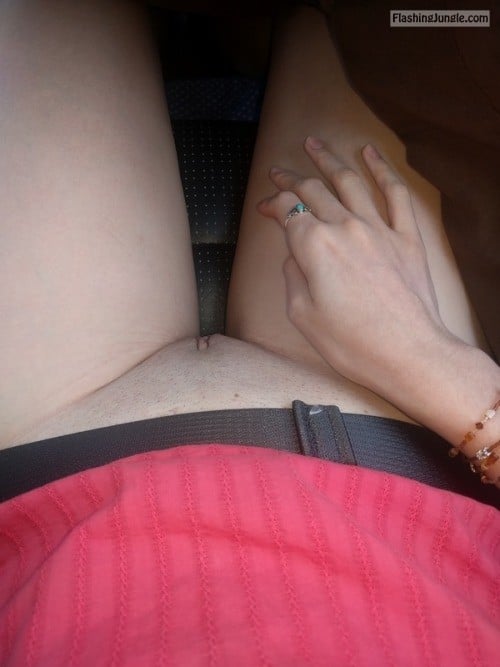 coldweathernudist: Getting worked up on the ride home.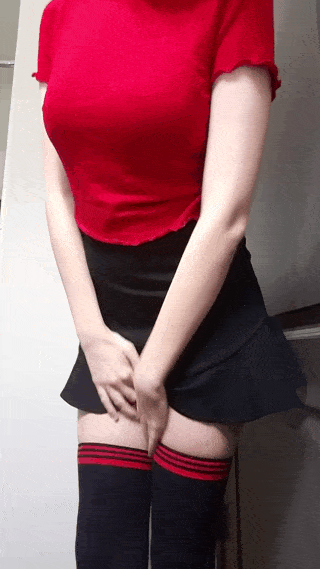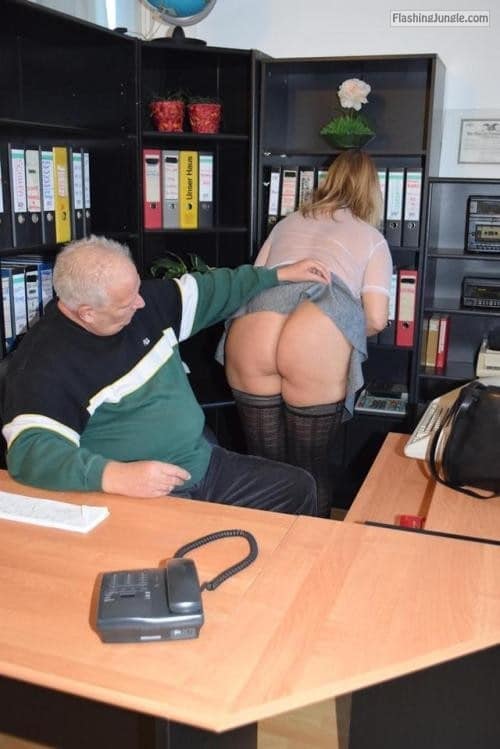 nudechrissy: I am not allowed to wear any panties in the…