silkycouple: Easily accessible for our walk in the woods ?
Flashing pussy live broadcast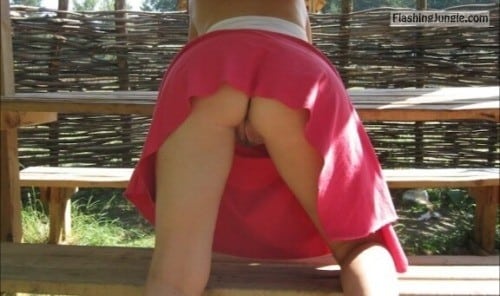 hotpeach69: Some flashing for you guys. What do you think about…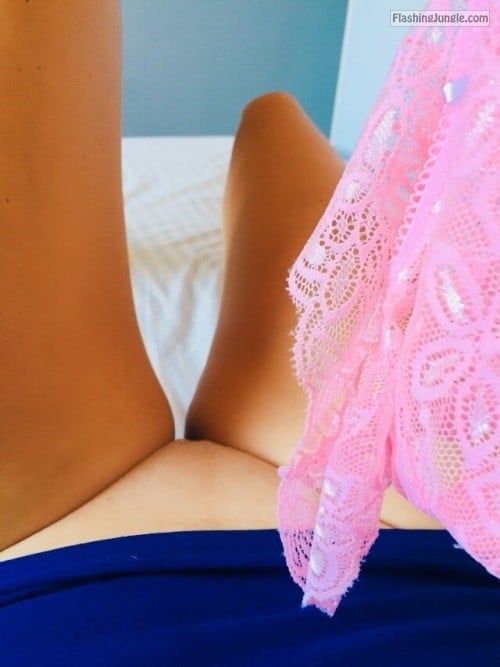 No Thong Thursday Thanks for the submission @southcoastmilf, I…
My wife Thanks for the submission @enigma263
sweety9910: Kannst du mir bitte helfen – mich juckts da ganz…
greek-girl-goddess: Sent my hardworking hubby some hot pics to…
Wide juicy ass on balcony: my bottomless wifey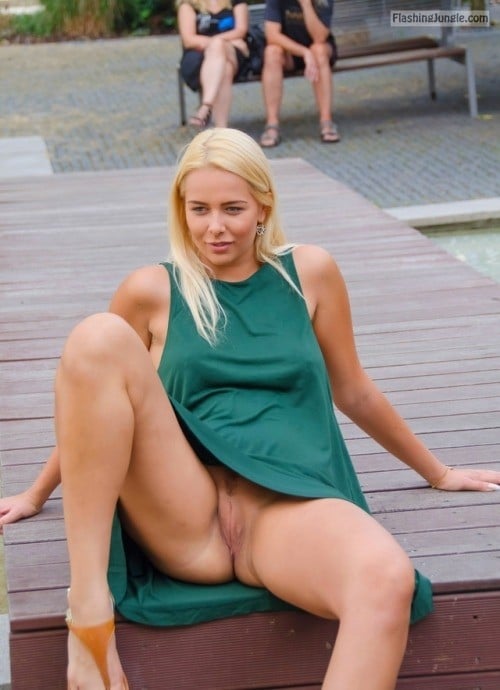 Swedish girl meaty cunt in green dress
Went for a walk to the park pantieless
Pantyless NIKI and I at the Wal-Mart Pharmacy Paradise…
babyyygirl26: Thighs like honey, thick and sweet. ???