sidicattx: I forgot to wear panties to breakfast ???
primrosepuzzle: I guess my first nude on here :) Maybe a few…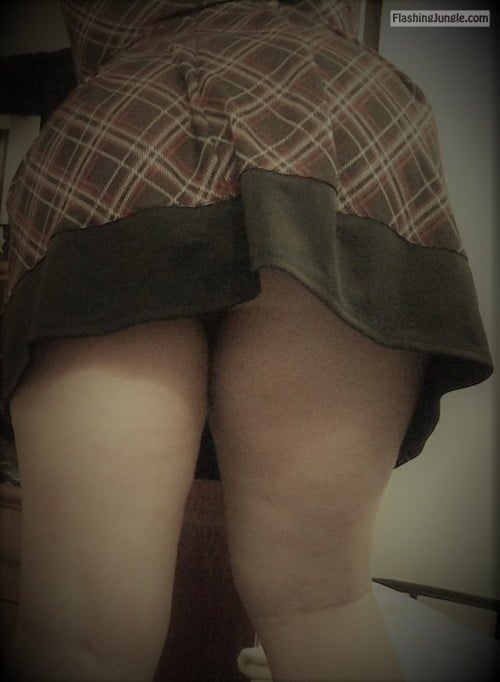 peachjellonudes: No panties allowed
tlomles: Ok guys, everyone has asked to see my pussy, here it…
maorigirlxxx: Te kotiro mahi xx
hornywifealways: This is how I wait at the hotel lobby
wearebackcash0814: One of my favorite things to do is go to a…
myhotwifekat: Love when the wife goes out with no panties on!!!
myname113: Shopping run !!! ????? feel to reblog for more incar…
dfwcouple1287: Just a little scenery for your drive home.(her)…
littledeaths-x: Slutty skirt ?? message me for snap access xx
anneandjames2: This might be to short for work today.. Happy…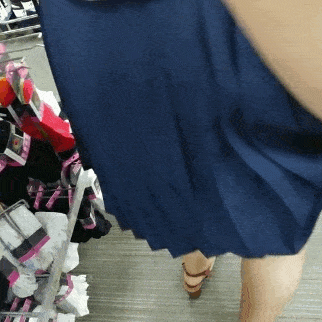 annoyinglydopegiver: Give us 30 seconds away from peering eyes…
witten48: gisteren weer gaan neuken op parking landen e40 die…