Showing off my assets while riding a tuktuk at Cumbodia☺️ Thanks…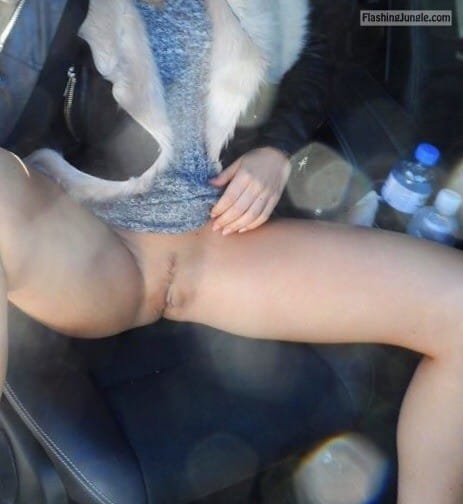 hottysjourney: Posing around…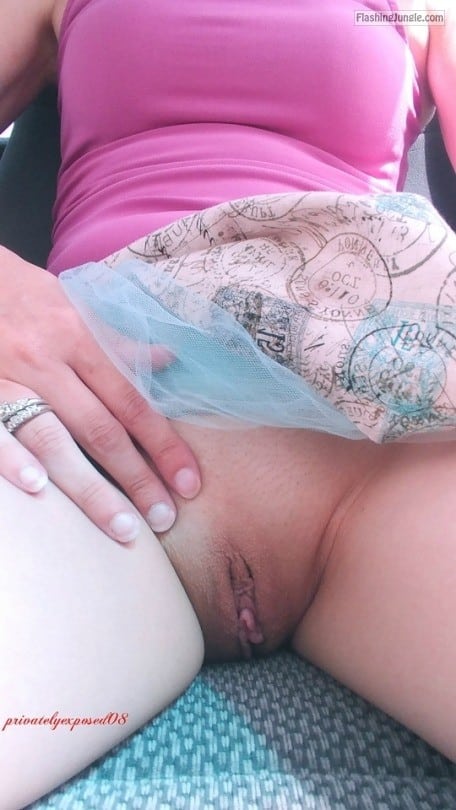 naughtymilf89: Riding around with daddy looking pretty 😇☺😉. It was a nice day out 🌞
nudistcploh: Last night was a short dress and no panties night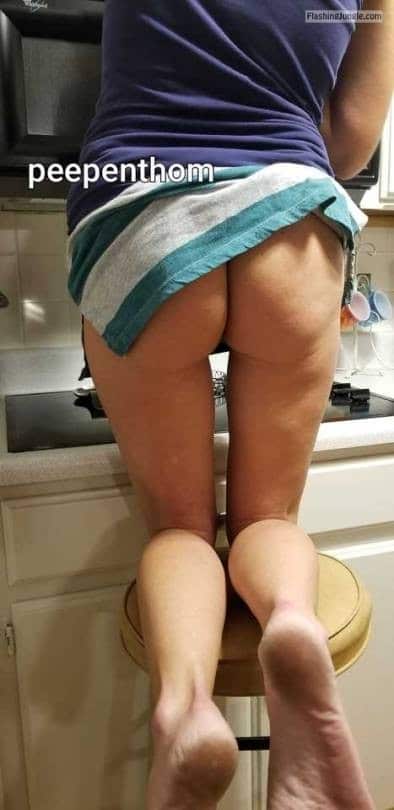 Hot housewife flashes her booty while cleaning the kitchen
richaz69: What's on the menu tonight in marlow? I know what I fancy 😻 Eating (her) out?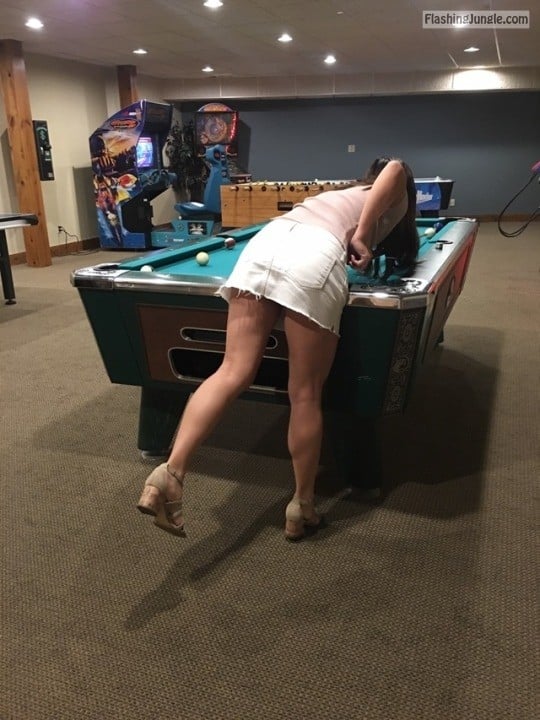 Brunette in short skirt bends over the pool table
upskirt picture galleryss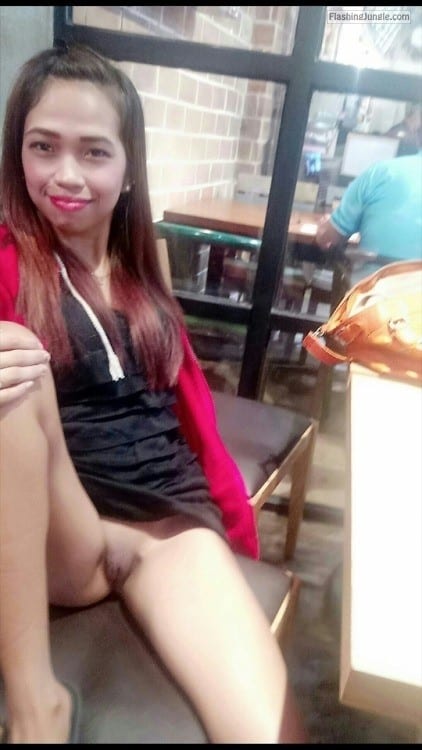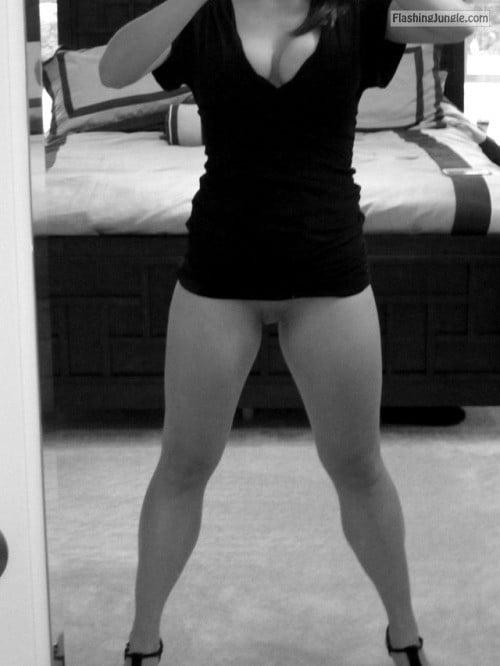 myname113: Finally summer seems to be on It's way!!
anndarcy: My POV this morning. I need your tongue here 😋
You know what daddy likes to look at Thanks for the submission…
playfulsoul18: Getting ready to head out shopping. Maybe he'll bend me over in the store….