sexycat2017: 😊😍Close up look 👀 😊😍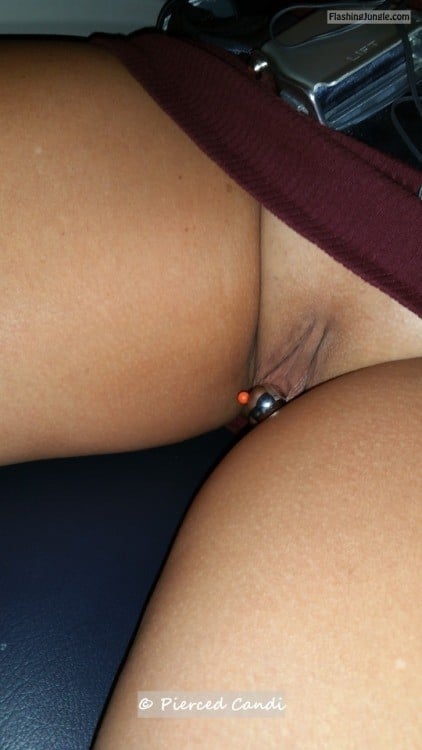 badcandi: Buckled up in 1st class. Ready for takeoff. ..Candi..
justsumthoughts: more from the archives…flashing fun off the…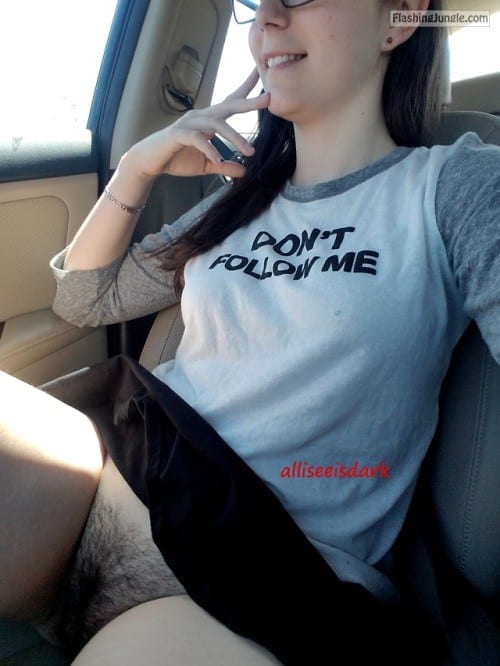 A little flashing before going shopping Thanks for the…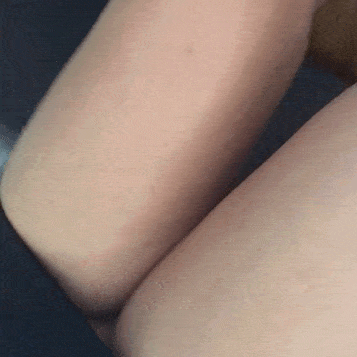 hornywifex: Plugged and ready for everyone to see my sloppy…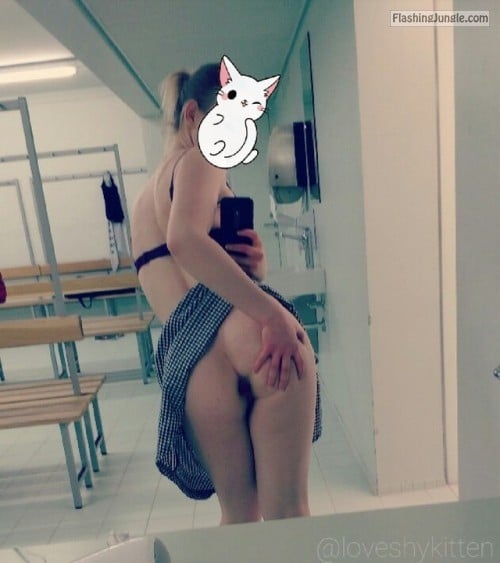 loveshykitten: Right after that pictures was taken, the…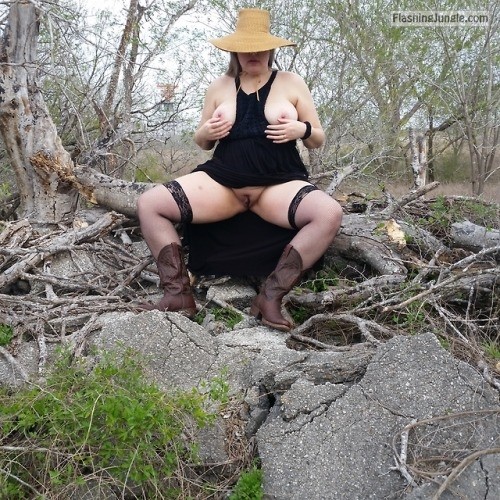 hottiemcboots: #hottiemcboots #real wife #outdoor
veronicaelectronica14: By the time I took these off the strings…
kinkyfunforsum: Hard to miss those nipples at Grilld in Bendigo
leikodraco: The wind did it….I swear…..
milfnextd00r: If you ever see me, just ask. I'll say yes!
Girl drunk exposed thong Porn Voyeur
Thanks for the submission @imoretti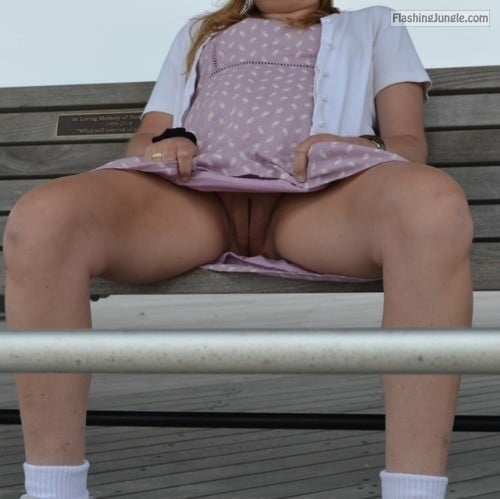 Thanks for the submission @mylittlesecretonthewebmchgrl909