secretthings12345: Mmmmh yes Honey, you can. Cum closer. ?
primrosepuzzle: I guess my first nude on here :) Maybe a few…
coldweathernudist: Summertime fun in the car…
Wow, what a delectable pussy. Thanks for the submission…
curiosub: Celebrating a warm day by the end of august with a summery blue skirt. Commando, needless…
myname113: Shopping run !!! ????? feel to reblog for more incar…
dfwcouple1287: Just a little scenery for your drive home.(her)…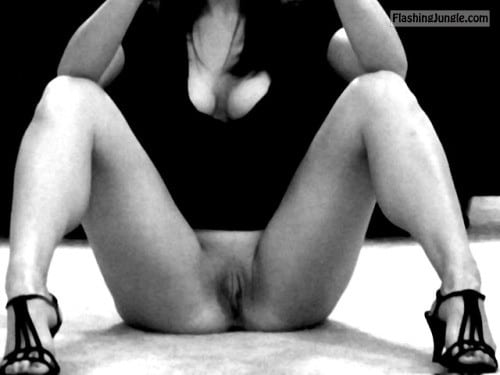 kissmeinthev: Sometimes I like going commando.
rastal04: Cena.Dinner.Please reblog!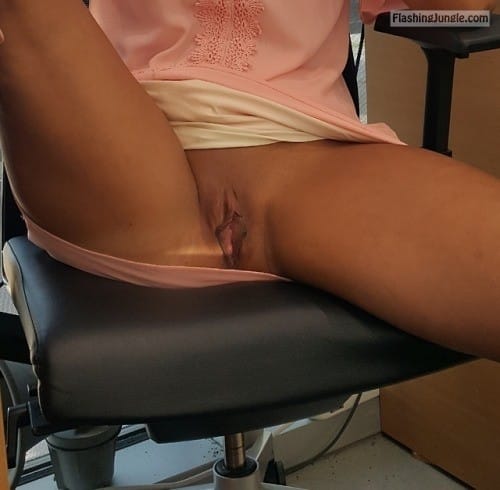 dfwcouple1287: Snapping a quick pic of my wife at work. Love…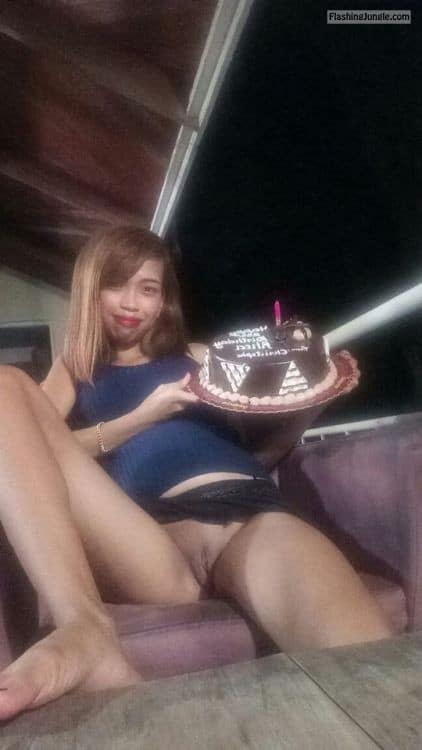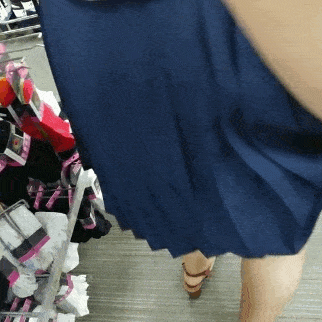 annoyinglydopegiver: Give us 30 seconds away from peering eyes…
xoxox-shhh: when i'm not at work i dress…more casually.