naughtygf2share: Naughty afternoon outside?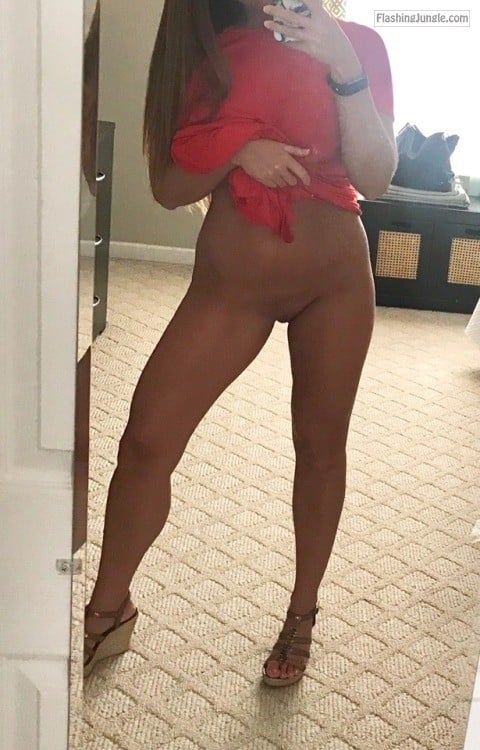 I'm laughing like hell because I never wear panties! ?? Thanks…
@pearlgstring . Hope you all like Thanks for another great…
sincitycpl69: Just Heading Into The Salon In This Beautiful 75…
filmaticbby: Blue Velvet (1986) dir. David…
violetlovespantyhose: Here's a few from this week for everyone…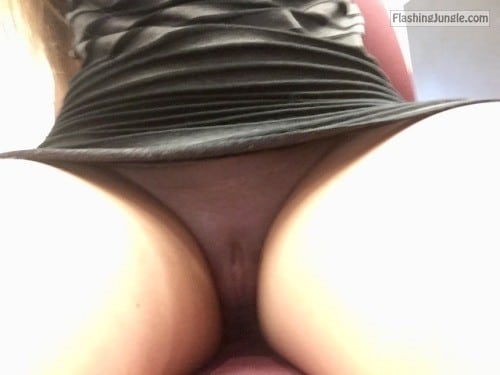 slickrick706: I hit post before I got to say this but I think a…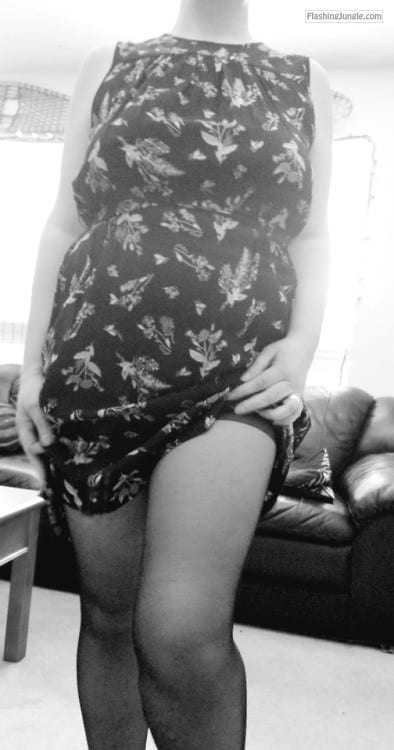 veronicaelectronica14: I like this look Me too!
sydneysownlittleslut: No panty policy at work, I love it…
letussharewithyou: A day out shopping somewhere in Europe with…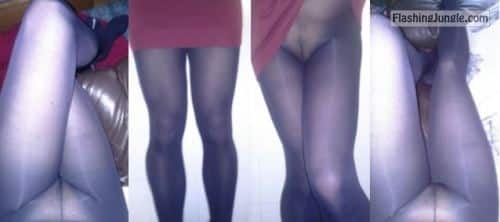 violetlovespantyhoseblog: Here's some more old ones of me for…
mastersbuttcat: #buttcat relaxing during a festival.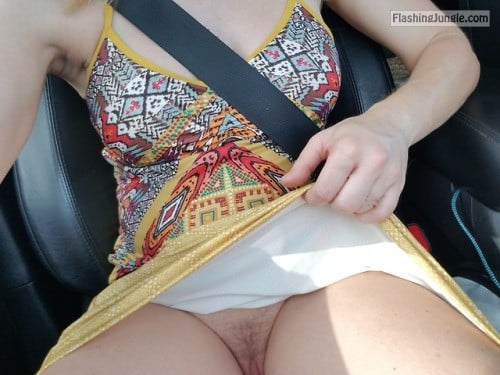 coldweathernudist: She went to lunch with her coworker today….