myprivatelife74: Did a little baking today…. ????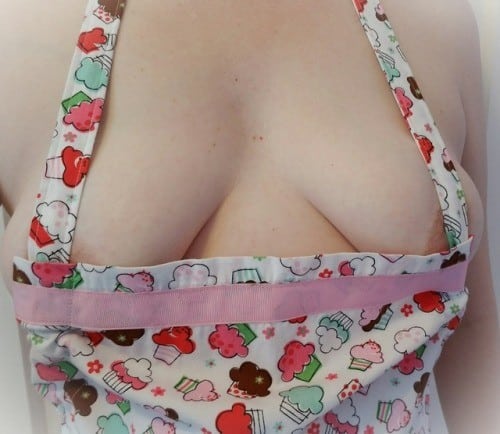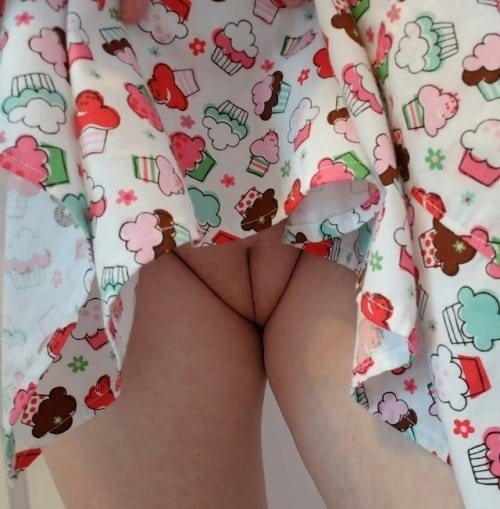 A little baking fun!! @myprivatelife74 Thanks for the submission…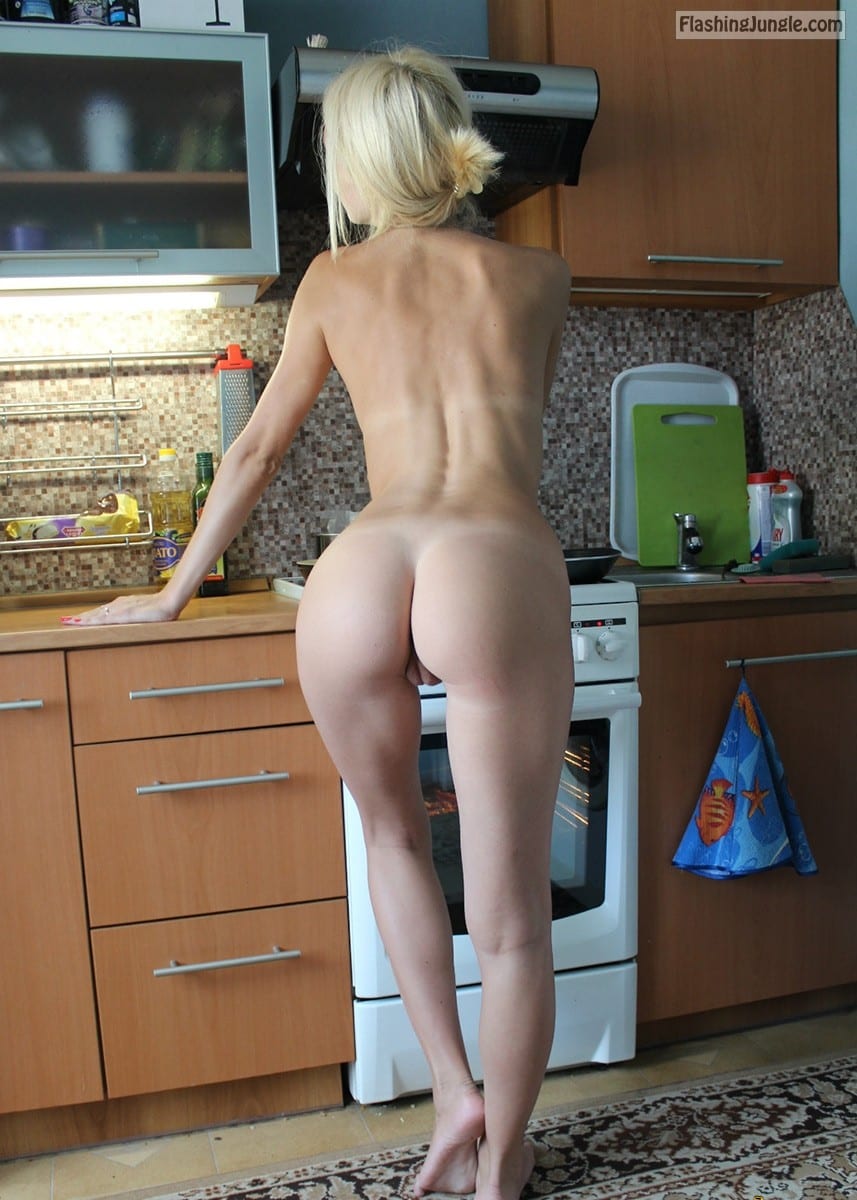 Spectacular housewife baking nude in the kitchen
myprivatelife74: It was a hot one in Michigan again yesterday….
myprivatelife74: Trying on clothes. Just a little sneak peek….
myprivatelife74: The heat index is 100 here today….. Too damn…
After dinner and a bottle of beer
Peek under her dress lack of panties
somechickinheels: I think this dress might have been a tad…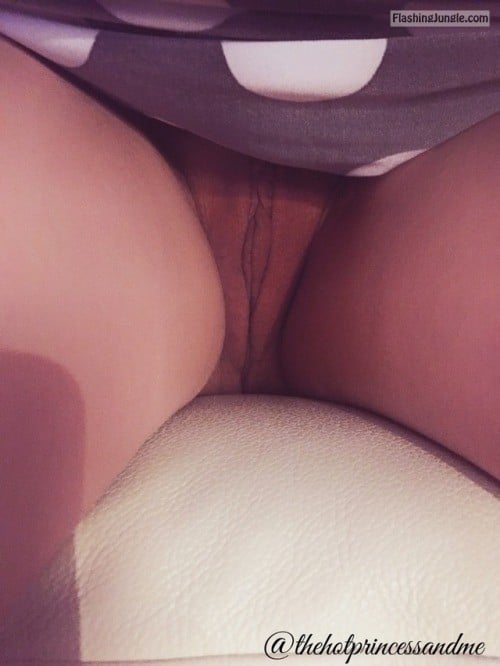 thehotprincessandme: okievoyeur4you: Do you like such a…
lalamelange: "I need some air" says my pussy all day everyday…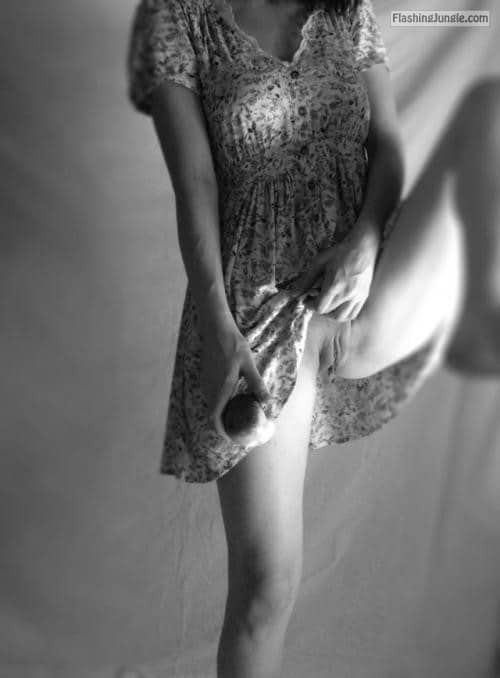 mariarosehearts: Who wants some…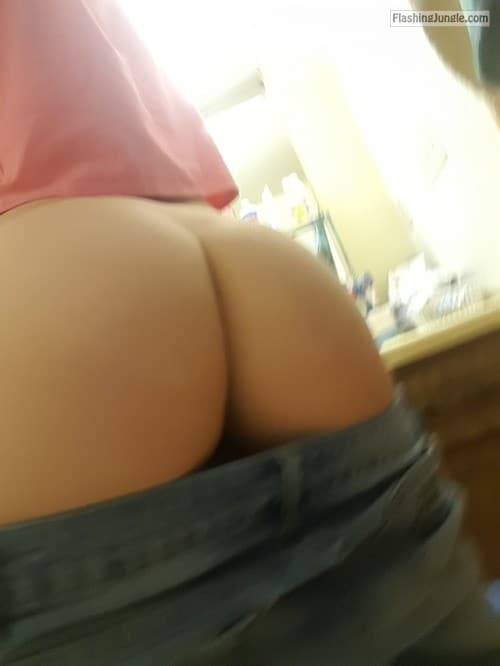 dadd13sg00dgirl: I didn't wear panties today…. ?