myprivatelife74: Did a little baking today…. ????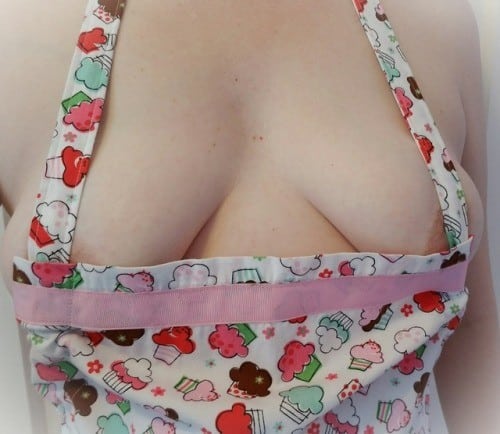 mylittlesecretonthewebmchgrl909: sheer bra and no panties
yur483: Close up from in jollibee island central mall mactan
hottysjourney: See through dress for home
kinkyfunforsum: Seeing the sights of Warrnambool
violetlovespantyhose: Another little set from earlier this…
knjyoungcouplelove: Hotwife sexy Saturday Submission from…
sincitycpl69: Ooooo Guess Who Isn't Wearing #panties?…
funlittlewife: Just been running around Portland. What do you…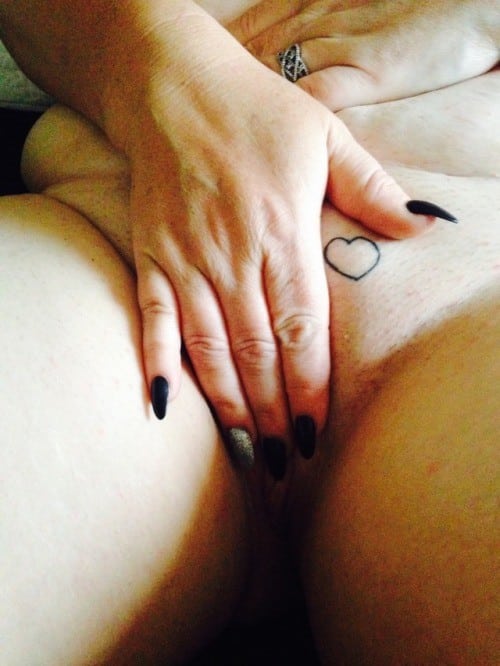 Thanks for the submission @electropleb
ourhornylittlethoughts: Going out for dinner! ?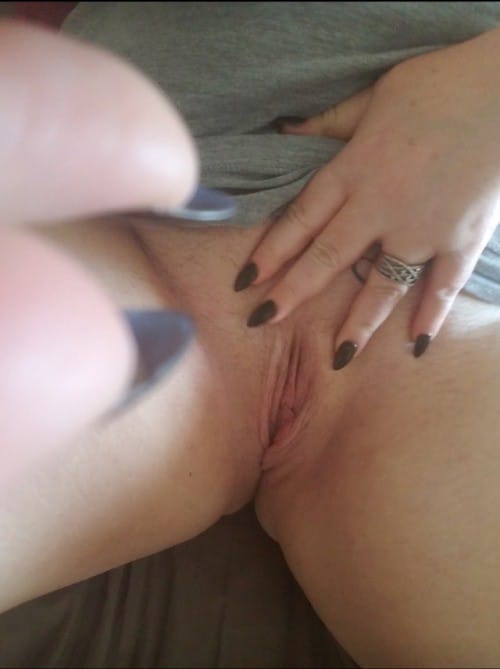 Thanks for the submission again @electropleb
sexysamanntha: Whoops! Did I forget to put on underwear?…
michigancouple1988: Next time you see a girl at work wearing a…
bigdawgforsluts: sunnyjerk: girlsflashingiinpublic: Upskirt…