justsumthoughts: kitchen cleaning commando style – 2 ?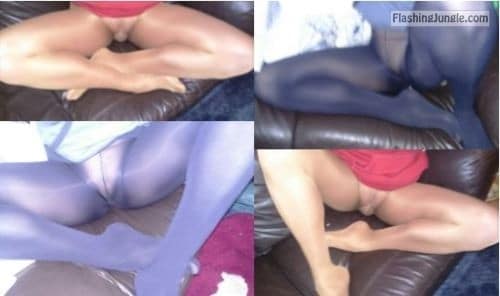 violetlovespantyhose: As you all seemed to like the last one of…
fngmywife: Did I forget my panties today?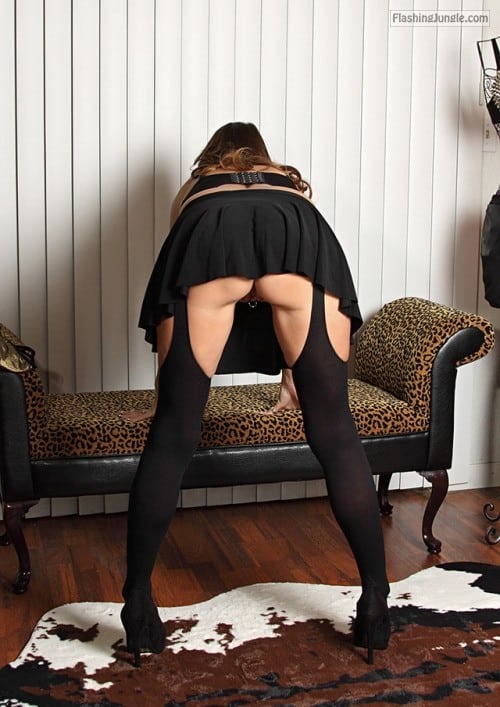 naughtydare: For Commando Monday !Last week,…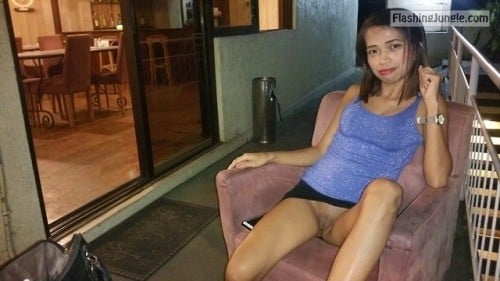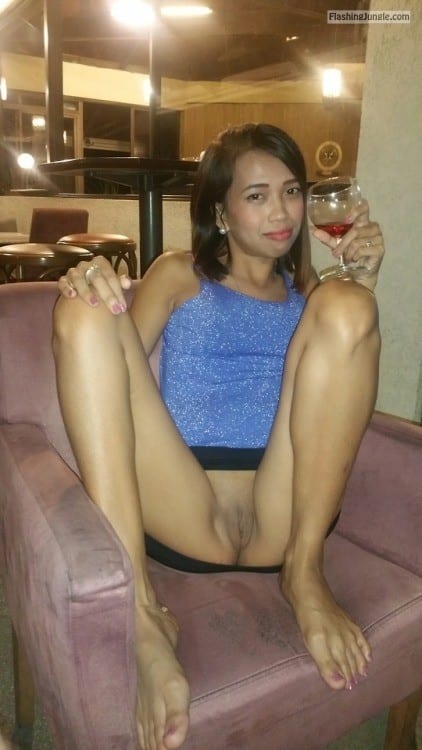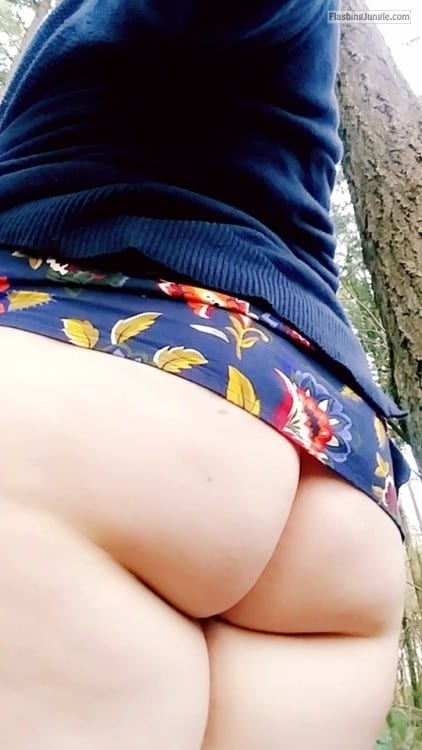 urlittlepeach: ur local ginger angel went for a walk &…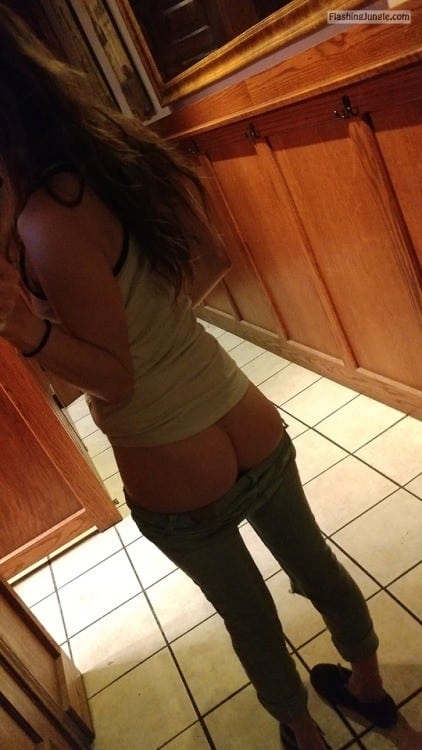 deadlynightshade88: Public enough. At my fav bar. For…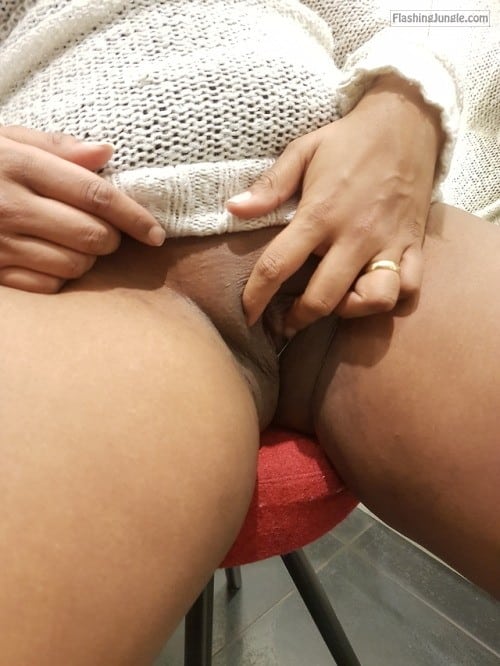 myname113: Love a public dressing room !!!!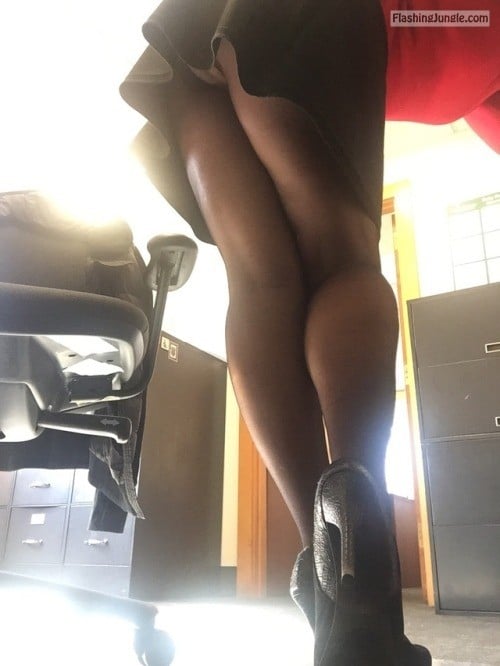 sweetbb1: Yes Sir? Oh, of course??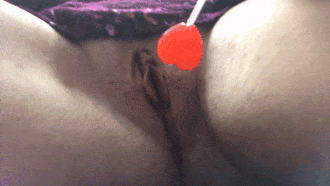 kneel-before-him: Who knew love could be so sweet?
yourlittlesweetkitten: 12 février ??? Aujourd'hui même si il…
bmysweetaddiction: I love being naughty at work especially on…
hot50male: He also loves to peak under my skirt