It's summer and it's hot – trimmed cunt need some fresh air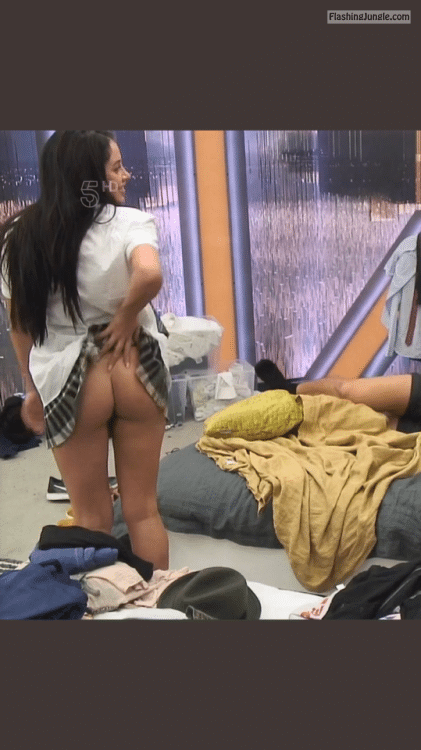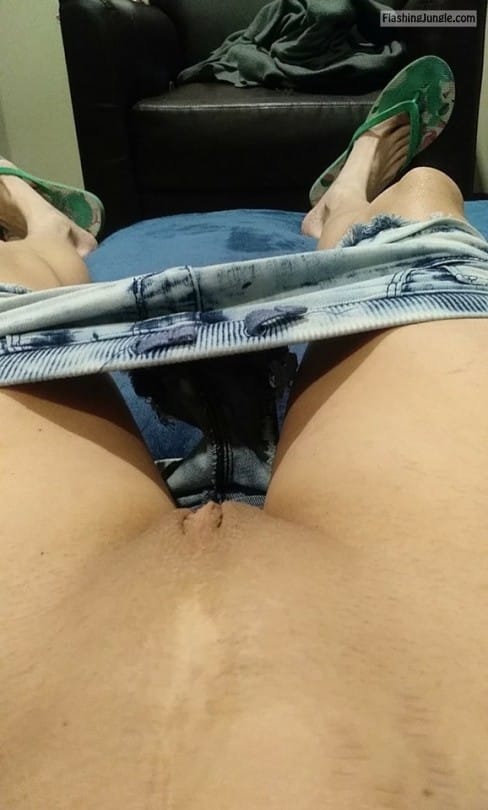 Sharing lonely cunt with strangers on FlashingJungle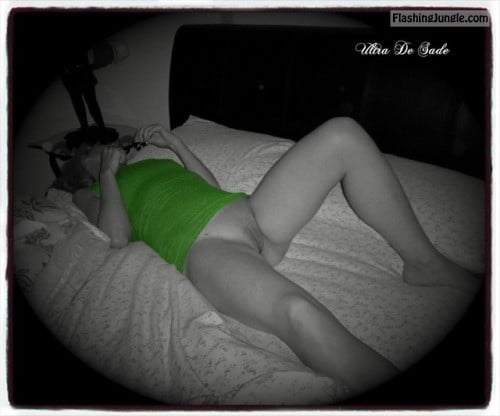 Girlfriend agreed to share her bottomless photo after getting fucked
Feeling naughty so here's another Thanks for the submission…
blonde-dolly: Getting my bum out by the lake ?
misfitqueen6969: What does everyone think??? Like my pussy?
violetlovespantyhoseblog: A few more of last week's shots – I…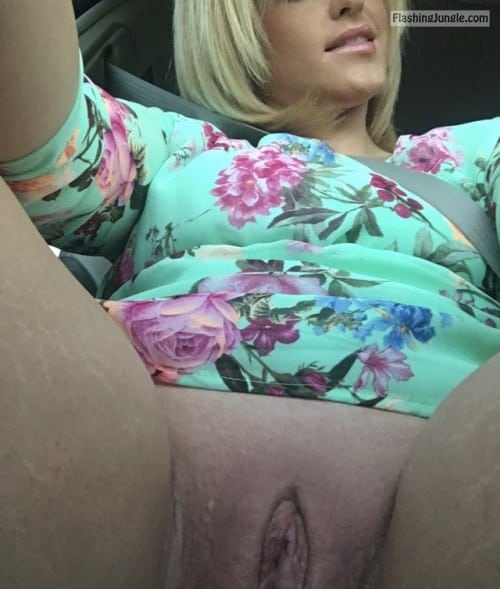 coldweathernudist: Freshly waxed…
perfectly-punzel: Commando ?? Day #14- Can't help it. I'm…
TGIF and the weather is getting warmer
justsumthoughts: more from the archives…cozy fun – 2
thepervcouple: Testing out the shorts for easy access!!
shiiiyeah: Out for the day. Yep my pussy is out again.
Chubby GF is feeling sexy without panties under red dress