fngmywife: ❤❤HAPPY VALENTINE'S DAY❤❤ from FNGMYWIFE! MAY your…
myname113: @thehotprincessandme We had a nice chat with this…
sub-cat: Panty free Friday Way to go @sub-cat
luvincpl611: Happy Sinful Sunday
myhotwifekat: Wife out again with no panties…
anneandjames2:You're welcome.. And here is to warmer and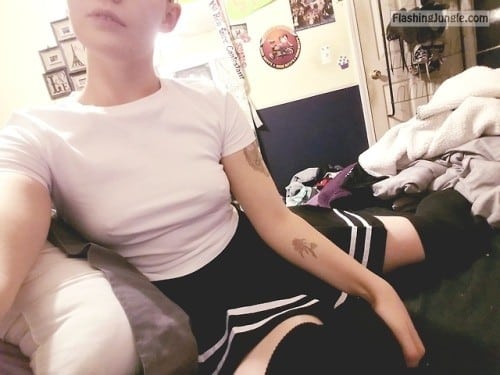 lilac-lottie: I work all the time and never get to dress cute…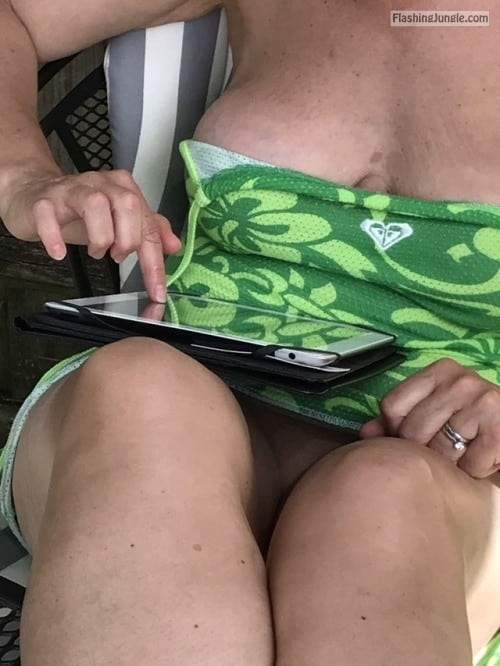 letannod: Upskirt, what do you think?
curiouskittyn: Panty inspection for Sir. I passed, but I also…
Thanks for the submission @jk-2008
sexycat2017: ❤️?Fanny Friday ❤️? And commando Friday ?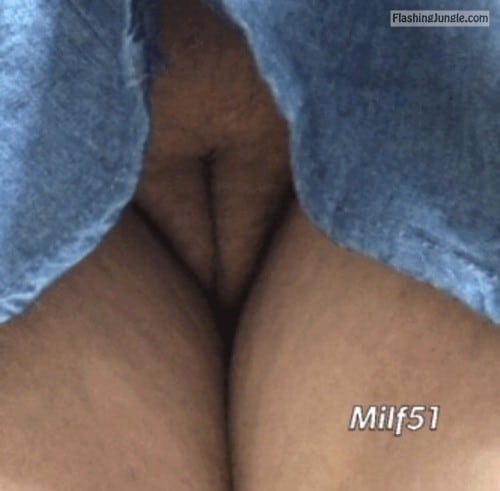 milf51: So if you see me in the grocery store, just smile….. ?
midnightsexcapades: You encourage me to go pantyless Oh my…
Second submission from @19geoff71 . Thanks a lot!
midnightsexcapades: Happy Hump Day ❤ Had a more sex related…