emichanhotwife: Red dress????
I promised to send some to you once I got home from work….so…
lbfm-naughty: Public restroom
Great pic for no thong Thursday
mrmrssecret: I lost my thong for Thursday… Oh you naughty girl…
Clean shaven and commando car ride
shortsweet-n-sassy: Just a quick peek, sorry it's so long…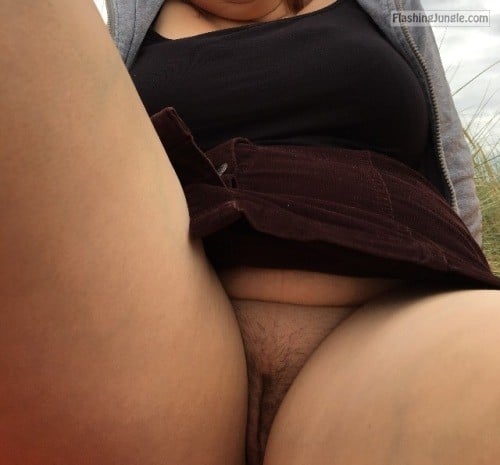 curves-are-best: My girl on the beach last night. No panties.
mysweetmuse: Getting back to the resort steps, required…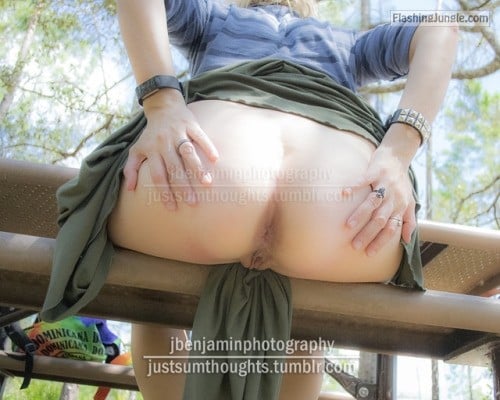 justsumthoughts: nature trail fun – picnic table spread