emichanhotwife: Always no panties???
liftyourskirt: @Scarlettarose at the bar just hanging out…
proudhubbyblog: A few men in the office will get to have a nice…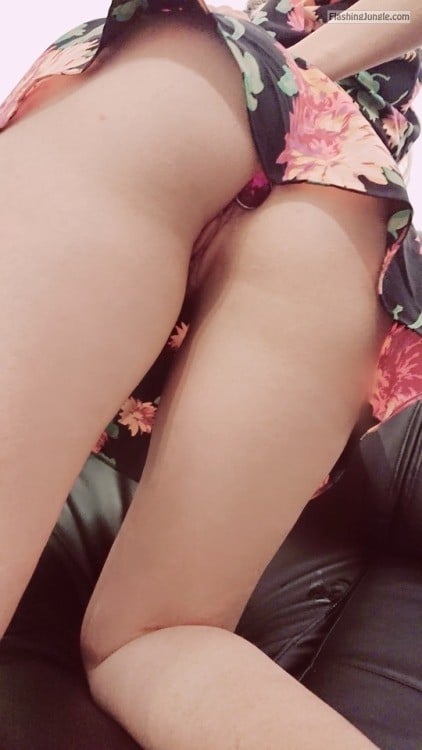 justxforxfunx: Let's go for a (naughty) walk !!!
documenteddebauchery: Why precious gets so much attention on…
portcharlottehotwife: What would you do if you were sitting at…
objectsofyourdesire: Didn't think I needed pants to pick him up at the airport. ?
exposeyourtitties: Little flash during lunch!! Who wants to…
sh0rtsk1rtnopanteez: Some car show fun this past weekend ?
naughtydare: The wonderful @kinkycouplenextdoor joined our…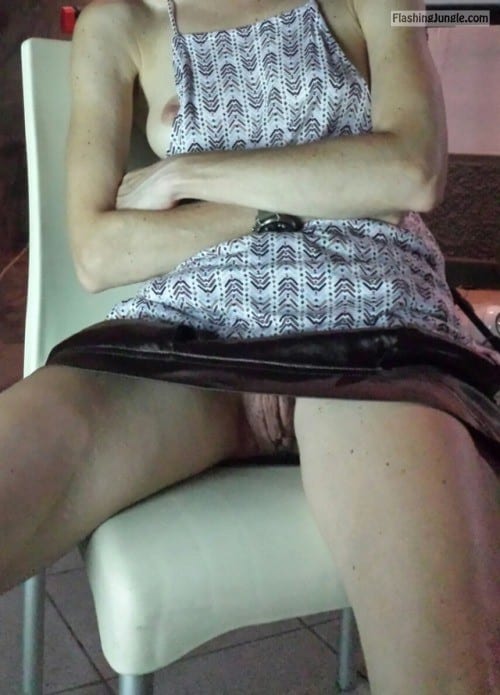 mariarosehearts: Writing down the desires of my naughty…
baddddkitty: I went commando for my uber ride and decided to…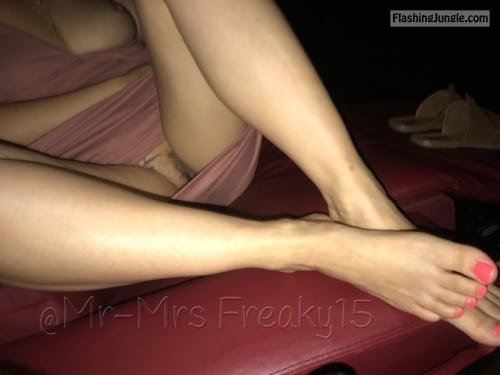 ??: Happily Married to a ???… And Also available to whoever I…