deadlynightshade88: Out…??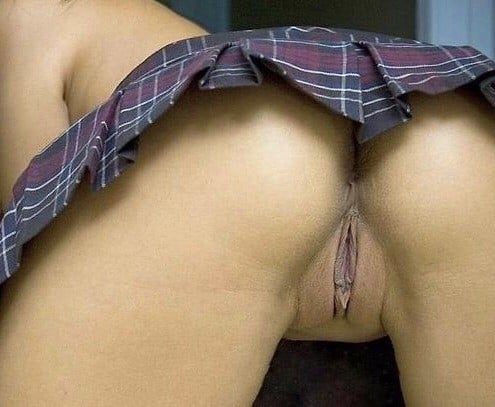 hottysjourney: A dear follower ask for that.. Did I? ? ?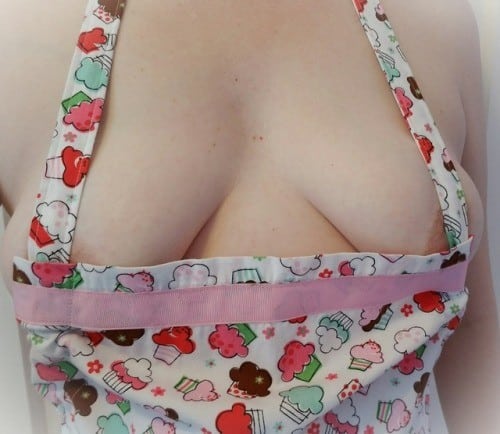 myprivatelife74: Did a little baking today…. ????
coldweathernudist: Another hot submission of @slickrick706′s…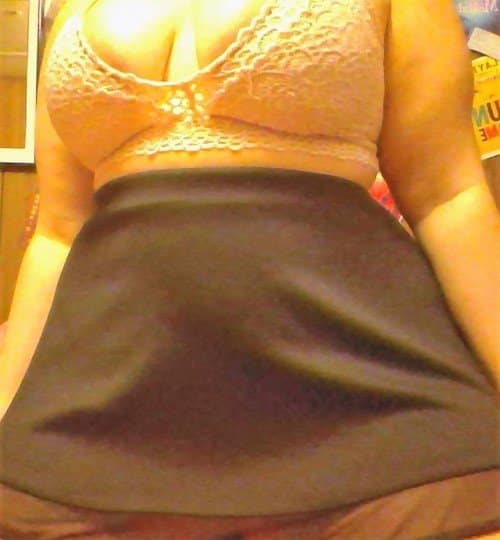 satinslutsilk: does daddy like my outfit? 
la-parisienne-sexy: Ce soir Les Chandelles 1 Rue Thérèse, 75001…
naughtymilf89: Oh I forgot no panties as well. Oops.? Cum and…
disneylovers13: If y'all want to know if I get naughty at work,…
myname113: No panty selfie time !!!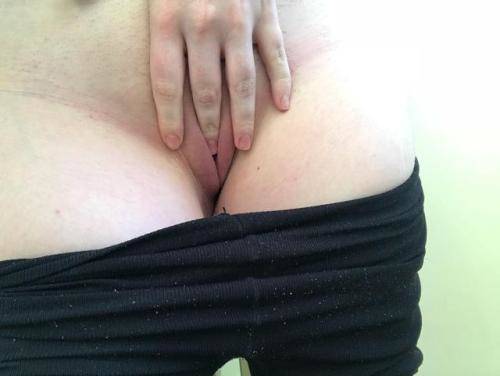 amateur-naughtiness: First post here. Way too horny at work…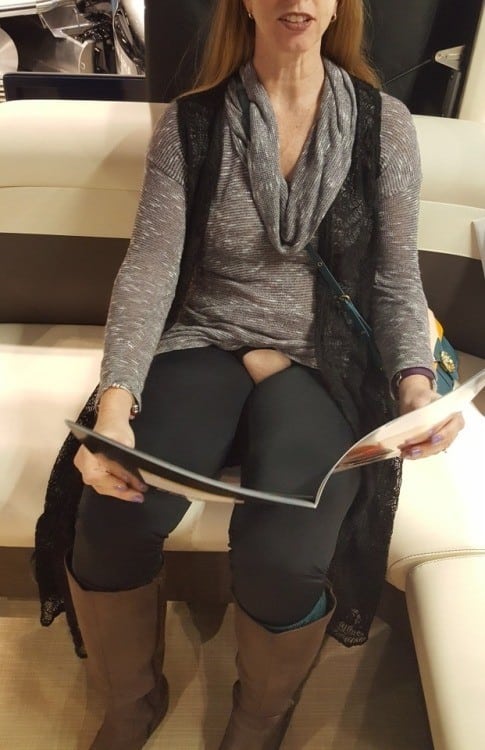 @crazyjt69 on the Chicago boat and rv show. Looks like there was…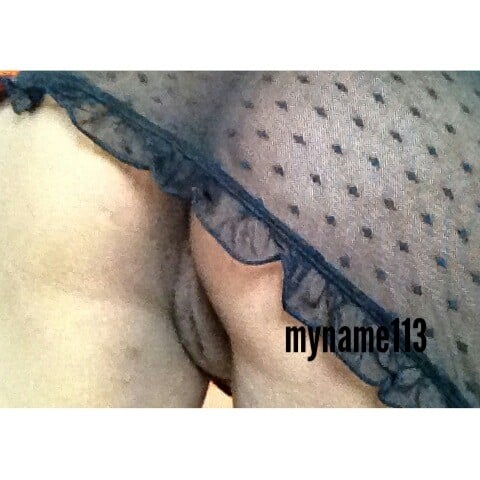 myname113: Hello is somthing missig ?? Panties?
xoxox-shhh: there are absolutely NO cute guys in costco today. …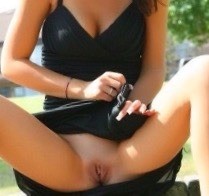 Happy commando friday everyone