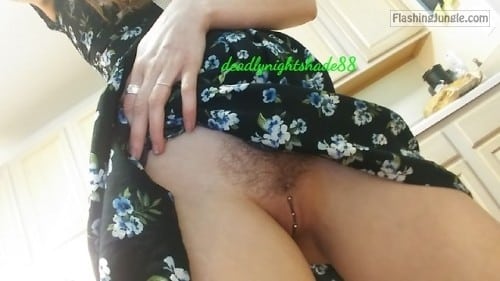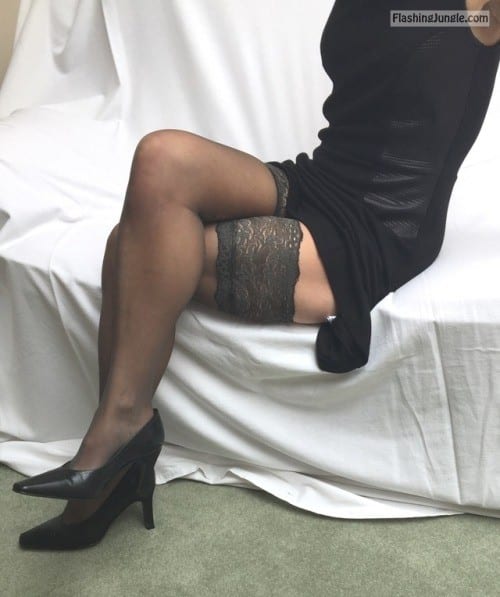 awesome-msdiamond: Guess how many times I came today!
naughtydare: realhonestman: so how did you get the plumber to…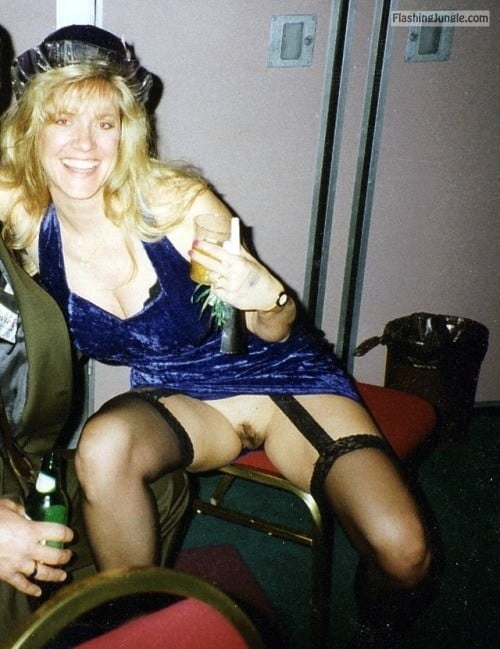 Thanks for the submission @bmilfslut
kristymilfstuff: Kristy white upskirt sequence
justsumthoughts: just a peek part 2… i see you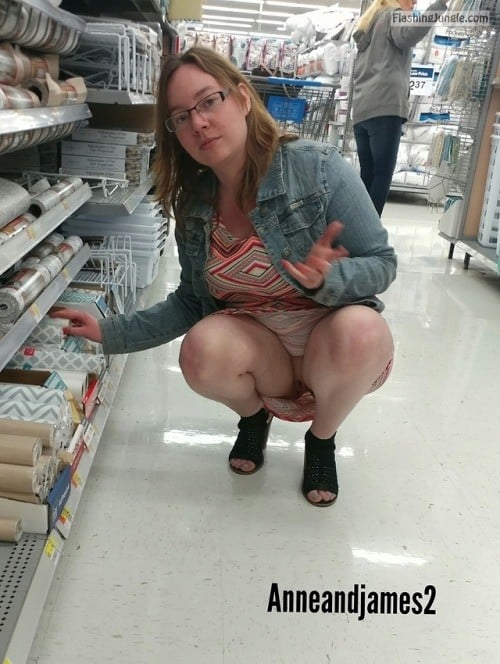 anneandjames2: Summer please cum soon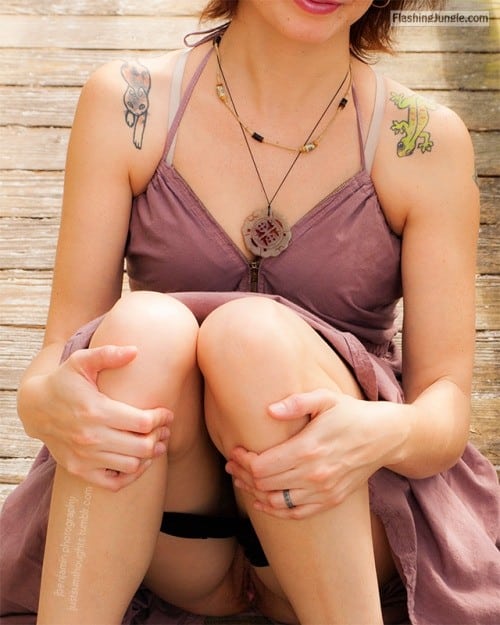 justsumthoughts: impromptu shots on the boardwalk
thepervcouple: Came home from lunch to find the wifey taking a…
lilmissramone: Did you follow me into the bathroom to try to…
annoyinglydopegiver: A great start to our getaway! She wore…
curvyk710: Lunch Time. Who is hungry??
Thanks for the submission @jk-2008
thehotprincessandme: Playing with my princess while she is…