curvy-n-tattooed: High tea ??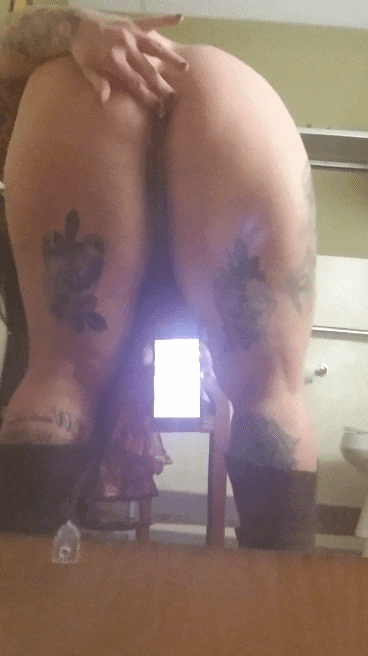 tatoo curvy sfebe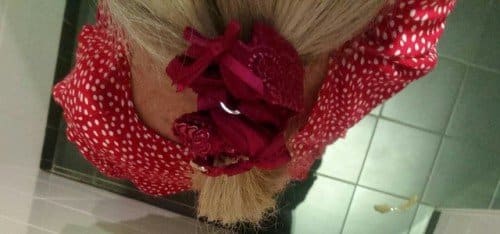 sub-cat: I didn't have a hair tie.. Panties off.. That…
peterrabbit66: Hey – you remember you're not wearing panties…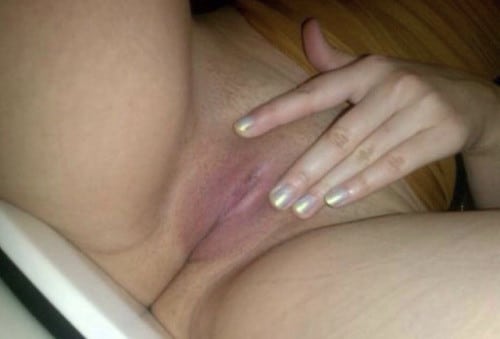 @pantiegirl93 wanted to add something to my blog. Thanks for the…
susie-hotwife: Mini and a top, no panties no bra, easy on, easy…
Thanks for the submission @sneekysneelloc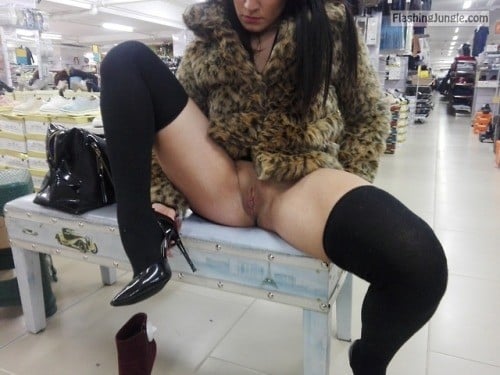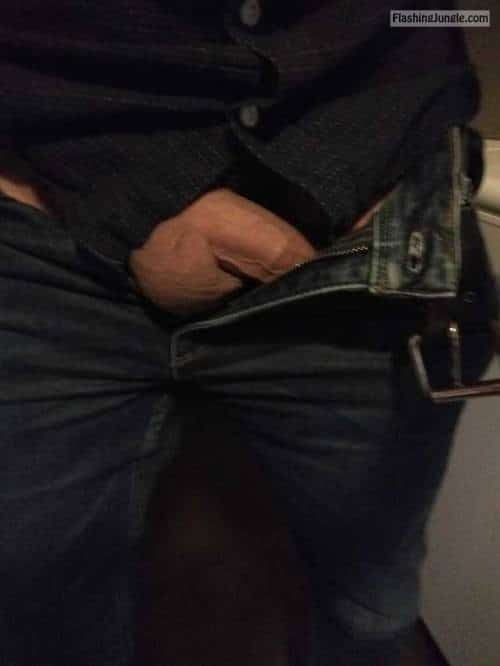 Happy commando Friday to all my followers!
anneandjames2: A flashing flashback Friday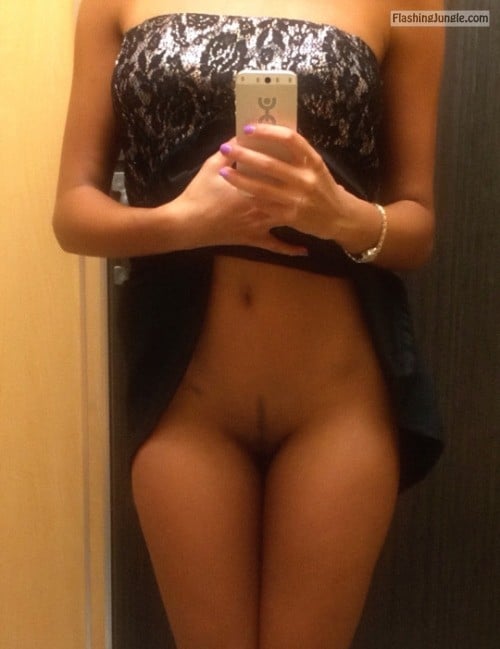 happybdsm75: Please do not remove the comment below :Before…