blonde-dolly: When master doesn't let me wear panties ??
Well its after work again. So as I promised heres a few more for…
apricotsun: The Bf said no bottoms on the drive Commando car…
naughty in nature cute little button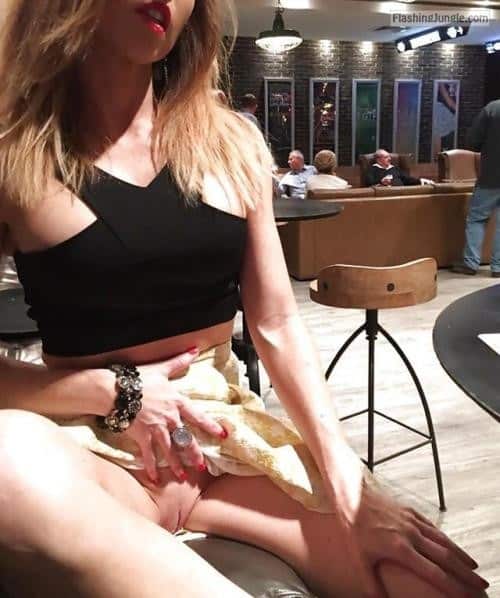 Horny blonde at hotel hall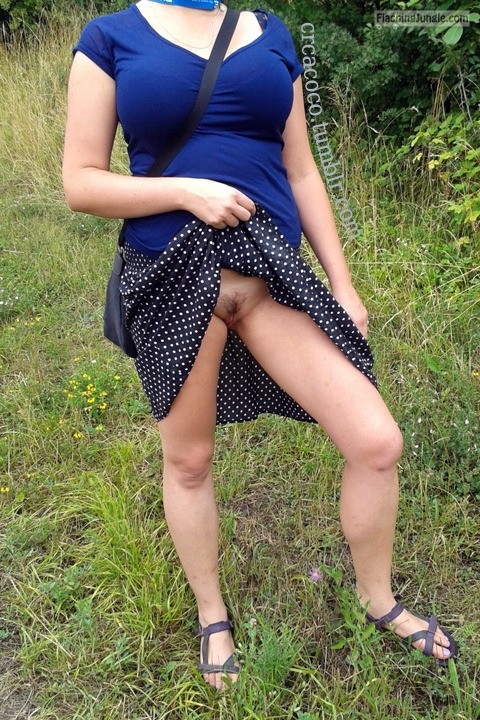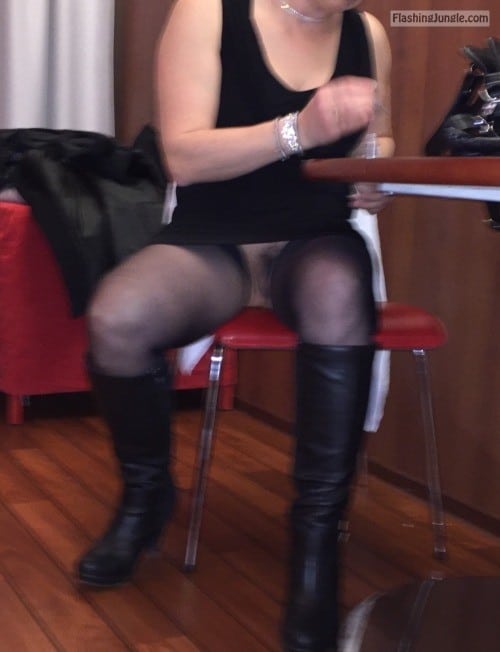 finslut: Going out ? Thanks for sharing @finslut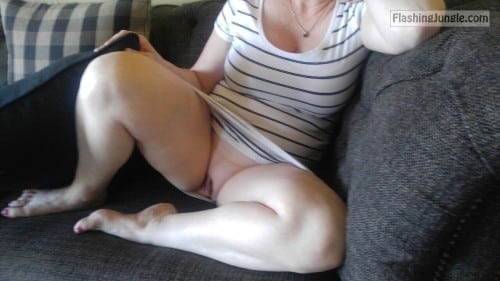 nasty-business: Wife's lips parted, a little blurry but had to…
Merry X-mas to you and your followers ??? ? Kittekat7577 Thanks…
gorgeoussexyxxx: Wife dare: Give hubby an up skirt flash of…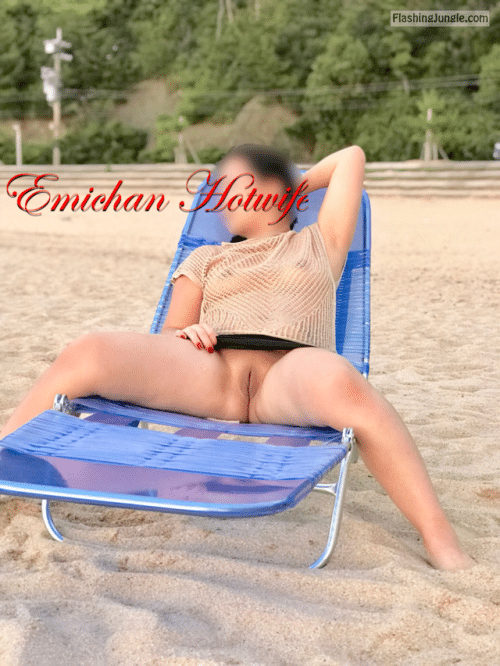 emichanhotwife: Showing the pussy on the beach???