bangbanggf: Who likes my summer outfit? ? I dont like panties…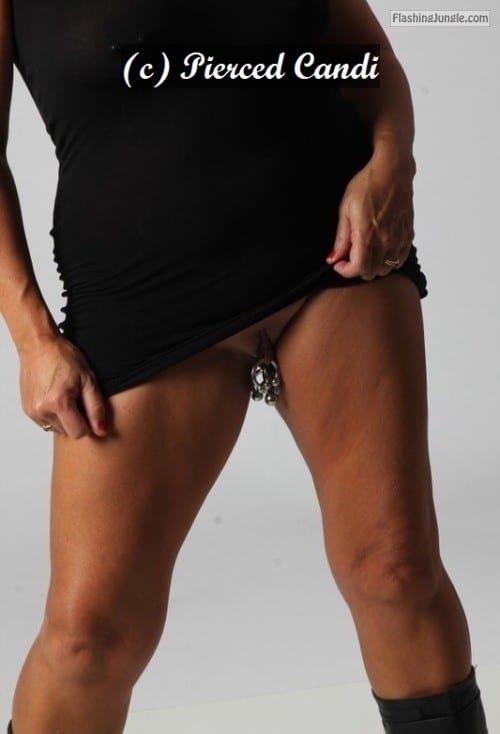 badcandi: Peekaboo..Candi..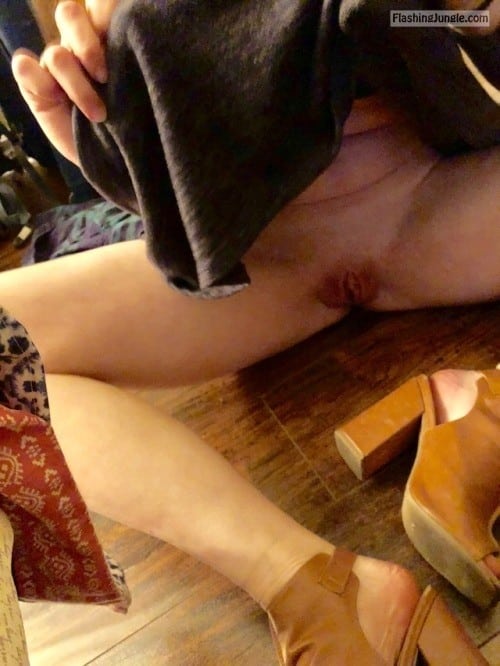 lltlife58: She's not allowed to wear panties in public…
deadlynightshade88: ? No thong Thursday
elplacerdemirarte: A quick peek
themrspeterson: No school today… whatever will we do… ?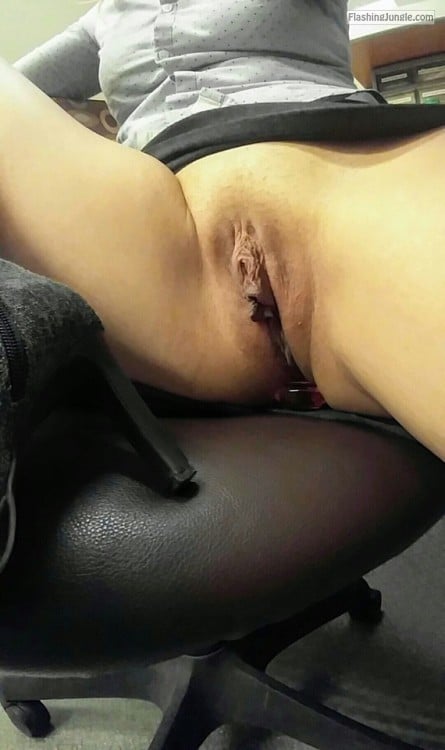 curvyk710: Wanna taste? Absolutely
realsexywife25: Finally dress weather again. I have missed…
mastersbuttcat: #buttcat exposing herself at the lake.
kamilla-leo: Just a quick pussy flash in a hotel lobby ??
islandsurfandsun: Bright new dress and my favorite heels. –…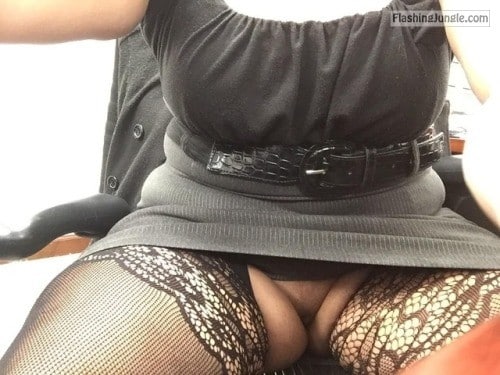 loveflashing: At work like ?
darlingvampireprincess: Why the hell didn't I think to flash…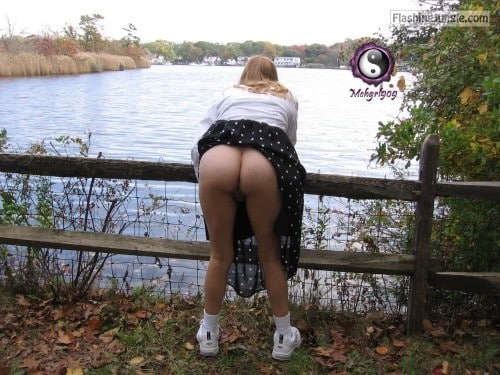 mylittlesecretonthewebmchgrl909: in the park