anneandjames2: My nails are done.. Hehehe ?
wild-vacations: My wife letting the guys see up her dress in…
kinkyfunforsum: Hopefully in the next few days someone gets to…
sub-cat: Day 10 panty free Thanks for sharing this @sub-cat…
floridacouple82: ??It feels like I forgot something today ??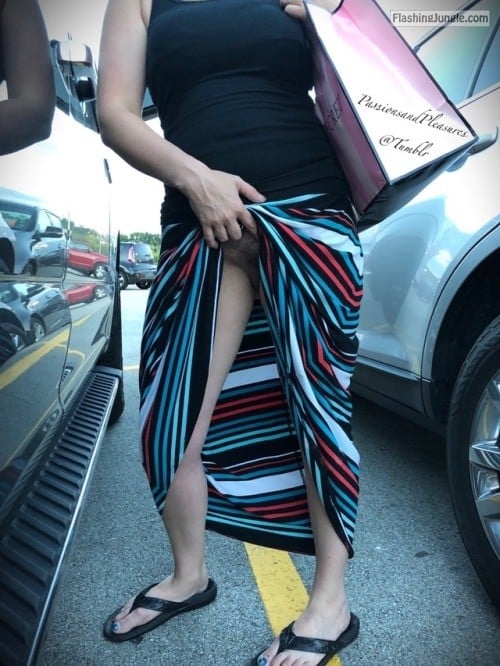 passionsandpleasures: ❤️ Sale at VS! Woot woot ??
southcoastmilf: I very rarely do dresses, but when I do they…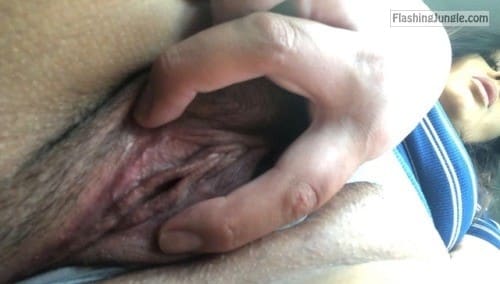 A lil car pussy play Thanks for the submission @urfavlatina6669!…
kimthemilf: Whoops forgot to put knickers on………oh well!!
Pantyless at shoe store wife is looking at hubby and flashes cunt
Friend's GF wants to fuck me – bare ass flash at park
Pantyless downstairs flashing shaved cunt in public !
Granny's cunt is freshly shaved for some firm cock
hottywifepics: I ❤️ stairs ?