anndarcy: White stockings and my tattoo ?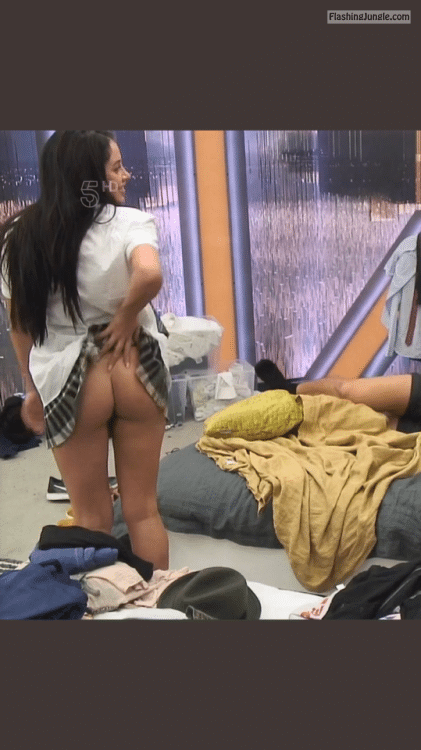 shiiiyeah: Out for the day. Yep my pussy is out again.
deadlynightshade88: Going out. ?
wearebackcash0814: One of my favorite things to do is go to a…
hornywifealways: This is how I wait at the hotel lobby
maorigirlxxx: Te kotiro mahi xx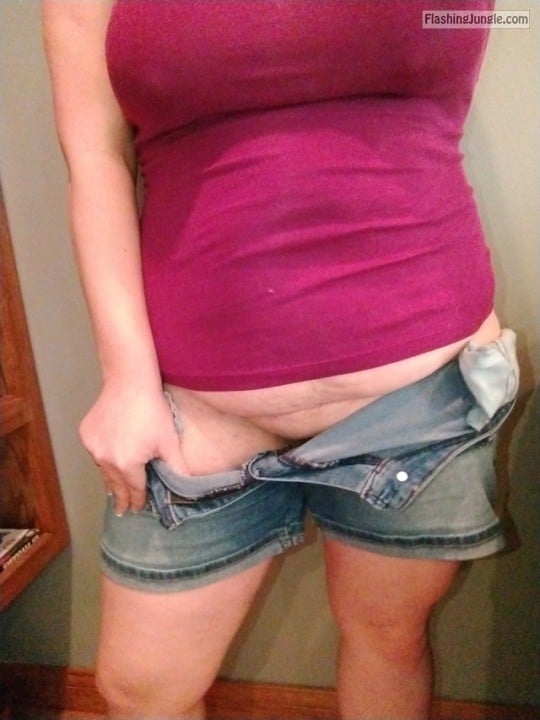 wiscouple912: Going commando for easy access ?
Something new that nobody has seen, just to prove it is me!! You…
Mature cunt is waiting to be fucked in car
Wife with curly hair and pierced pussy is so horny outside
Feeling slutty at work while wearing stockings and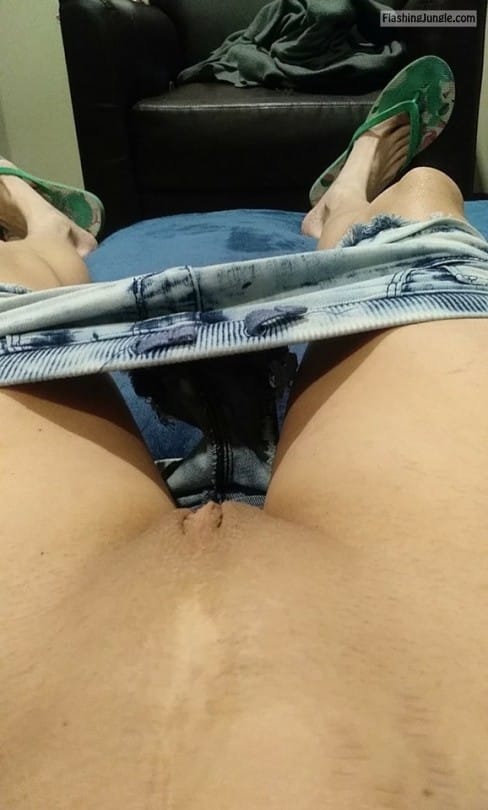 Sharing lonely cunt with strangers on FlashingJungle
Chubby GF is feeling sexy without panties under red dress