amateurcoupleoz: Thinking about his cock?
eatmeprincesspeach: Life's more fun without…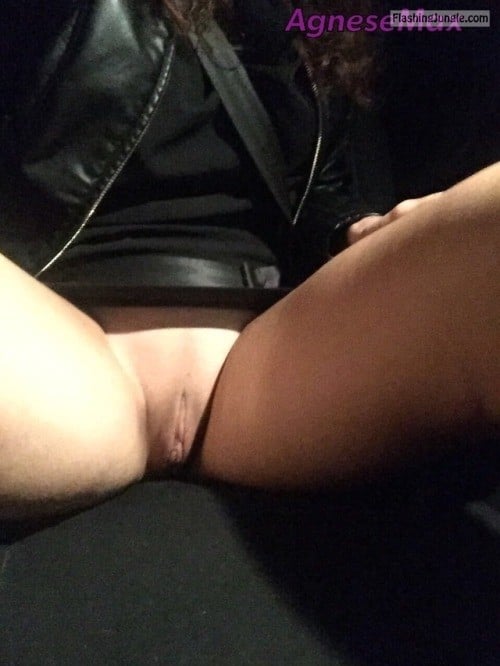 agnesemax: publicsexwithlucasandmelissa: Date night attire…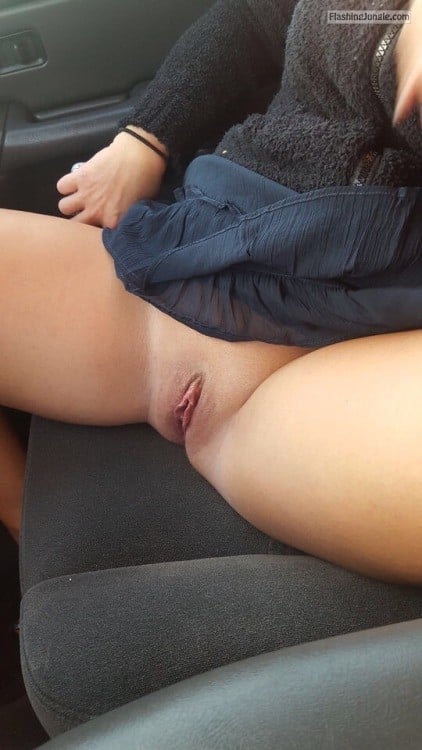 abacus666: Auf geht's zu den Schwiegereltern… ob der alte Bock…
loveandkinky: luvtoplaydirty: Happy JPM to you and all who send…
sexualfantasy1: A couple teasers from our Vegas trip! Having…
shiiiyeah: Love a fresh pussy… breezy!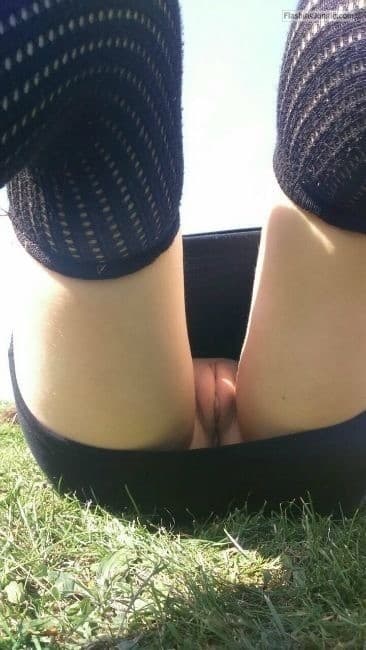 hottysjourney: First sunny day here..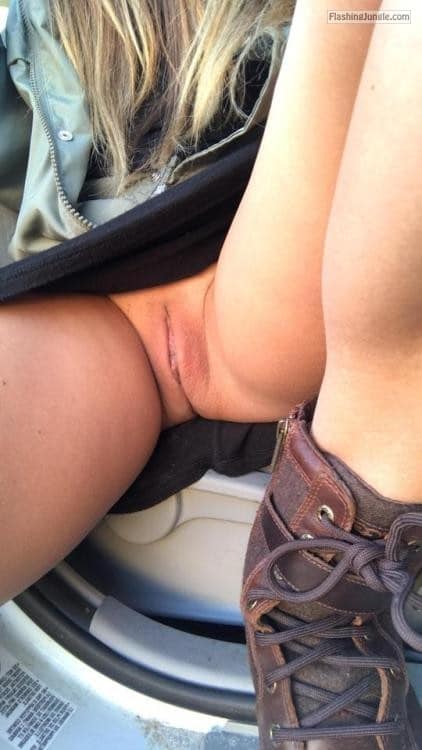 coldweathernudist: A little flash for the valet.
teaseswinger: I'm always up for a challenge ? I was asked to…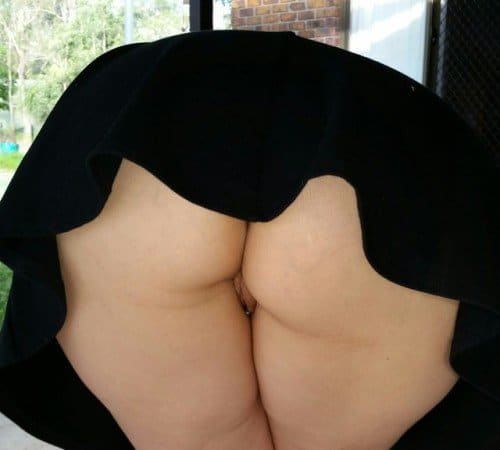 neddyndragonfly: I enjoy Xmas shopping following her around. If…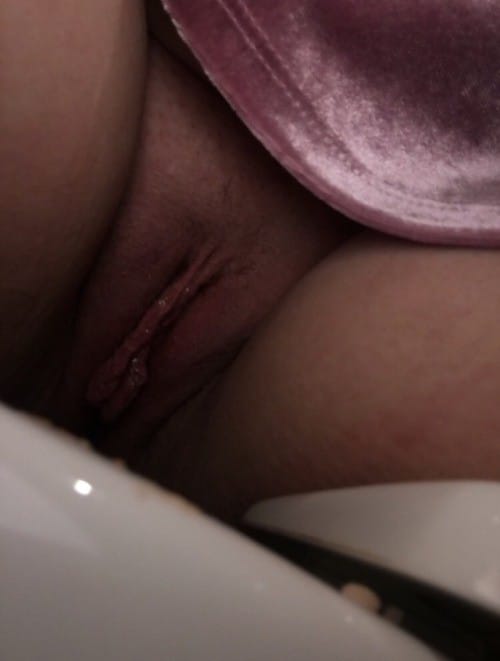 satinslutsilk: wearing panties in public is overrated
peterrabbit66: I tried to convince her that that she could at…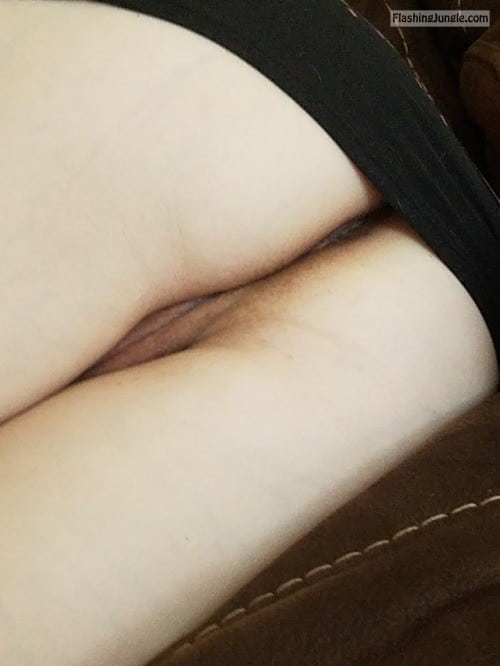 married-exploring: Nap time this morning