allaboutthefun32: When you find that perfect sign ?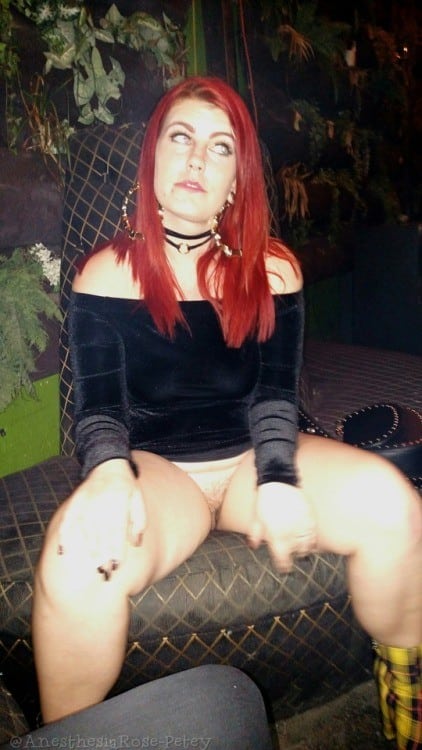 anesthesiarose-petey: Before and after a few drinks at the…
youngnfuncouple: What is a tight see through dress if your…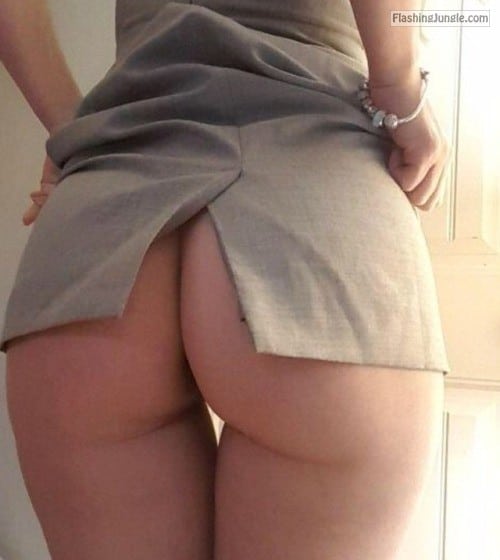 checkmeout22: At Work with no panties ? Wish you were my…
thepervcouple: My wife's tight & tasty pussy. We're gonna…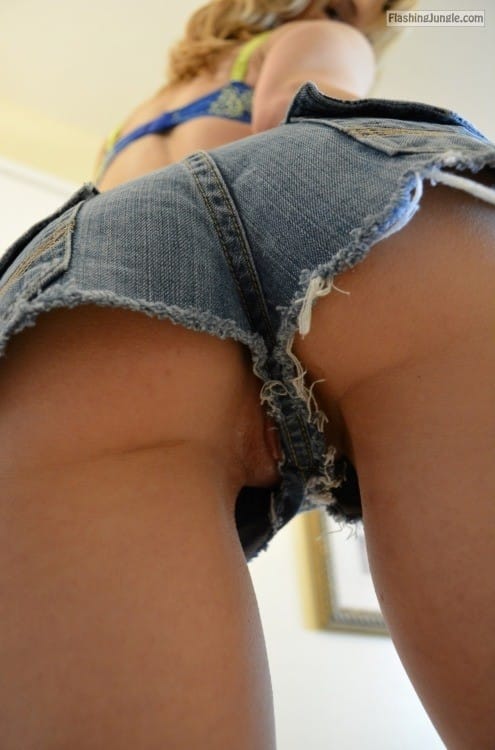 myvaginalove: Commando for you.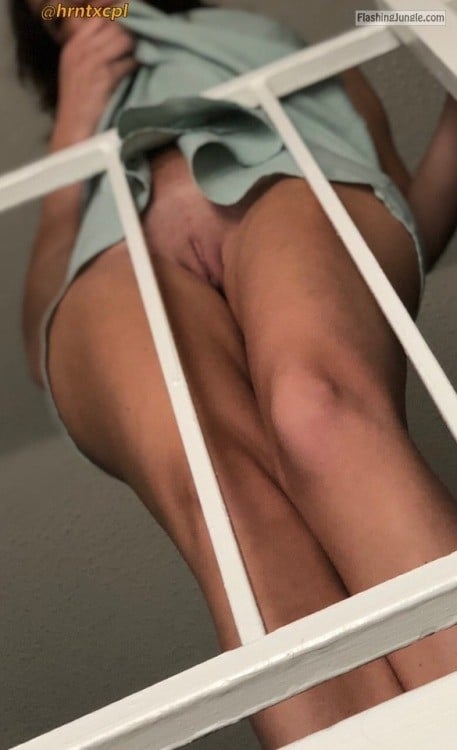 Wife bottomless again. Thanks for the submission @nuthinbutwives
maorigirlxx: Pana x Commando
mw2469: Headed out to run a few errands sans panties. If you…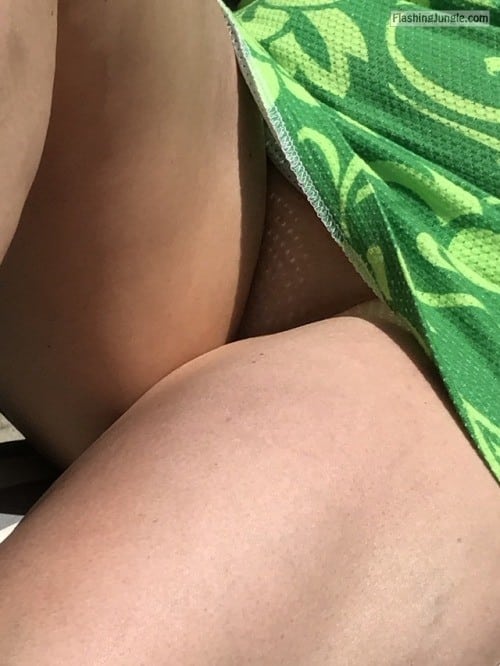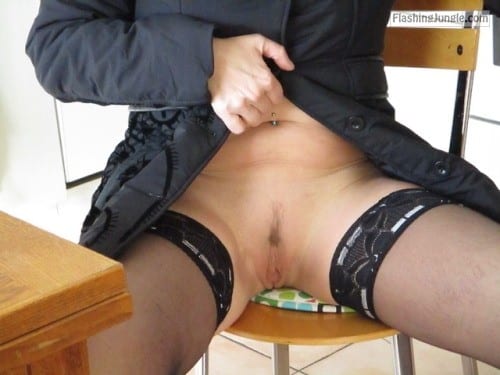 mrandmrsdoctor: Commando at work. xMrx & xMrsx ?
anndarcy: Hi guys :) if you love me please vote for me on…
Thanks for the submission @crazyjt69