Sadomaso Milf slut at play.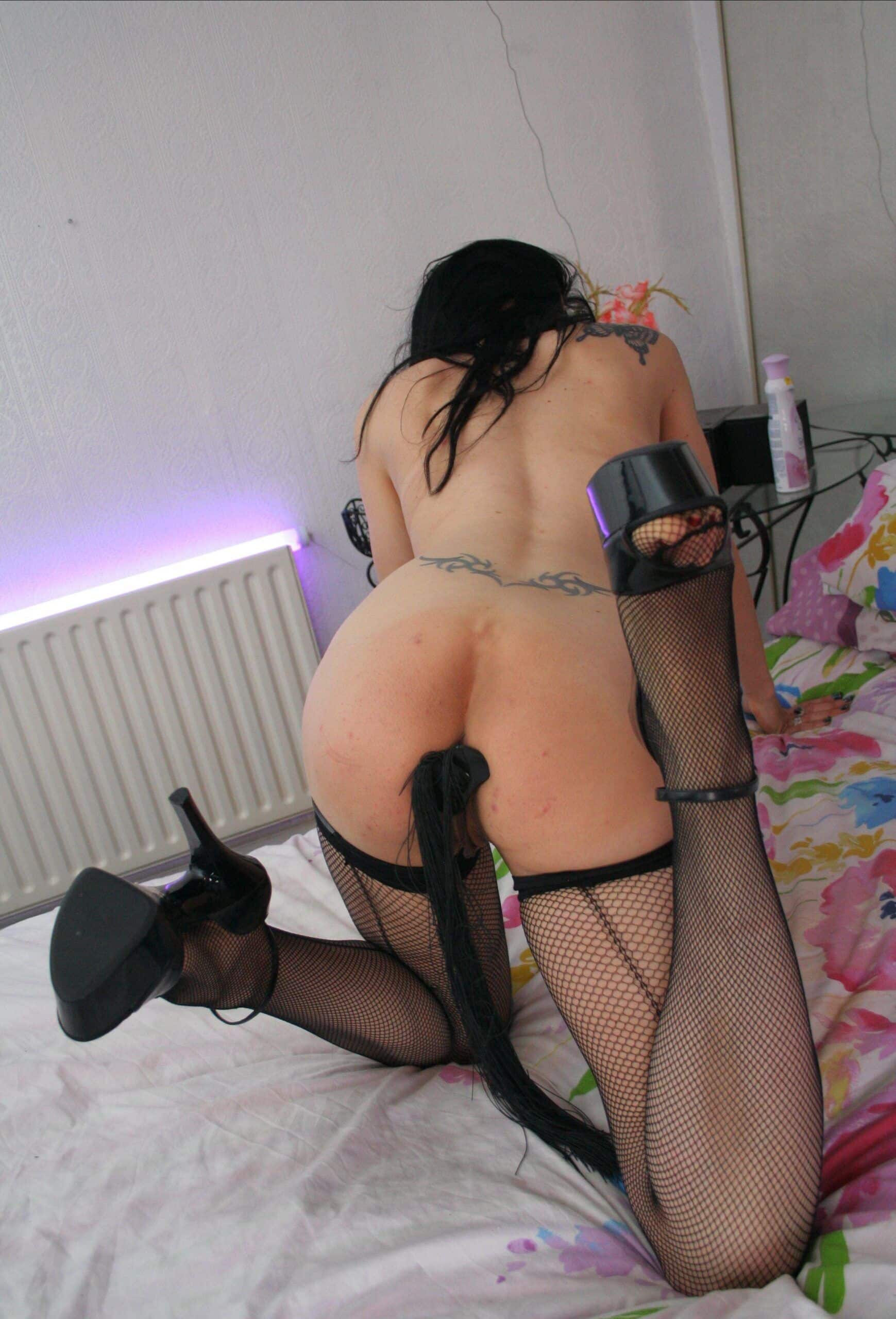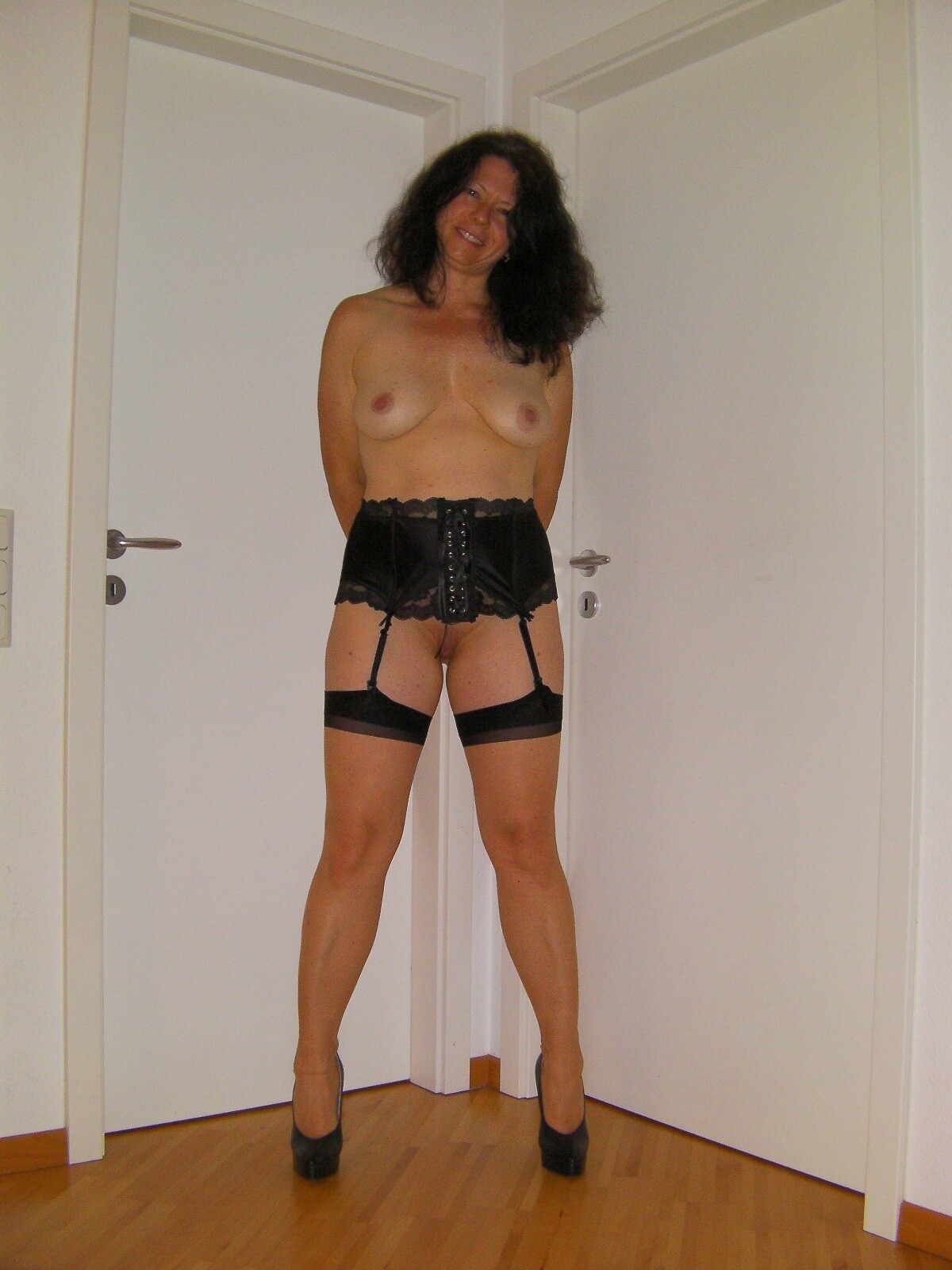 A milf slut in sexy outfit
Readhead Skinny Milf Slut Naked
Milf play with husband cock in the forest
Milf slut needs attention.
Milf slut asks about her tits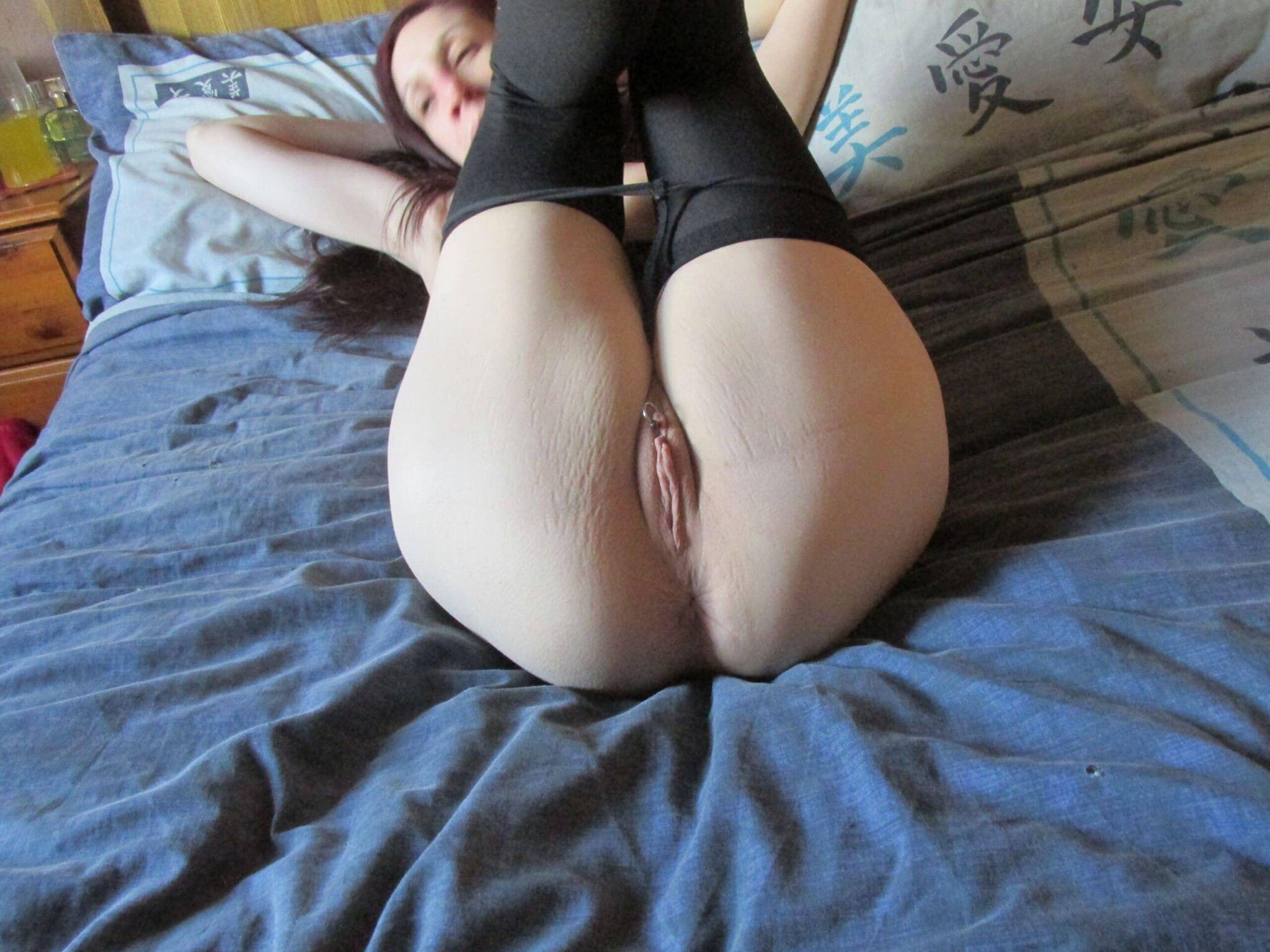 Milf slut loves showing off.
Slut MILF red sexy red underwear and tie neckband
Dark Haired Milf Slut with Perfect Big Boobies
Redhead Milf slut Topless
Milf slut goes naked on the beach.
Slut MILF spreading butt cheeks at gas station