Is it me or do most good sluts smoke! I lover the ones who do as I have a smoking fetish but seems like to a Woman the real sluts do smoke.
Add a Comment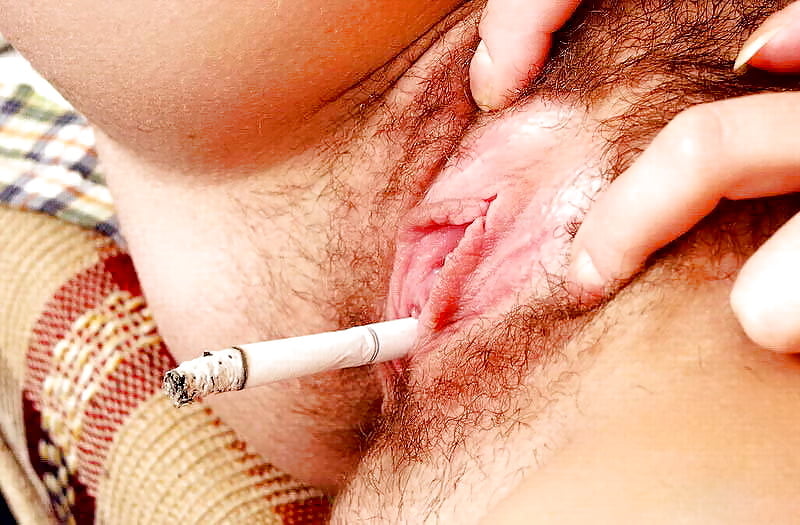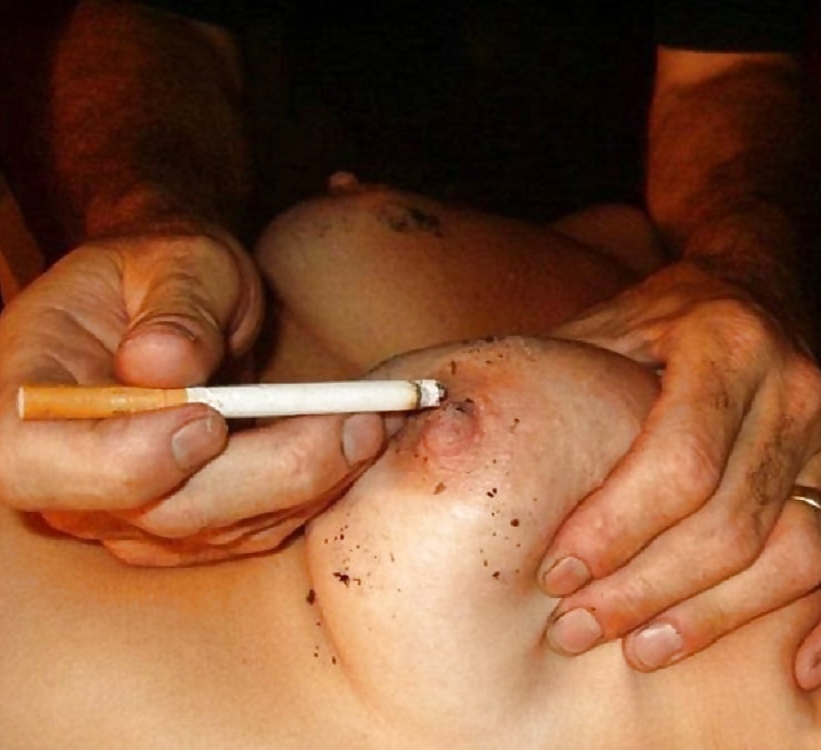 This slut does have lots of experience with cigarettes cigars and other smoking devices, even hot wax for that matter. But personally I don't smoke in the normal way any way lol. Guys have used them to burn my tits pussy and other body parts. They seem to enjoy stuffing them up my pussy and ass but again I don't smoke them in my mouth. I can't speak for all sluts but most of my slutty girlfriends don't smoke either. But I'm sure we can satisfy your smoking fetish in other ways such as in my photos above.
Add a Comment
You are viewing 1 out of 1 answers, click here to view all answers.