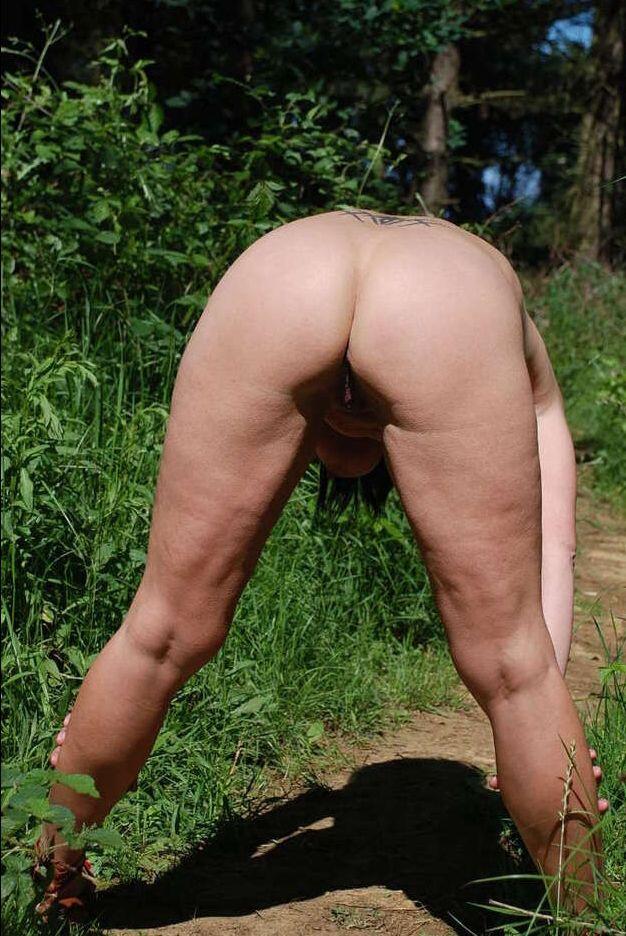 Mature slut naked in the countryside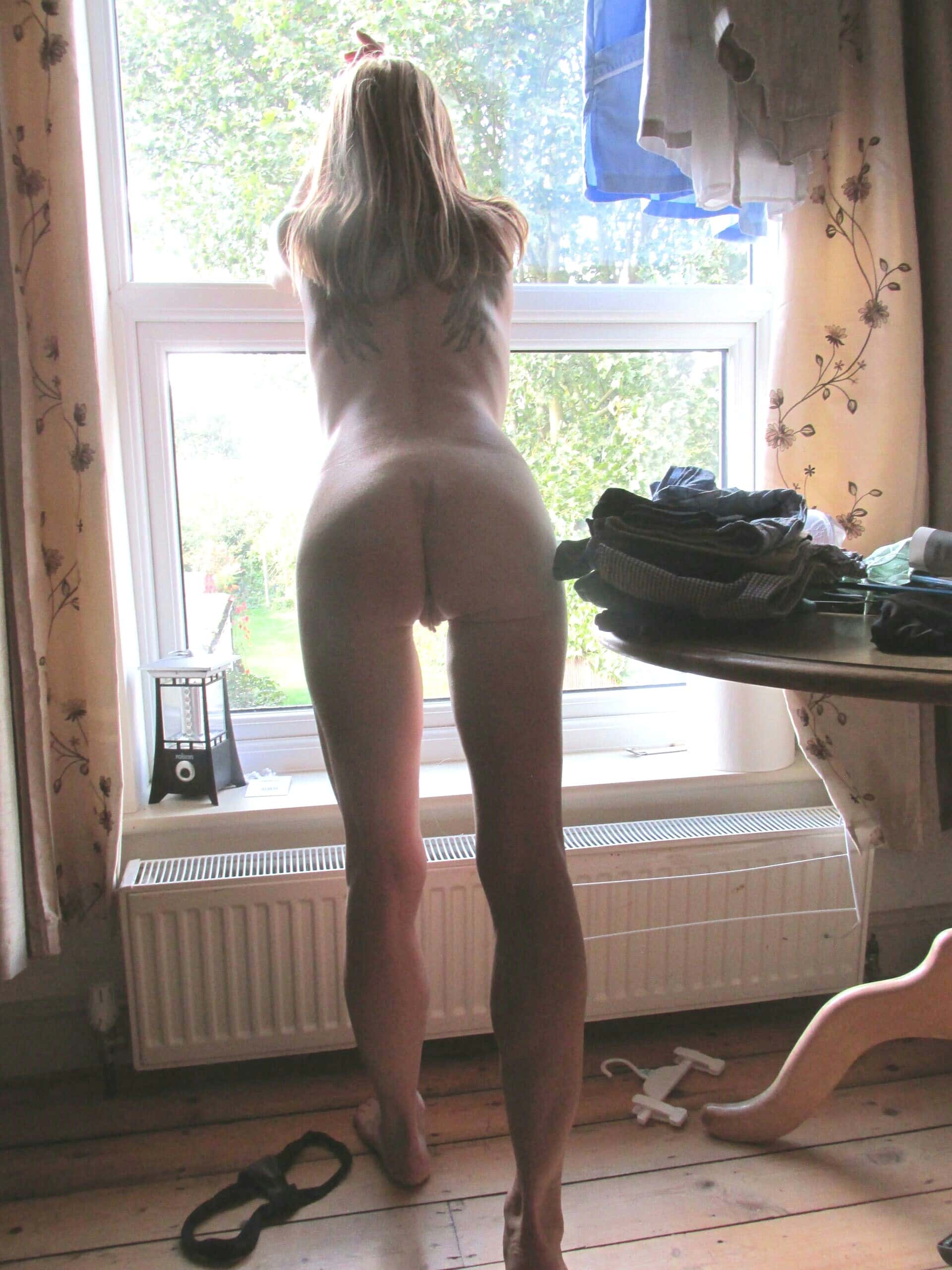 Redheaded mature slut naked by the window
Mature slut naked in stockings – backyard nudity
Mature slut friend likes being naked.
Mature slut naked giving a bj in backyard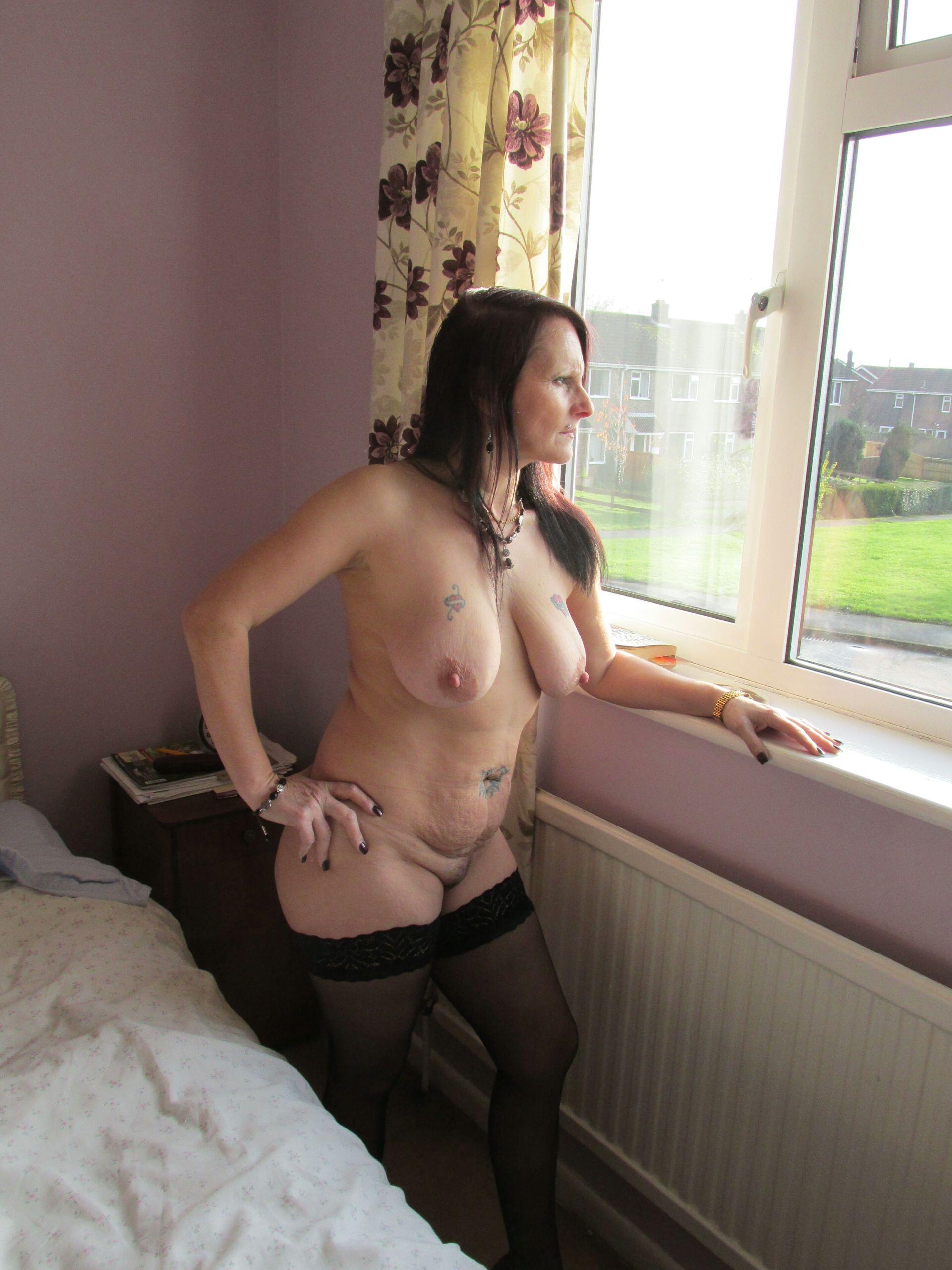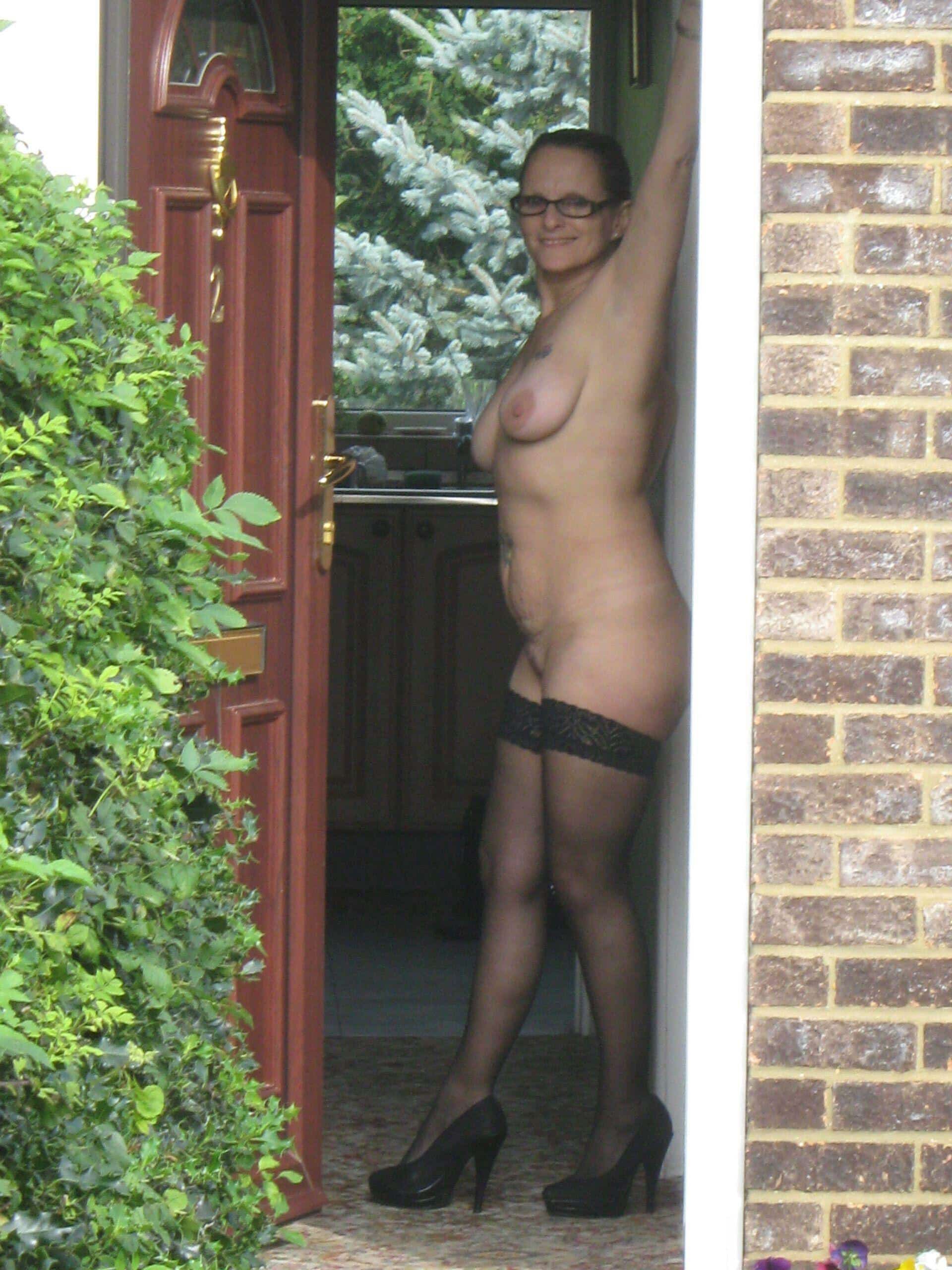 Mature slut in stockings looking for cock!
Nude Mature slut showing off in the garden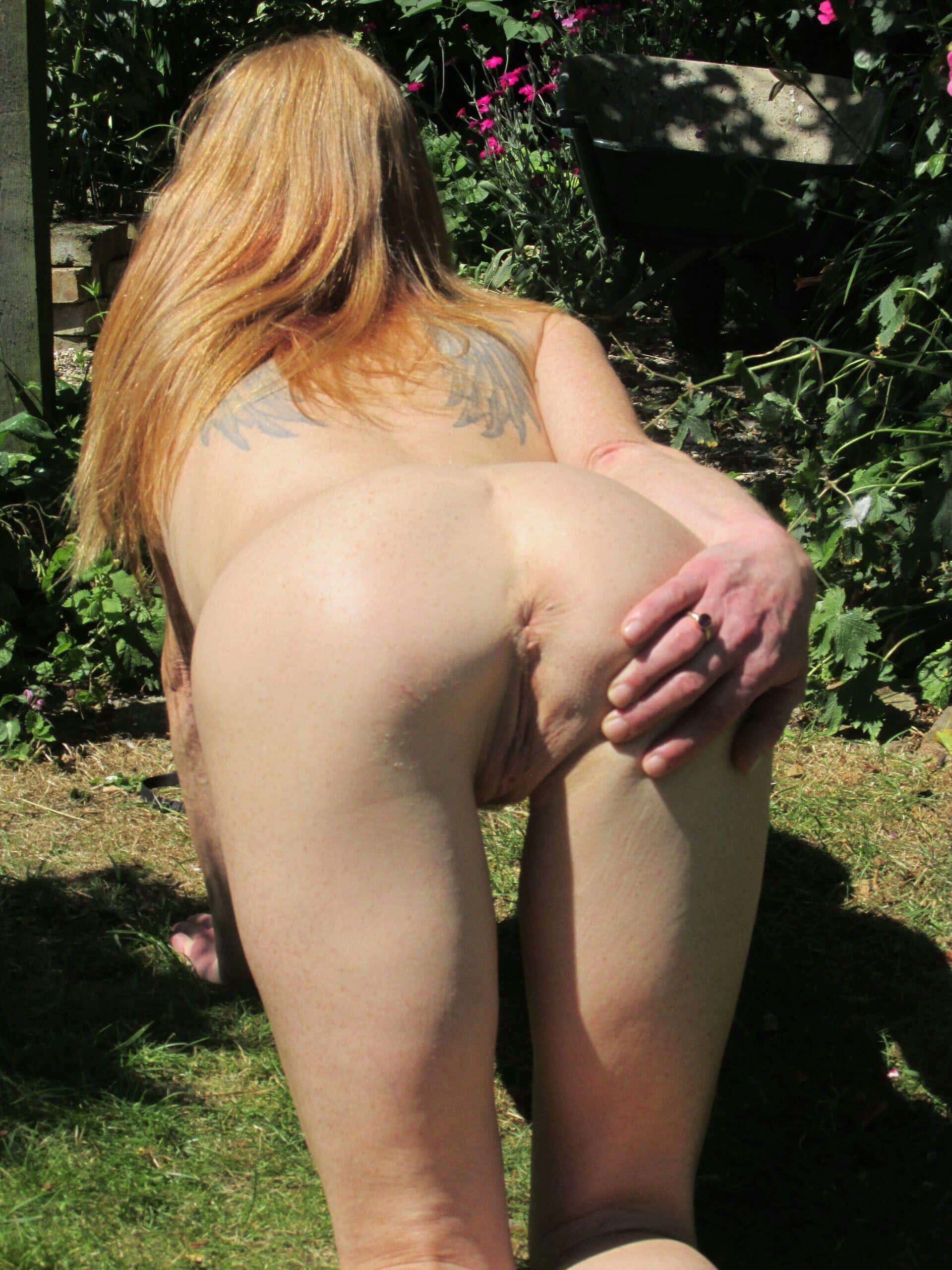 Redheaded mature slut told to open!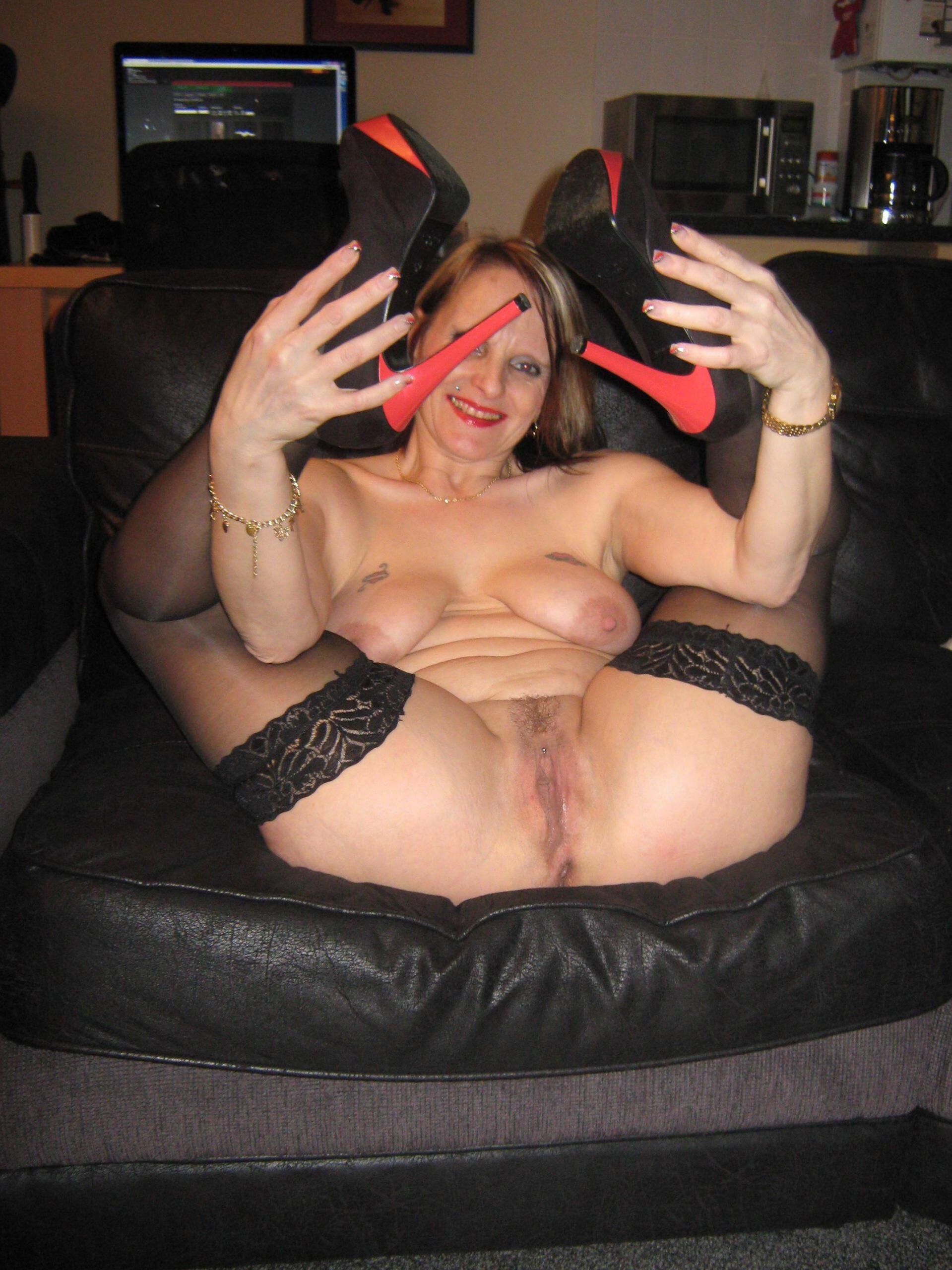 Mature slut with new shoes flashing wrecked holes
Bent over Mature redheaded slut showing her fuck holes.
Redheaded slut relaxing naked on armchair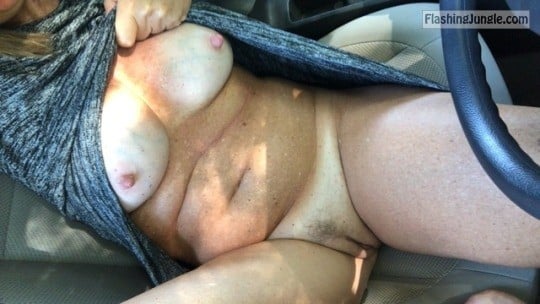 Horny mature slut: Car sex anyone?